A malaria vaccine could soon become a reality after scientists have developed a temporary treatment which can now keep people protected for a full year.
Incredibly, there is still no vaccine for malaria despite the fact that it kills up to half a million people every year while infecting millions more.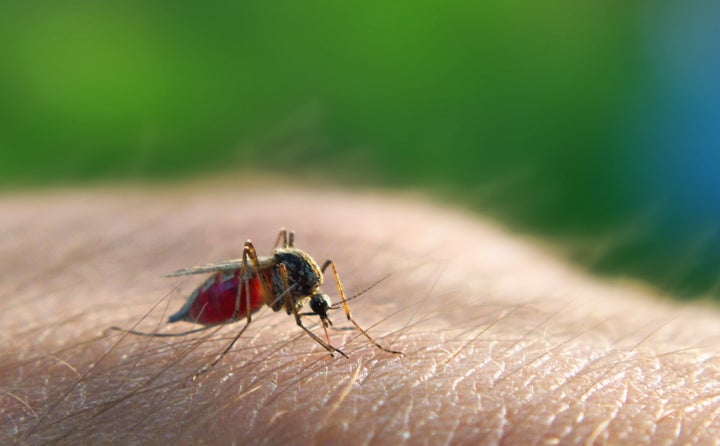 Once infected with this weakened version test subjects were then exposed to the same parasitic strain.
While the duration of effect is important, the vaccine also had another incredibly powerful side-effect which was that it gave people 'sterile protection'.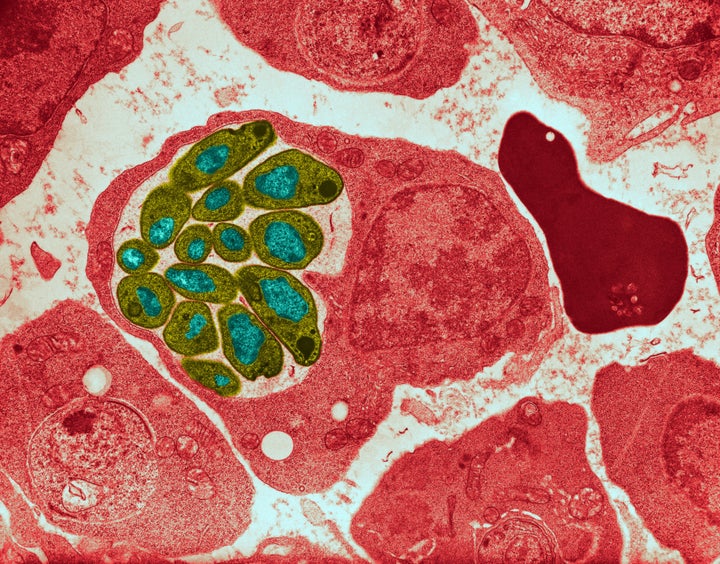 This means that those affected would no longer be able to get malaria or even pass it on as a carrier, massively hindering malaria's ability to spread quickly.
"These results are really important," said Kirsten E. Lyke, a researcher at the University of Maryland School of Medicine. "Malaria has such a devastating effect on children, especially in Africa. This vaccine has the potential to help travelers, military personnel and children in malaria-endemic areas."
The hope is that this temporary vaccine can be used not only as a first step towards a permanent vaccine but also as a weapon in its current form for halting the fast-paced spread of the disease.
Astonishing Science Photos From The Last Decade:
2015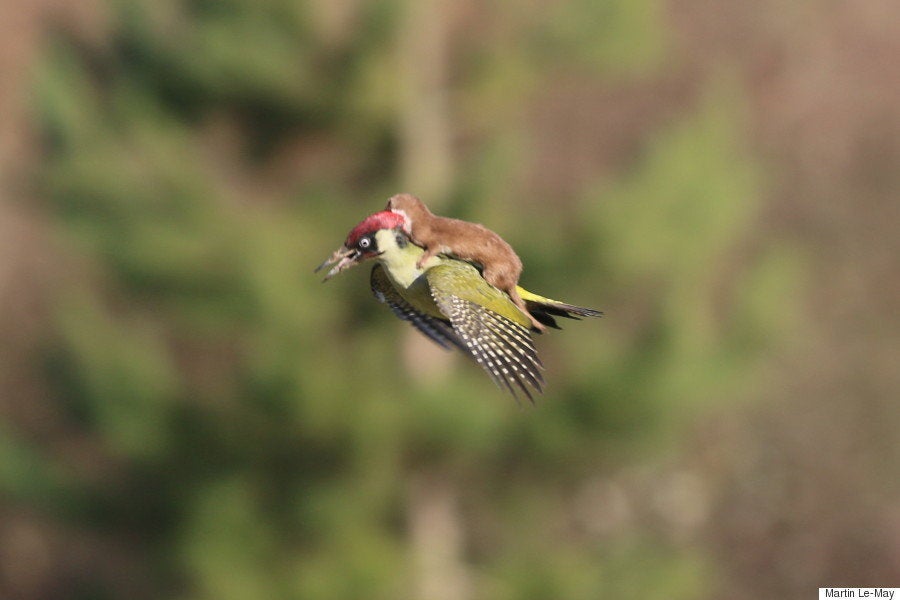 2014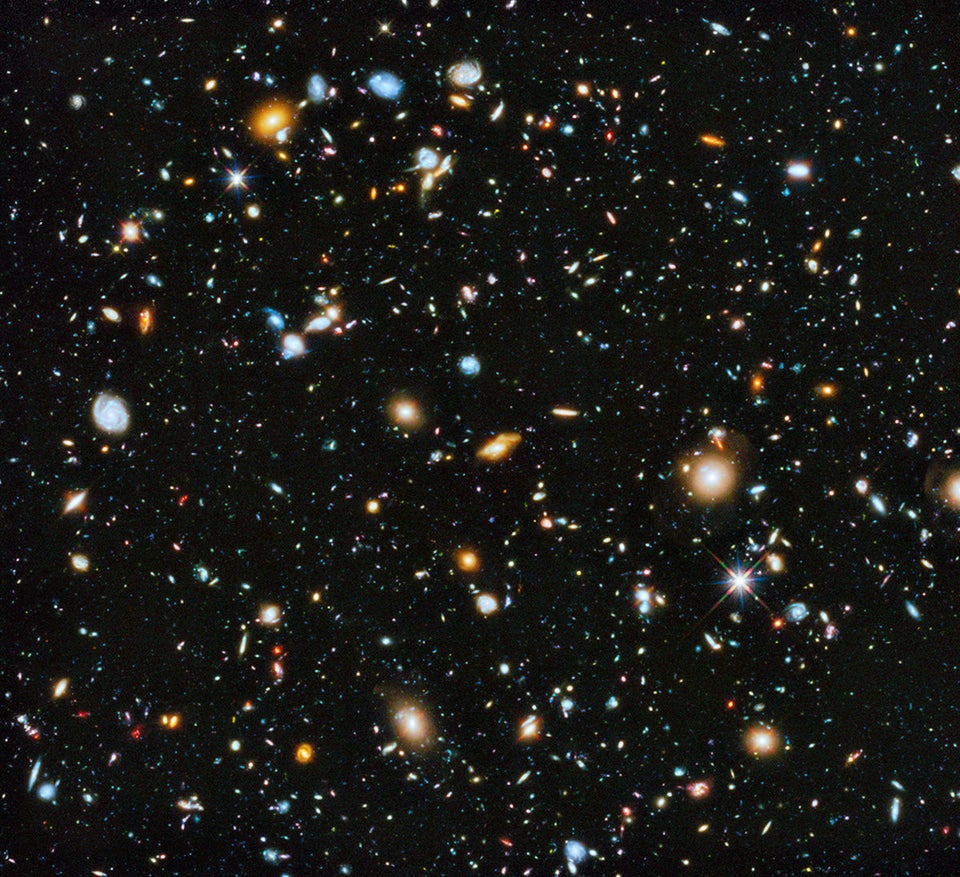 NASA, ESA, H. Teplitz and M. Rafelski (IPAC/Caltech), A. Koekemoer (STScI), R. Windhorst (Arizona State University), and Z. Levay (STScI)
2013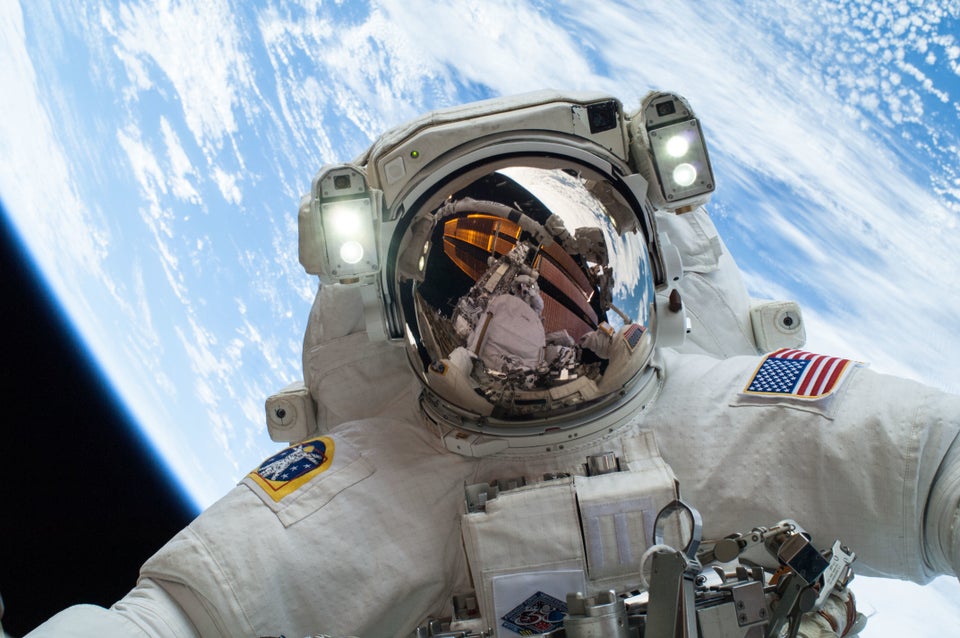 2012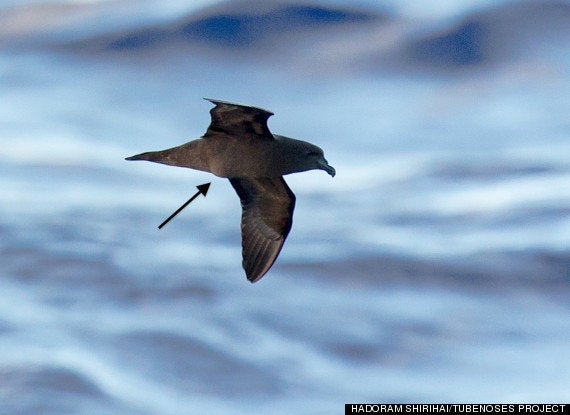 Hadoram Shirihai/Tubenoses project
2011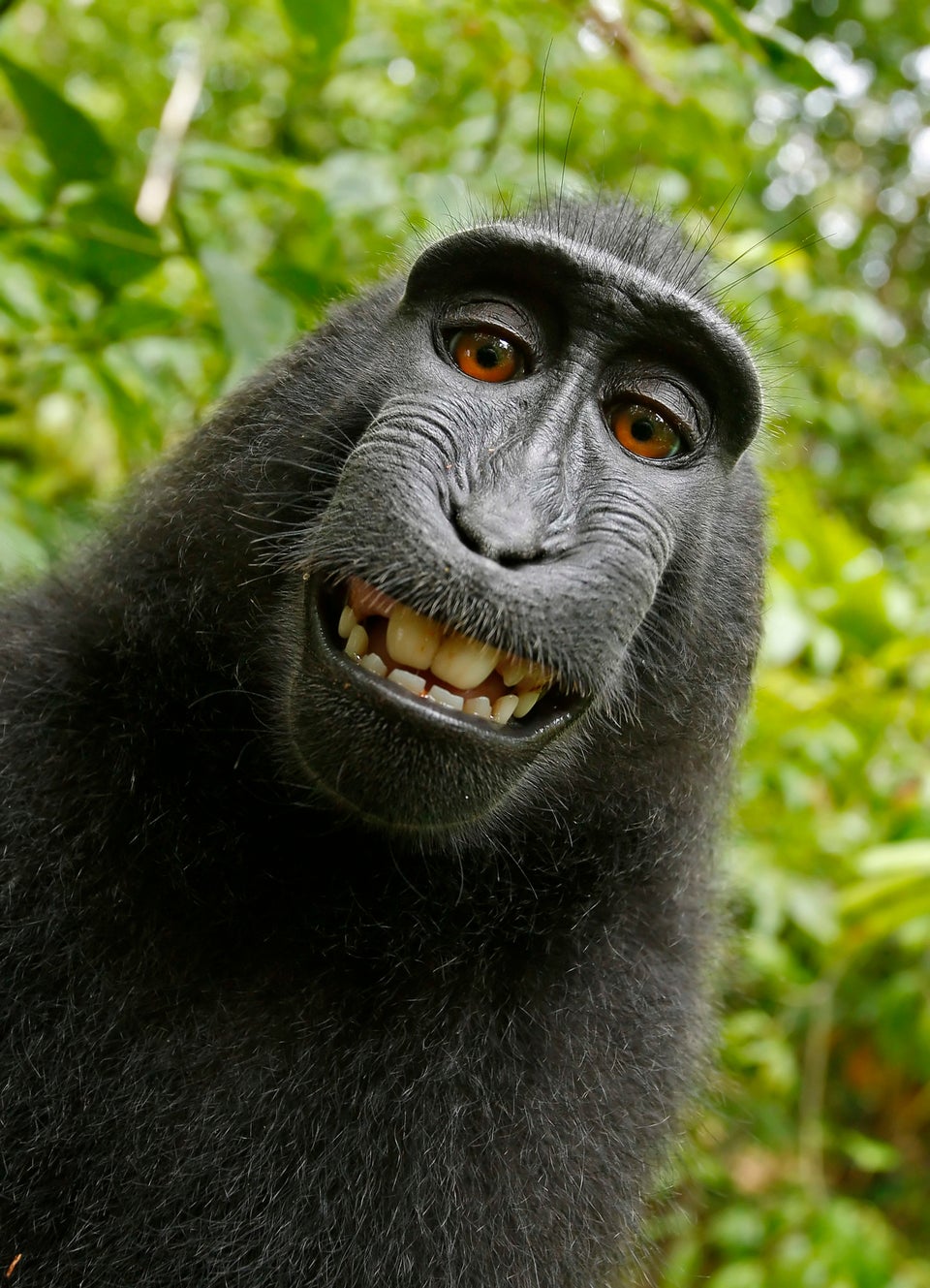 Wikimedia Commons: Wtop.com
2010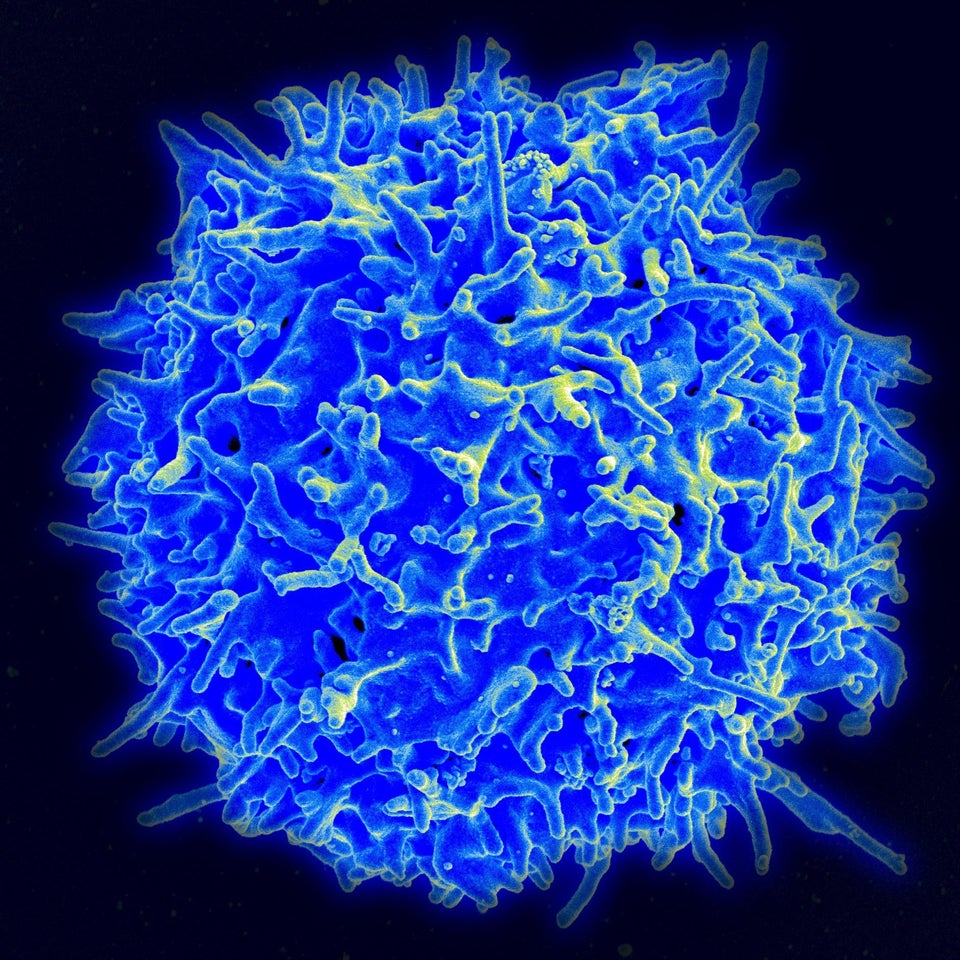 NIAID (National Institute of Allergy and Infectious Diseases)
2009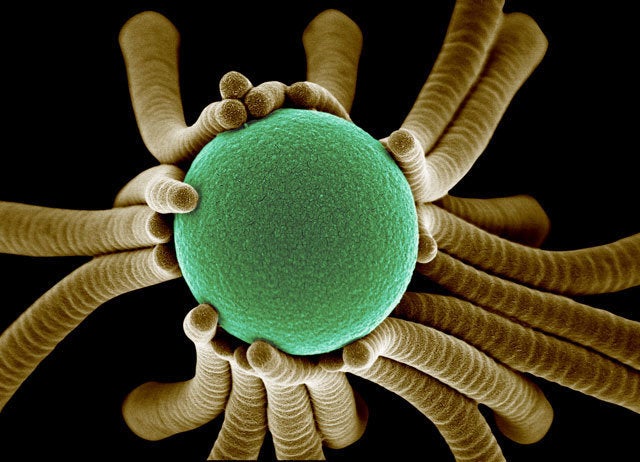 Sung Hoon Kang, Joanna Aizenberg and Boaz Pokroy; Harvard University
2008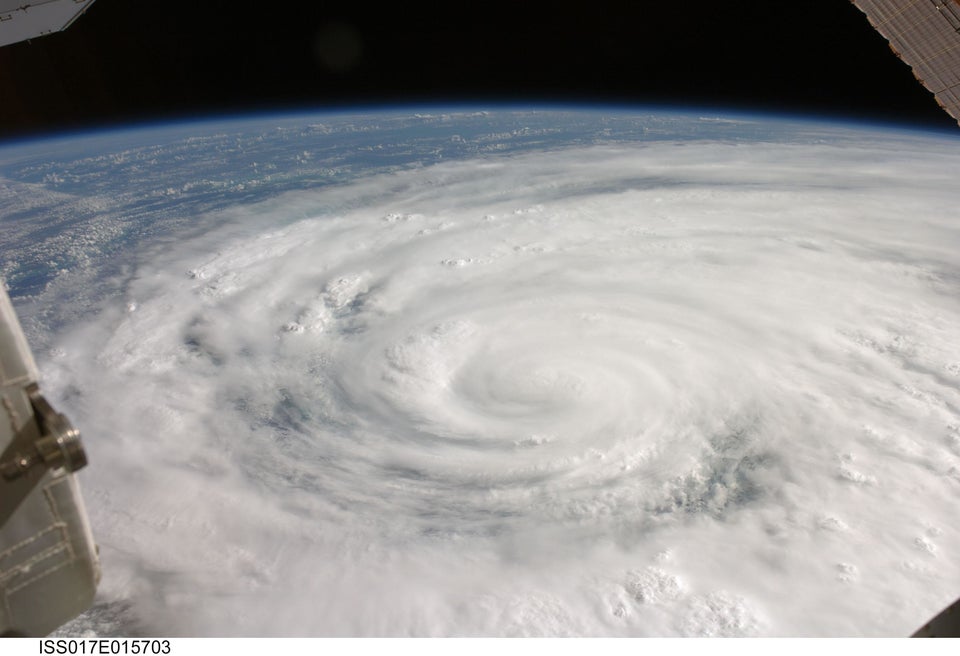 2007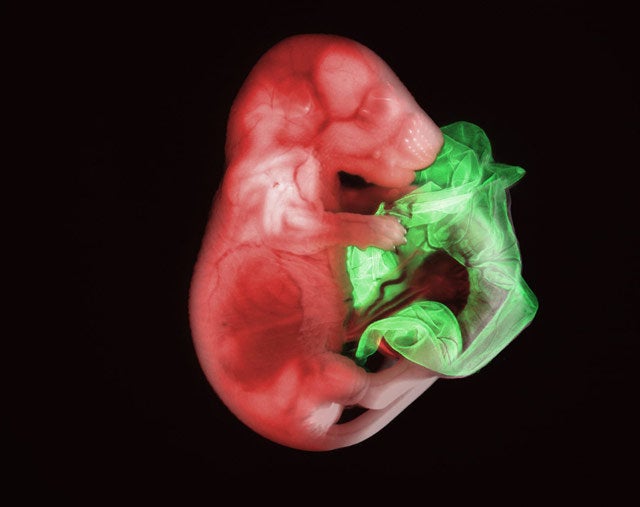 Gloria Kwon/NIKON Small World
2006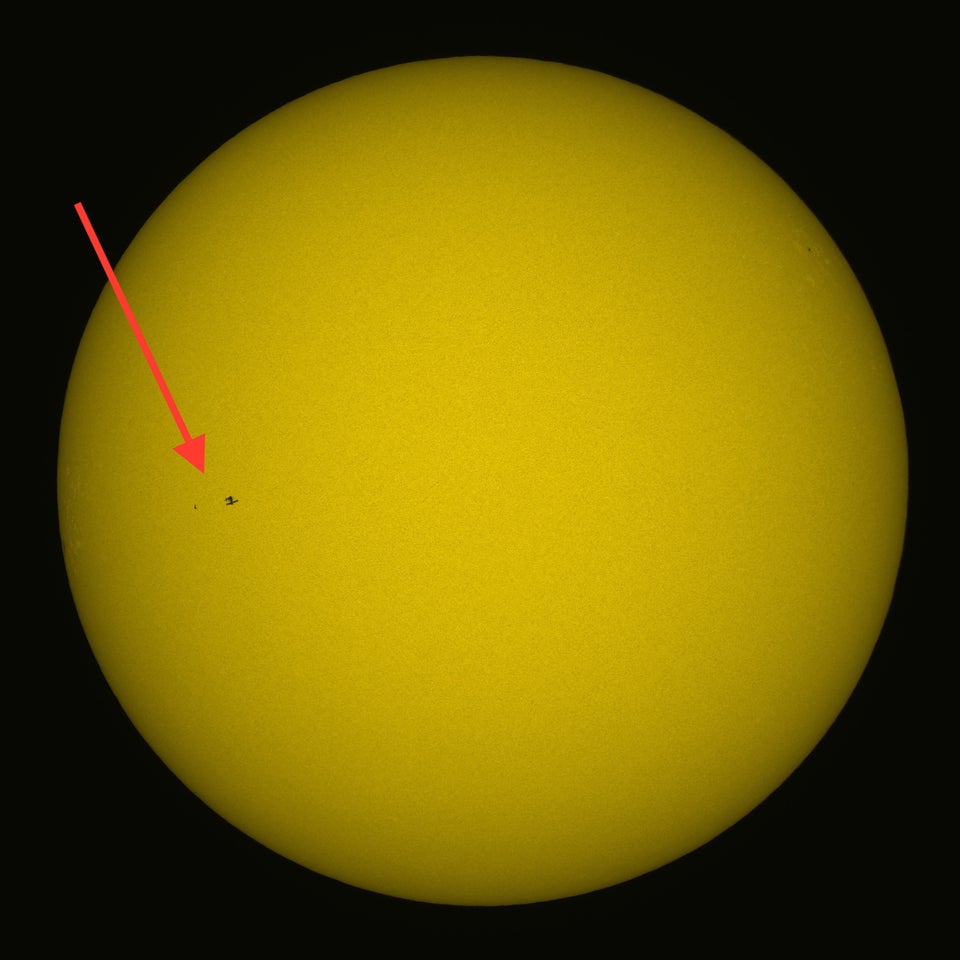 2005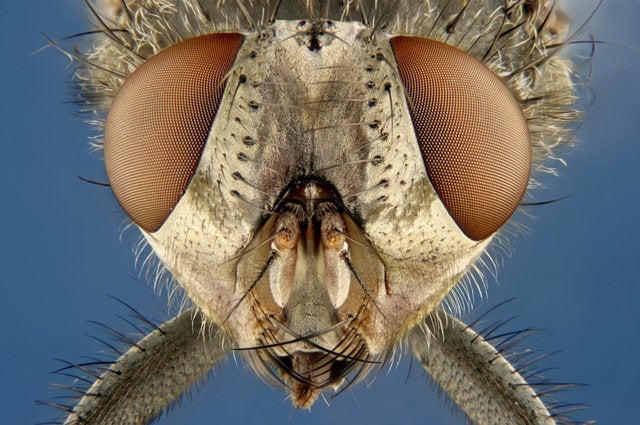 Charles Krebs/NIKON Small World