The gender pay gap in the UK is all too real, but there are a few rare fields where women actually earn more than men - one of which is modelling.
A top London model agent has revealed female models are being paid up to 75% more than male models.
Elizabeth Rose, who manages men on the books of agency Premier, told the BBC she thinks the disparity is "unfair" to men.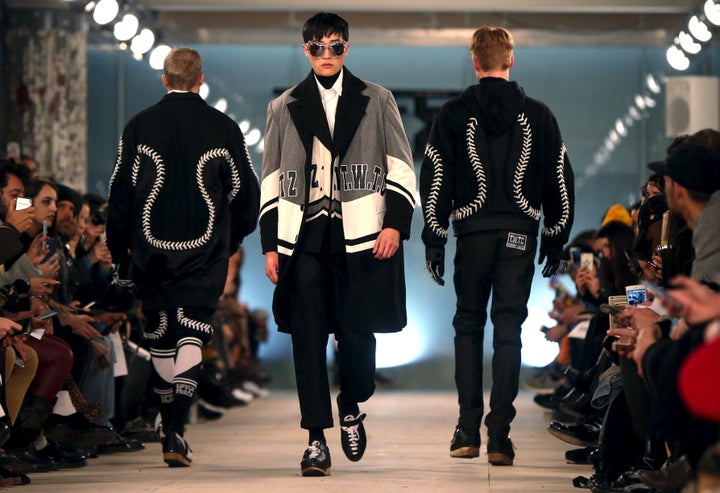 "I wouldn't say it's female empowerment at all," she said, citing how a female model can command up to £40,000 for a runway show compared to £10,000 for men.
"The top 10 female models all make millions. Only the top three male models make over a million," Rose continued.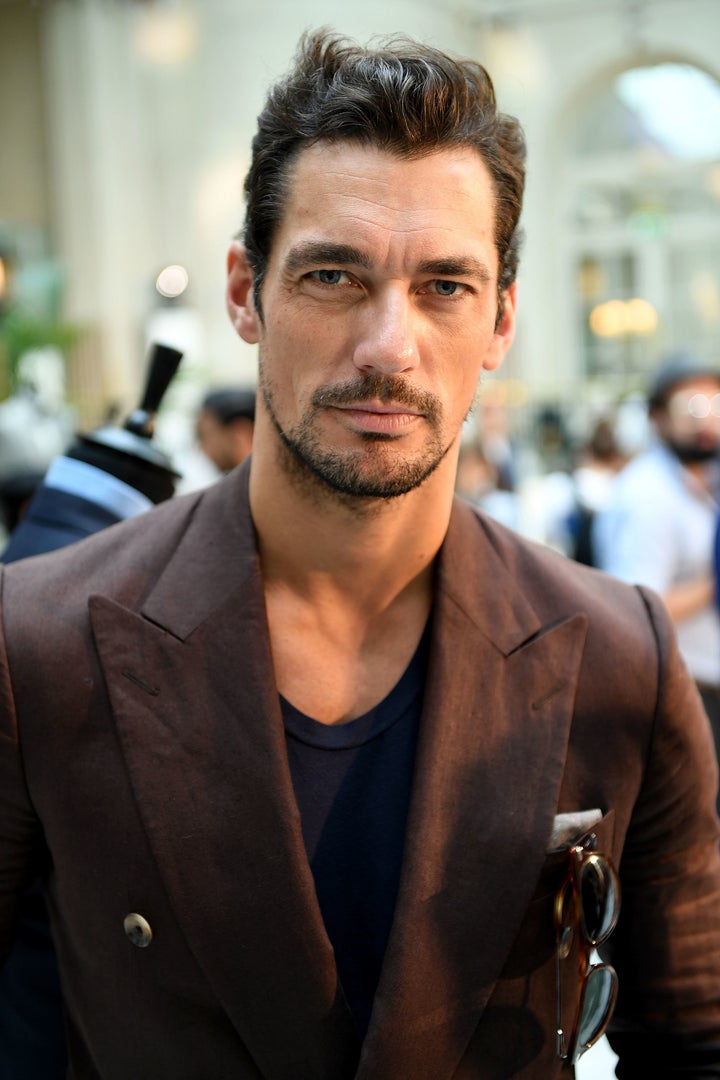 To combat the disparity, Rose tries to re-negotiate male models' fees - sometimes asking clients to take some of the higher budget for female models, and give it to the men instead.
Ah, if only someone would do that for women in pretty much every other industry.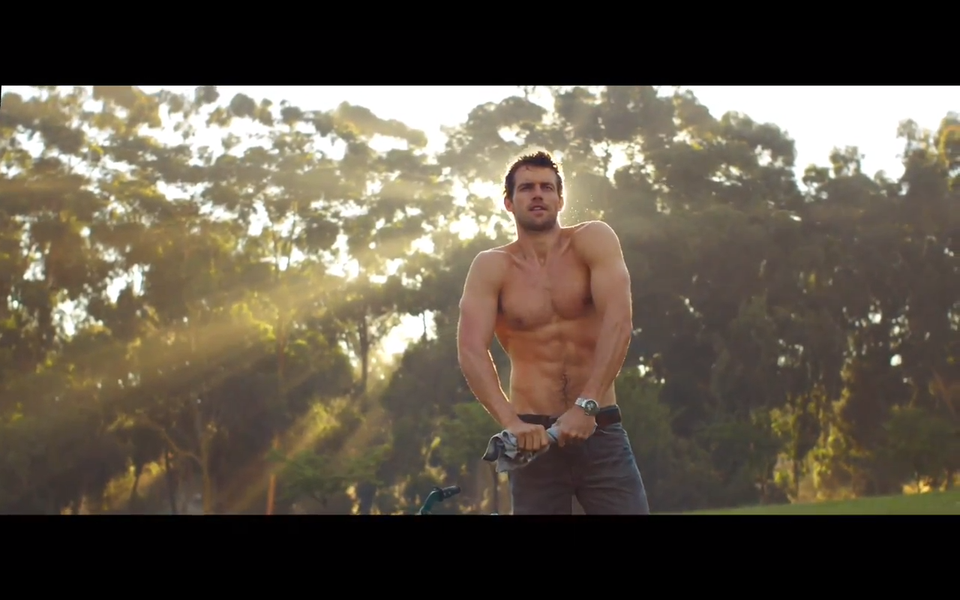 Top Male Models