But nothing quite compares with this gem of a "secret mansion" that has just hit the market.
The impossibly grand-sounding Malplaquet House in Stepney Green is as impressive – and spooky - as its name suggests.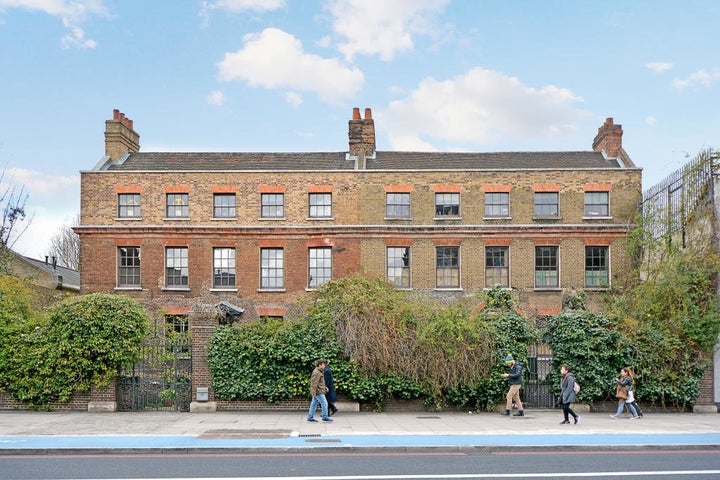 Set in a romantic, overgrown garden of ivy, climbing roses, wisteria, jasmine and palm trees, it feels like the kind of place where Miss Havisham may well have waited out her heartache.
But this is no tragedy – though it lay empty for 126 years, the tale of Malplaquet House is as intriguing as it is victorious.
Built in 1742 by Mile End bricklayer Thomas Andrews, the property now resembles part elegant period home, part hunting lodge, with the current owners obviously favouring the delicate work of the taxidermist.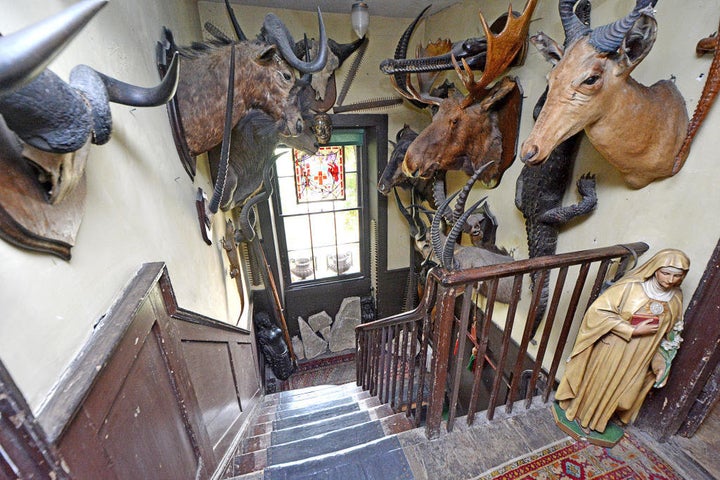 Named after the Battle of Malplaquet in 1709, it was altered and modernised by Harry Charrington – director of the famous brewery – between 1778 – 1827, but fell into decline in 1833 following his death.
In 1857 it was divided into lodgings and two shops were built upon the old front. The last domestic residents are recorded in 1895, thereafter the upper floors of the five-storey property were mainly used as storage.
Approaching ruin, it was rescued by the Spitalfields Trust in 1997 which repaired and restored the mansion to its former grandeur.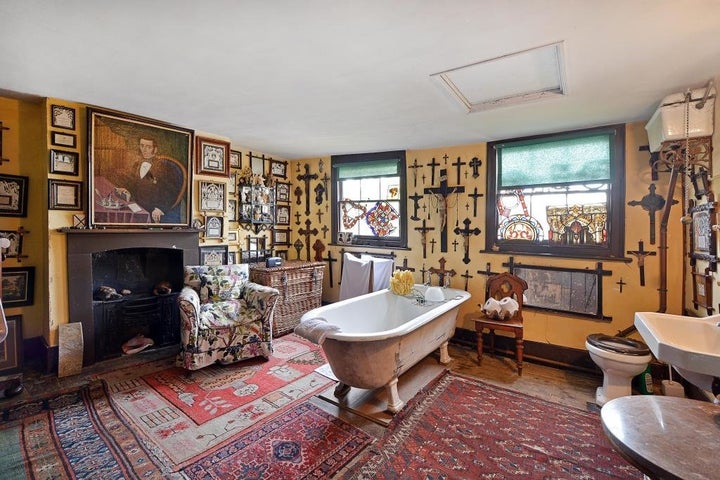 In 2010 then-owners Tim Knox, director of Sir John Soane's museum and landscape gardener Todd Longstaffe-Gowan spoke of their loving restoration of the mansion, which saw its walls daubed in 'arsenic' green paint, its floors laid with luscious rugs and a smorgasbord of antiquarian items installed across its many surfaces (ostrich skeleton anyone? Freestanding bath under a wall of crucifixes?)
The pair, both specialist historians, revealed to the Telegraph how the property drew them to it, despite being in such a poor state.
"It had a lovely atmosphere," Knox said. "Despite being a complete tip and infested with pigeons, we knew it was full of promise. We lived here from day one in pretty squalid conditions. One room was more or less free of dirt.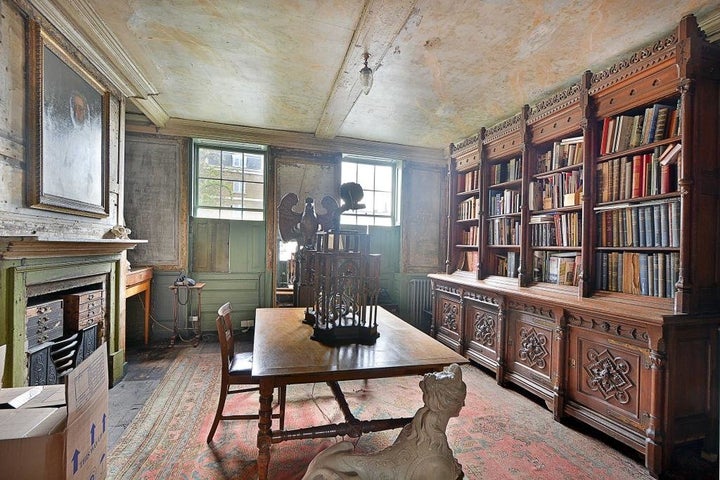 "We created a little flat upstairs where we were able to insulate ourselves from the worst horrors. At one point, we had a concrete mixer at the end of the bed."
The project prompted Spitalfields Life blog to describe the property as "some kind of masterpiece", remarking on the "phantasmagoric detail of the collection."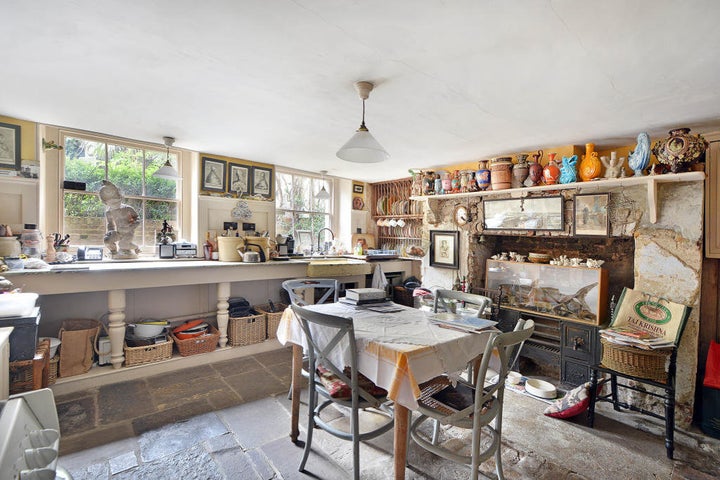 The writer added: "I have been in older houses and grander houses, but Malplaquet House has something beyond history and style, it has pervasive atmosphere. It has mystery. It has romance. You could get lost in there."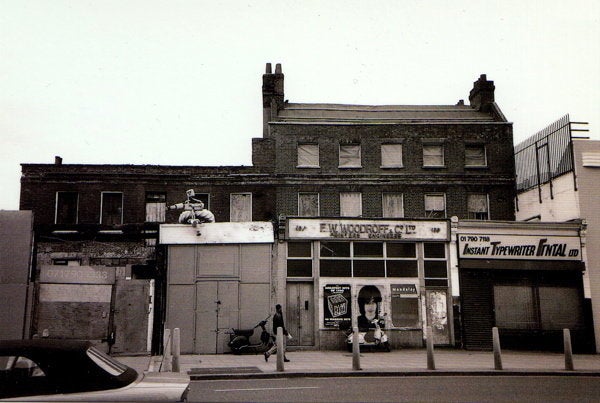 Related