An IT worker got up to some mischief recently when he was accidentally added to a Whatsapp group where strangers were organising a hen party.
Luke Price, 26, from London, decided to have some fun with the women and pretended to be a middle-aged woman named Anna.
He joined in as they discussed whether to jet off to Marbella or stay at a UK spa, piping up with gems like: "If we're going to Marbz no carbs!"
He also said he was looking forward to the "saucy" antics, adding: "They don't call me Anna the Slamma for nothing."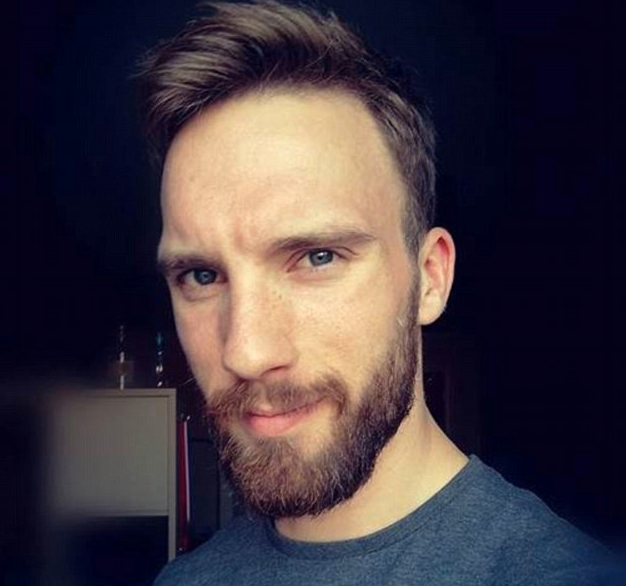 Speaking to HuffPost UK, Price said he was "bewildered" when he first realised he'd been added to the group.
"After a quick chat with the coworkers, I couldn't pass up the chance to be a fool, and Anna the Slamma was born," he joked.
Eventually the women became suspicious of "Anna" and one of them rang Price's phone number.
Thankfully, they saw the funny side and Price has promised to publicly appeal for contributions towards their hen party to make up for his prank.
If you'd like to help the hen party, please email LadHenParty@gmail.com.
Read their full Whatsapp exchange below.

Related