All too often old dogs are the ones left in animal rescue centres for the longest periods of time.
But one man thinks these pooches are the best animals to adopt.
In fact, Steve Greig now has 10 elderly rescue dogs in his care.
"These dogs know who they are, and it's easy to develop a relationship with a person or pet who knows who they are."
As well as the dogs, Greig also looks after a pig named Bikini, a litter of kittens, two ducks, a few pigeons and a handful of chickens.
He said he went to his local rescue centre to adopt one animal after his beloved pet dog died, but one adoption soon turned into many.
Judging by the photos on his Instagram account, his animals are very happy with their new home.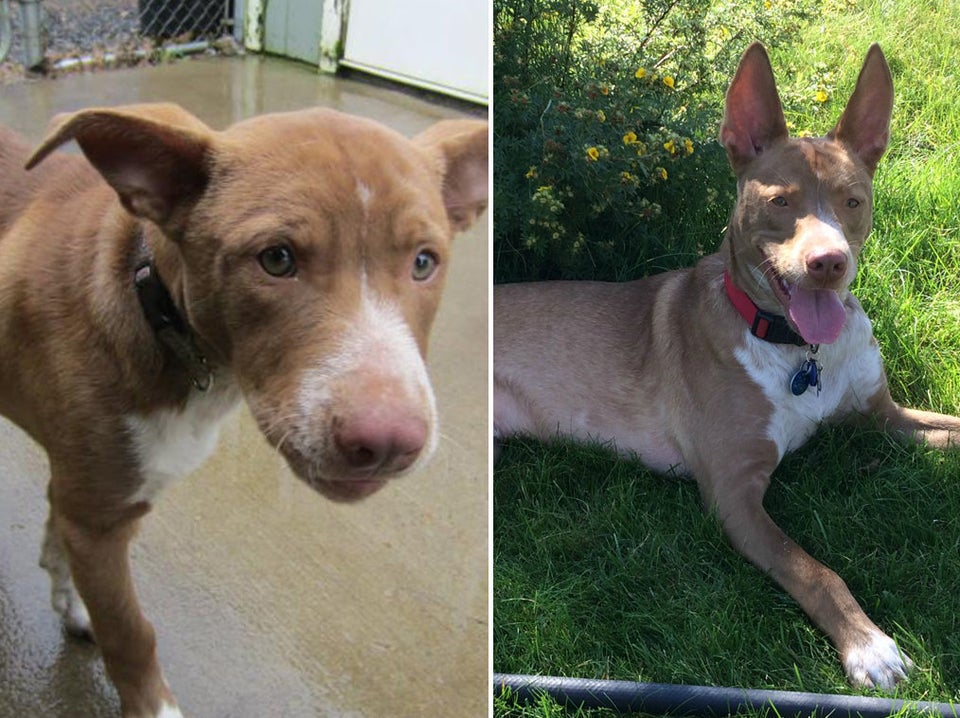 Dogs Before And After Adoption