The Proclaimers are going to have to step aside because one man has gone a lot further than 500 miles for love.
Thomas Moens cycled for nine days across Europe and its mountains to propose to his girlfriend.
Thomas, 26, lives in Brussels, but his girlfriend, Nina, also 26, lives across Europe in Croatia.
For Thomas, no distance was insurmountable when he decided it was time to propose and he cycled 1,850km (1,150 miles) to get down on one knee.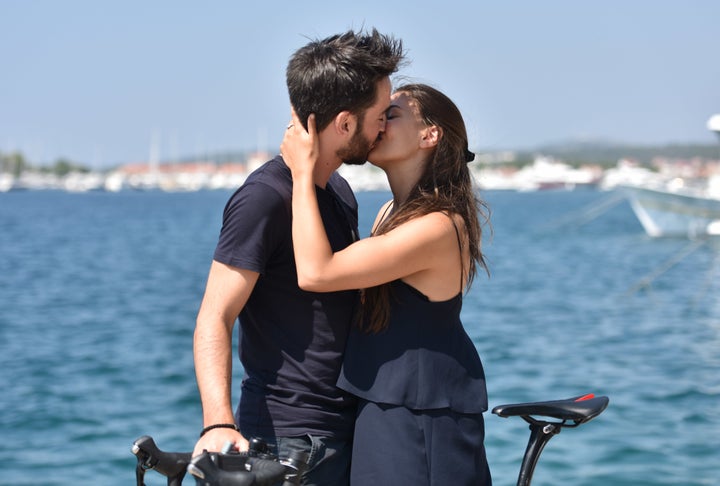 Thomas began his journey in his home town of Tienen, just outside of Brussels, and cycled through eight countries before arriving in Nina's hometown of Rogoznica in Croatia.
He recorded pedalling 289,000 times and had to travel through 25km of mountain passes. His fitness was tested to the maximum and he lost a total of 5kg in weight.
He cycled through Belgium, Luxembourg, France, Germany, Lichtenstein, Italy and Slovenia before finally arriving in Croatia.
Having arrived in Rogoznica, Thomas wasted no time in proposing and popped the question as soon as he'd parked his bike.
Needless to say, after such a huge gesture of love, Nina said yes and they're due to get married soon in Rogoznica, in the same church where Nina's parents were married.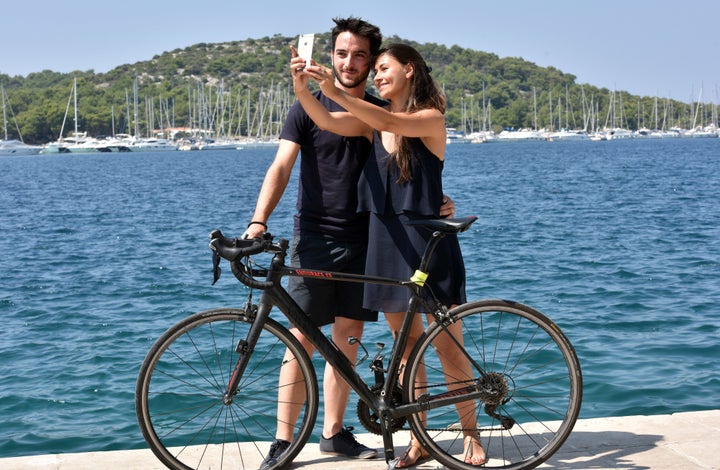 Nina said: "I was worried during the nine-day long wait, but all my worries went away when I saw him."
Thomas is no stranger to long trips on his bike. He commutes approximately 100km to his job working for the Minister of Migration in Brussels every day and has also taken part in multiple cycling races with his friends in the past.
None of that quite matches this enormous feat in the name of love, however.
After the pair were reunited in Croatia, they decided to ditch the bike and take the train back to Brussels instead.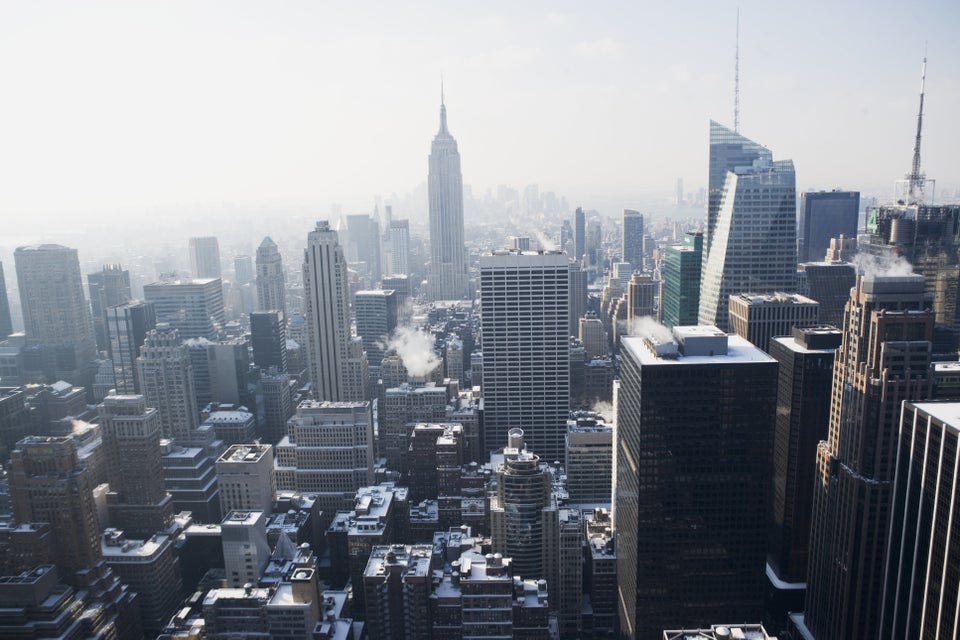 Top 20 Destinations To Propose
Related