A man is recovering after he was found impaled on a set of railings in the early hours of Christmas day.
The man, who has not been named but was described as being in his twenties, was stuck by his arm on the railings in the central of Peterborough.
Medics from the Magpas Air Ambulance team were called to the scene at 1.26am on Sunday, alongside Cambridgeshire Fire & Rescue Service,Cambridgeshire Police and East of England Ambulance Service.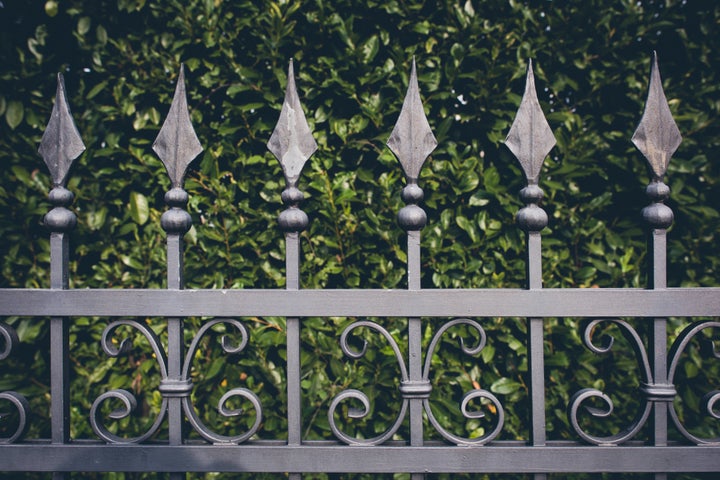 The man was given pain relief and sedated.
The team then worked with firefighters to safely remove the man from the railings.
They then accompanied the patient in a land ambulance to Peterborough City Hospital.
It has not been revealed how the man came to be impaled on the railings.
Popular in the Community