When we talk about the need to foster positive body image, it's usually in relation to women and girls.
But the truth is men and boys need support, too. According to a recent study, a quarter of boys aged eight to 18 believe there is a "perfect male body" type.
That's why we are huge supporters of Pedro M Flores Jr, whose attitude to his appearance is something we can all learn from.
Pedro, who describes himself as a fat, feminist father-of-two, once suffered from eating disorders.
But now he offers an antidote to the sea of ripped muscles and male body image pressure, with his uplifting Instagram posts that promote a healthy attitude to appearance and life.
"Be positive in yourself no matter what size, age, gender, ethnicity or flavour you are! I guarantee you somebody thinks you're beautiful," he posted.
Writing on Instagram he explains that he once weighed 375lbs, but lost weight in his final year of high school. It was then, he says that he started to become unwell.
He was anorexic and bulimic, suffering from anxiety, depression and a lack of self-esteem.
After taking some time to reflect on his thoughts and behaviour, although he doesn't go in to detail, he says he has now finally changed his attitudes to his body.
"I changed myself, my perspective on life and the way I viewed my own physique. Mentally, it took some time and sure I gained some weight back but I finally found my true self!"
He adds: "Currently, I may not be skinny, thin or "'fit' or buff but why get a six pack when you can party with a keg? It's who I am & IDGAF what others may think or say about me or my views because I'm happy with myself now. I'm not here to judge anyone by their weight and I definitely CANNOT appreciate anyone who does."
Pedro's story was publicised by body positivity champion and model, Megan Jayne Crabbe, who has a huge Instagram following.
"LET'S HEAR IT FOR THE BOYS! Because us big guys need some bopo loving too!" she wrote, adding: "Definitely feeling myself!"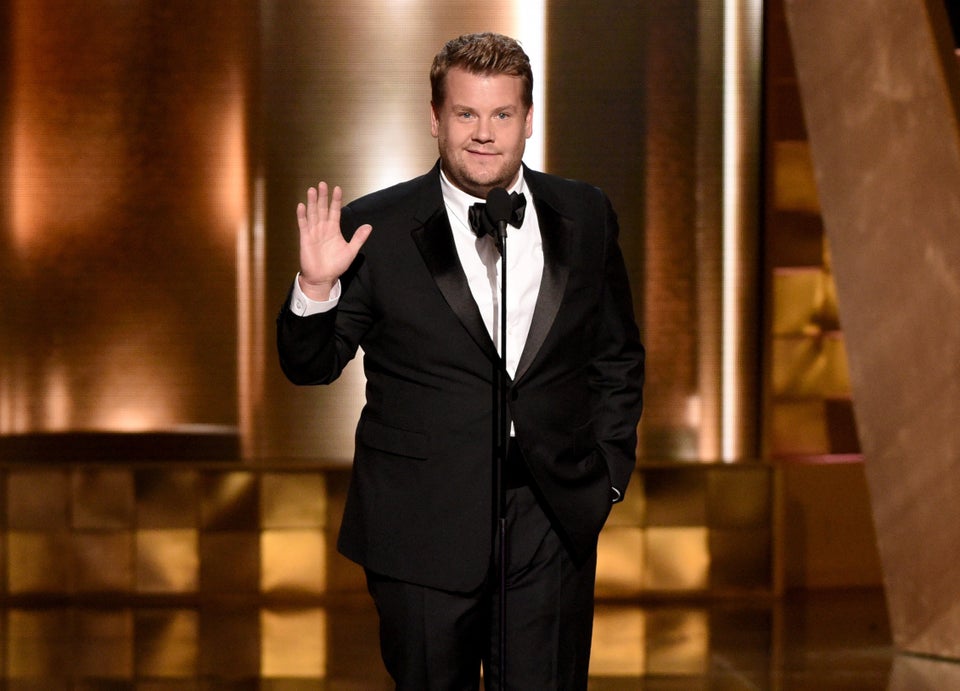 Male Body Image Heroes