A devoted husband lost 12 stone to perform as Elvis and make his wife, who has stage four cancer, smile.
Mark Shelton and his wife Lisa were only married in 2014, but they've known each other since the '70s.
The pair went to school together and each graduated and married other people, but they reconnected a few years ago and fell in love.
Sadly, Lisa was diagnosed with lung cancer soon after their wedding.
When she was devising her bucket list there was one thing she wanted more than anything: to see her husband perform an Elvis tribute, just like he used to in school.
At 400lbs (28.5 stone) Mark didn't feel ready to step into The King's shoes, so he worked hard to lose 170lbs (12 stone) before his big performance.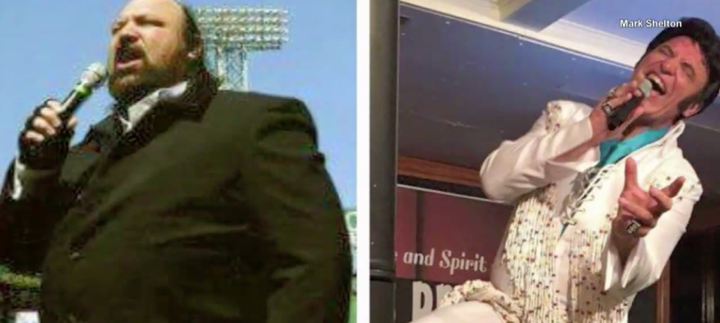 A year later Lisa joined him on stage in front of two sold out audiences so he could serenade her with 'Surrender.'
She loved watching her husband perform, but more than anything, she enjoyed seeing Mark so happy that he'd achieved his goal.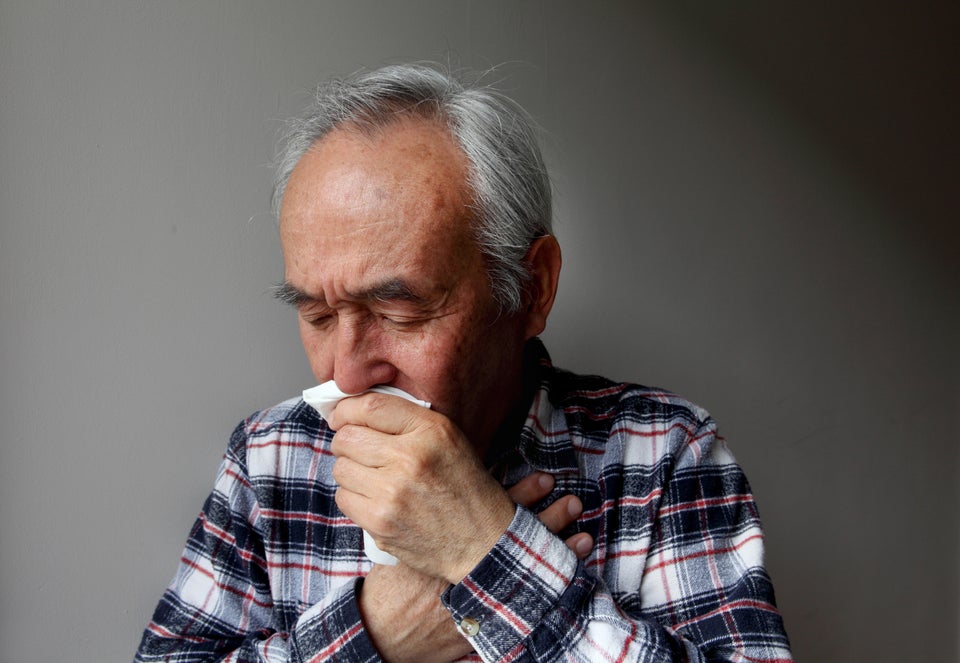 Lung Cancer Symptoms