The 23-year-old recent graduate was looking forward to a first date with a man he met on Tinder.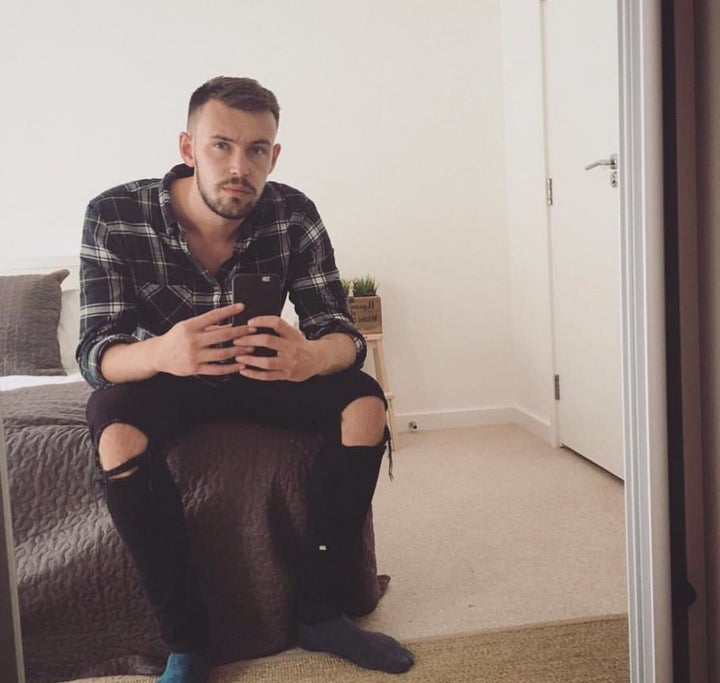 The pair had been speaking for a couple of days and had decided to meet in person.
But then the age-old first date conundrum came up: what should they do?
In possibly the most extra pre-date move ever to have existed, Ben prepared a full Powerpoint presentation to suggest options of things they could do.
"I thought we had a similar sense of humour so I made the presentation when he asked to meet up," he told HuffPost UK.
Sadly the joke was lost on Ben's potential suitor.
"He reacted very weirdly and blocked me on Whatsapp and Tinder within about five minutes of me sending it. I think I scared him off, and I imagine he thought I was being serious. We probably wouldn't have got on."
As Ben said on Twitter: "I think I dodged a bullet because OBVIOUSLY this is tongue-in-cheek and I don't want someone who has 0 humour."
Keep swiping Ben, you'll find someone worthy of your humour soon.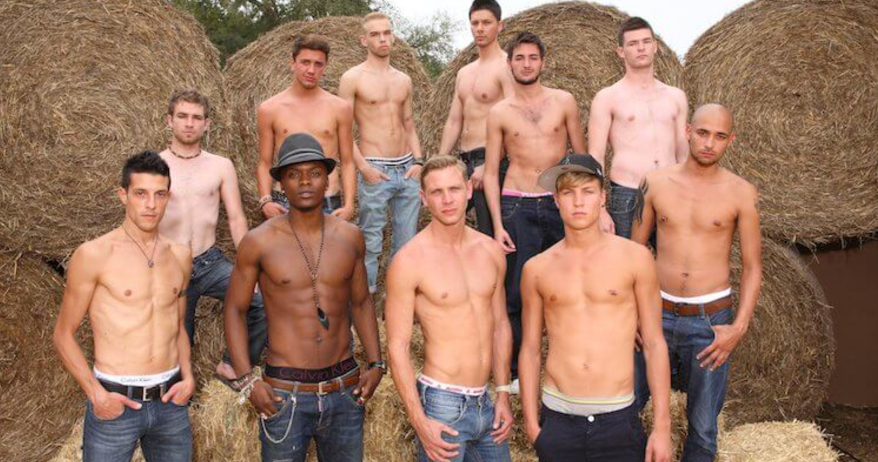 11 Outrageous Oft-Forgotten Dating Shows