This year, on 15 December, my younger brother Martyn was supposed to turn 30, but didn't. He, along with 21 other innocent people, was murdered by an Islamic extremist, who detonated a home-made bomb in the lobby of the Manchester Arena.
Everything changed in that instant, and the next few weeks were as difficult as any I'll ever experience. The way the city rallied together was nothing short of incredible. I received more messages of support than I could possibly ever reply to. I watched Tony Walsh stop the entire city in its tracks with a reading of This Is The Place. I stood on stage at the Deaf Institute's benefit concert, trying not to cry in front of a sold-out crowd as I thanked the city from the bottom of my heart. I was stopped again and again in the street by strangers, wishing us well. The true character of a place and its people comes out in a crisis, and I can honestly say that I've never been prouder of this city.
Martyn was a well-known and popular guy, and as such our grief and trauma was experienced in an enormously public way through the press and social media. With this level of attention also came an opportunity to speak out, and I did so. I clearly and publicly denounced those who had begun to use this extremist attack to further an Islamophobic or racist agenda, directly calling out commentators who called for closed borders, deportation, or worse.
The perpetrator of the arena attack was the son of Libyan immigrants, who went to school a few miles down the road from me. Martyn and I are ourselves the sons of a Turkish immigrant (my amazing mother, herself a non-practicing Muslim). The obvious symmetry between myself and the attacker was striking - we led similar lives in the same city, but at some point his path through life led to religious extremism and radicalisation. This similarity is what caused me to speak out: it showed me in a very tangible way that if we allow the actions of an extremist to influence the way we treat an entire section of our society, everyone loses.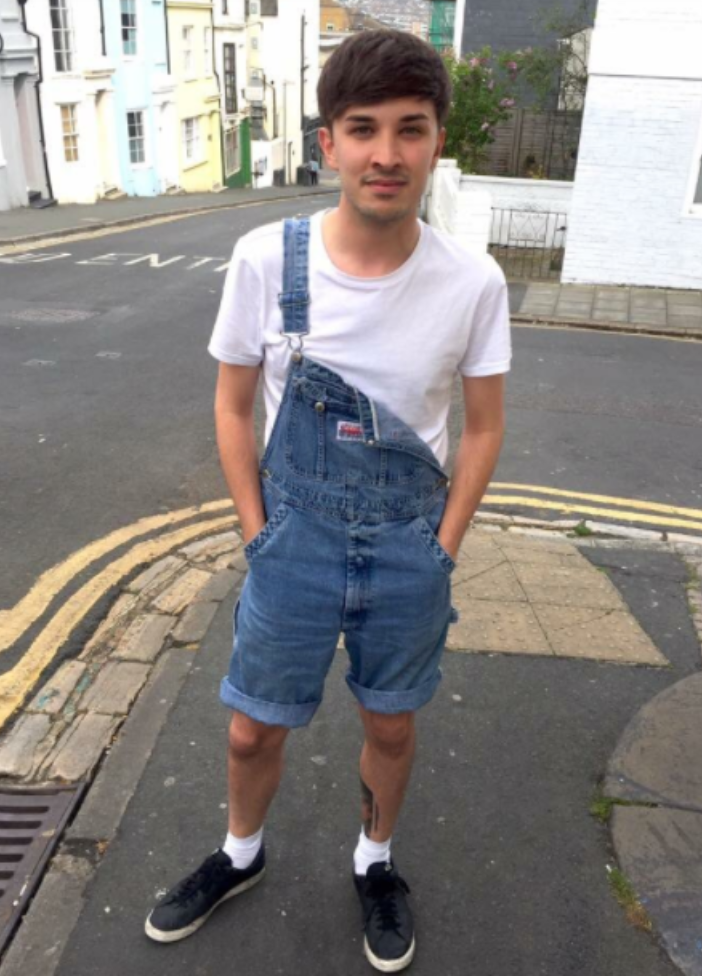 I've stood in the arena, and I've seen the damage with my own eyes. Despite this, my experiences have shown me that this is only one part of the destruction caused by extremism. The effectiveness of a terrorist attack isn't just measured in damage and fatalities, but also in what our response as a society looks like. Home Office statistics released this year showed a 29% increase in hate crimes (and remember, an enormous number of these crimes go unreported). This is what the true extent of the damage looks like.
And, it is this part that we have control over. Extremism takes many forms, and some of them are less obviously damaging but equally dangerous. When an outspoken media celebrity calls for a 'final solution' for Muslims in a national newspaper, I see a horrible but fixable problem. We as a society need to get better about calling hate out, shutting this rhetoric down, and equipping ourselves with the skills we need to pick apart the real news from those who seek to push a racist or hateful agenda. Hate speech masquerading as free speech is driving this conversation, and we have the power to change it.
I've begun speaking in schools and colleges, about my experiences, extremism and the media - I don't speak at students, I speak with them. The people we need to reach are not those screaming racist abuse on the internet - that ship has sailed. A true cultural shift is needed, and to do this the conversation needs to be with the next generation of citizens.
My brother seized every moment. You and I should too. Merry Christmas.
This blog is part of HuffPost UK's 12 days of Christmas series. From 20 December we will bring you blogs and vlogs from individuals at the centre of some of 2017′s biggest news stories. They will reflect on the past 12 months and also look forward to new year. To find out more follow our hashtag #HuffPost12Days or visit our series page
Related