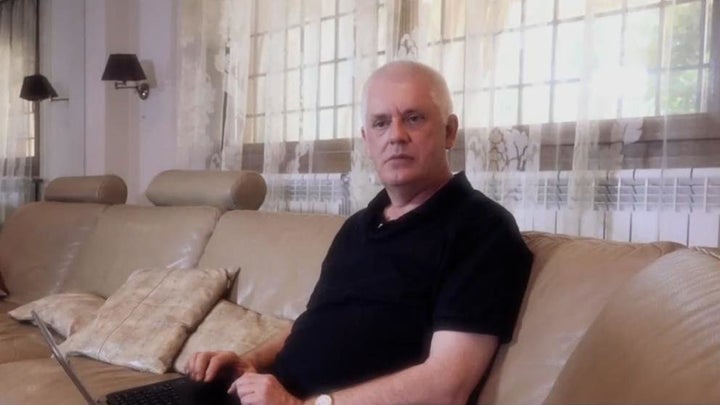 A professor whose work as a part-time porn star was exposed by beady-eyed students has quit his job as a lecturer.
Nicholas Goddard was moonlighting in X-rated films while teaching chemical engineering at the University of Manchester.
His decision to end a near 25-year-long career was announced on Monday by university chiefs, just over a week after his second job was revealed by The Sun.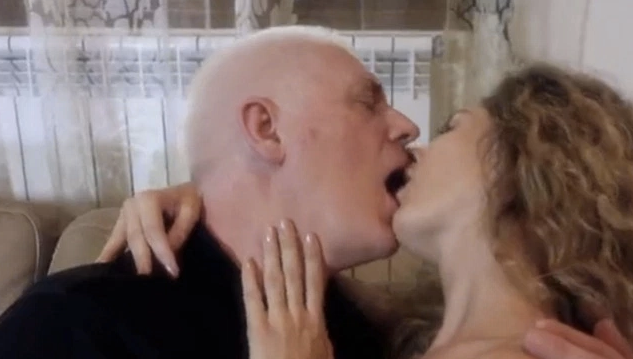 Goddard earlier told the newspaper of the hypocrisy of those who spotted his performances.
He said: "There is such hypocrisy with people watching porn then complaining about those who act in it.
"Why would students and staff be happy to watch it, but unhappy when they see who stars in them?
"Especially as I know that on evenings and weekends, 75 per cent of web traffic on the university's server is accessing porn."
Goddard, who performed under the moniker 'Old Nick', appeared in scores of films with women.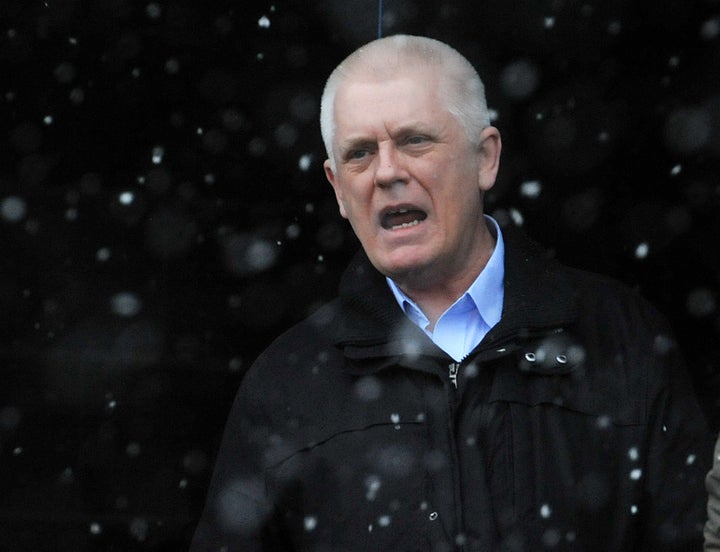 He previously said that his career in porn helped him relieve the stress of a divorce.
The lecturer confirmed he wasn't paid much more than his travel expenses for his work in the films.
Manchester University said on Monday: "Professor Nick Goddard has resigned from his position at the university with effect from April 1, 2016.
"His teaching and supervision duties will be undertaken by other colleagues between now and April 1, 2016."