His mother shared an image from the spread on Instagram on Wednesday 21 December, which she captioned with clapping hands emojis.
Gonzalez Vergara also 'grammed the shot of him modelling a Giorgio Armani suit and shirt with Dolce & Gabbana shoes.
"Thank you to @papermagazine and @jimmymarble [photographer] for including me in this month's Pedro Almodovar spread," he captioned the post.
"And for allowing me to sit next to Stevie DeFelice. I hope she wasn't too traumatised. #PaperMagazine #Outspoken #IShoweredAndEverything #WhomeverBrokeTheMirrorGetsSevenYearsOfBadHair #ThankfulItWasntMe."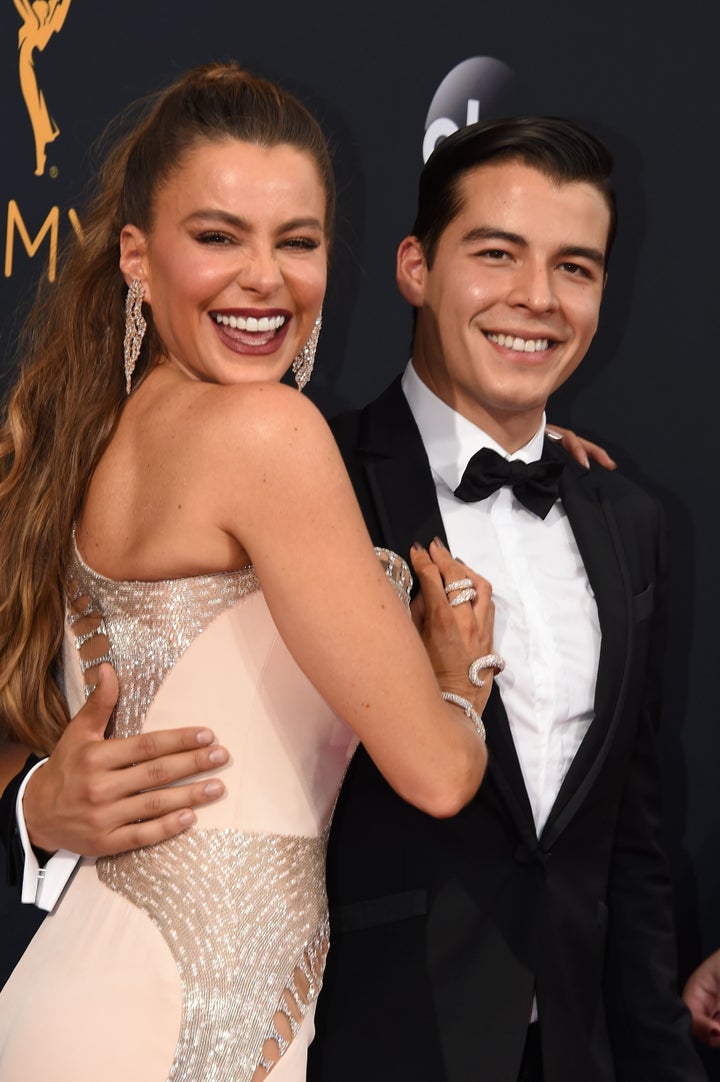 Proving he has always had a way in front of the camera Gonzales Vergara also shared a super sweet throwback photo of his mum buttoning his blazer when he was child.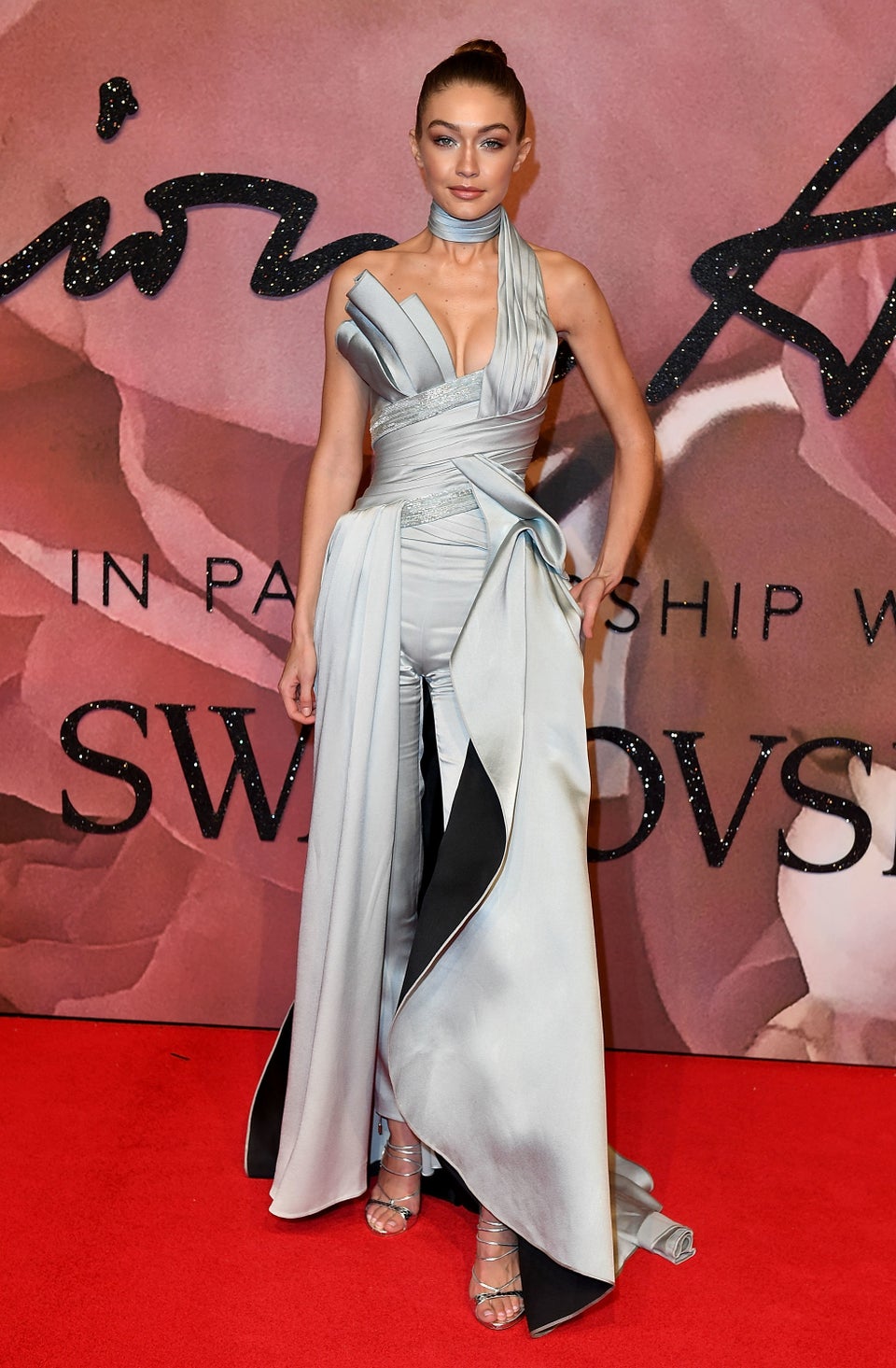 The Fashion Awards 2016 Best Dressed Supermodels