A kindhearted man who asked numerous strangers if he could help them with anything has melted hearts around the world.
London-based maths tutor Joe decided he wanted to do something nice for people he didn't know. So he embarked on a mission to help them.
Joe went around the capital asking: "Can I help you with anything?"
While people were initially skeptical of his motives, he was soon able to help dozens of people by offering them his time and - in some cases - his money.
In the video, Joe performs acts of kindness including paying for a stranger's bus fare, carrying an umbrella for a woman with a baby and helping council workers sweep the pavement.
Unsurprisingly, the touching clip generated a staggering six million views in under 24 hours on Facebook.
"It was an incredibly brave thing to do. It's not often that people approach strangers to purely offer their help," said Henry Hitchcox, founder of Action Productions who filmed the clip.
"Joe was rejected a lot, but when people did accept his help, it was really moving for everyone involved."
The film was created for Kindness.org, a charity that encourages people to take part in acts of kindness and share them online.
We guarantee that after you've watched it, you'll feel inspired to do good.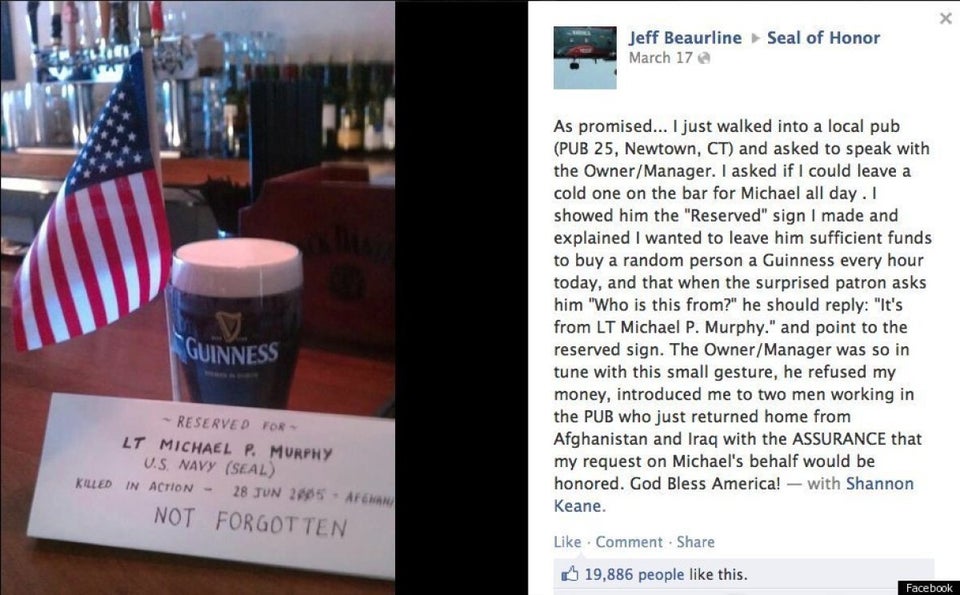 Random Acts Of Kindness
Related