In what is probably the most nerdiest yet adorable proposal known to man, one Reddit user has told of how he proposed to his girlfriend with a hand drawn Marauder's map.
For those who haven't read Harry Potter, the Marauder's map is a magic document which reveals a map of Hogwarts School of Witchcraft and Wizardry - hidden chambers and all.
Because it's magic, it also shows people (and even ghosts) as they move from place to place.
The ring-bearing Redditor shared a picture of the map he'd painstakingly created on the social sharing site.
Adorably, when he proposed, the couple were stood in the exact place it said they were on the map.
Unsurprisingly she said yes.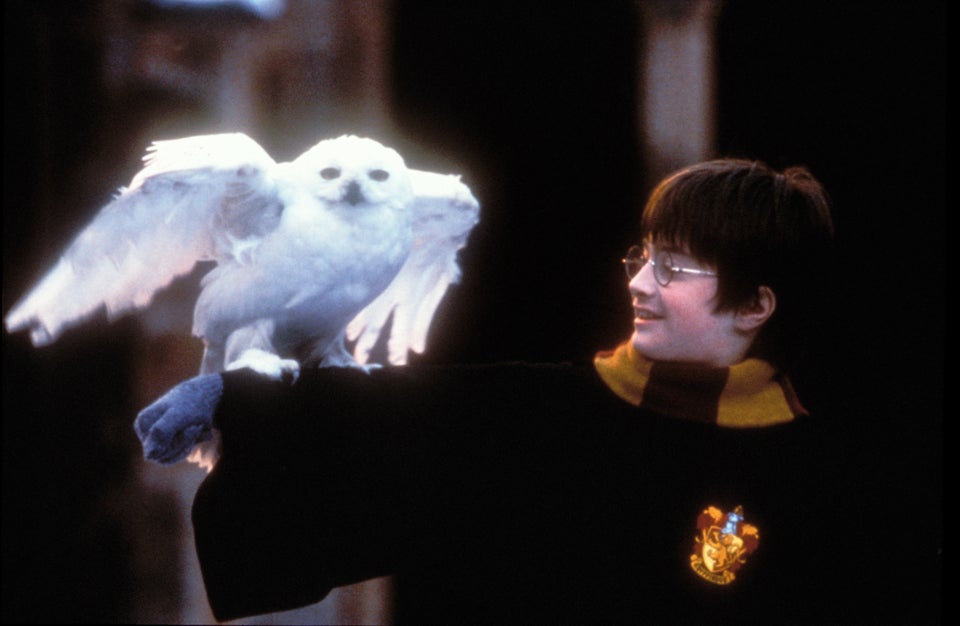 'Harry Potter': Where Are They Now?