Margaret Thatcher's senior aides used pictures of baby Prince William in an attempt to distract attention from a 1983 anti-nuclear march, official papers reveal.
It was feared protests at the Greenham Common airbase in Berkshire may be "so widespread and powerful" they could prevent US missiles from being based there.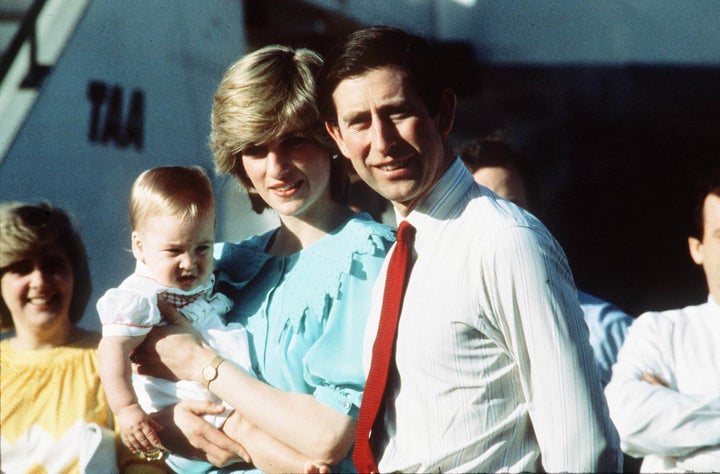 Ahead of a demonstration planned for Easter Monday, Ingham prepared a list of suggestions for getting positive media coverage and drowning out some of the CND's influence.
The list included pictures of Michael Heseltine visiting the Berlin Wall and proposed the promotion of bank holiday activities such as "watching football, racing, fishing… pigeon or whippet or tortoise racing."
Ingham wrote: "I think Good Friday is a lost cause. This is the day when the CND chain will (or will not be) formed between Aldermaston and Greenham Common. It is also a day when there is not much sport.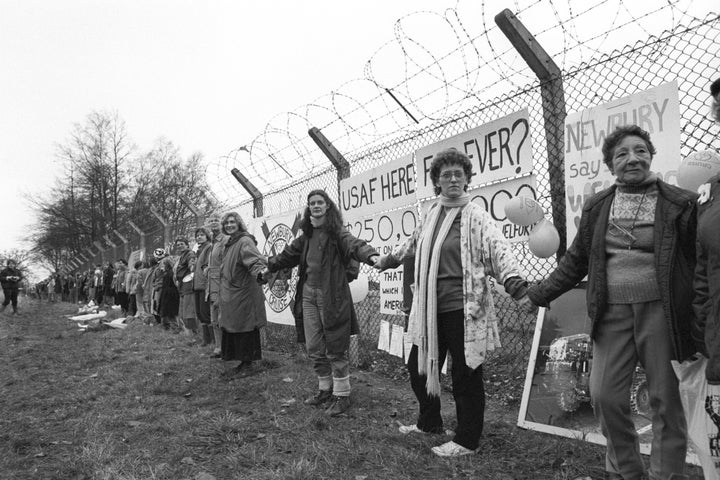 "However, what would take the trick would be press and TV pictures, for TV release on the evening of Good Friday and/ or Saturday newspapers of Prince William in Australia."
The plan was put into action and when Prince Charles and Princess Diana landed in Alice Springs, the 10-month-old prince was plucked from the aircraft by his nanny and paraded for the cameras, the BBC reports.
The news comes to light thanks to public records legislation which states that official files should be released to the National Archives after 20 years unless there are specific reasons for them not to be disclosed.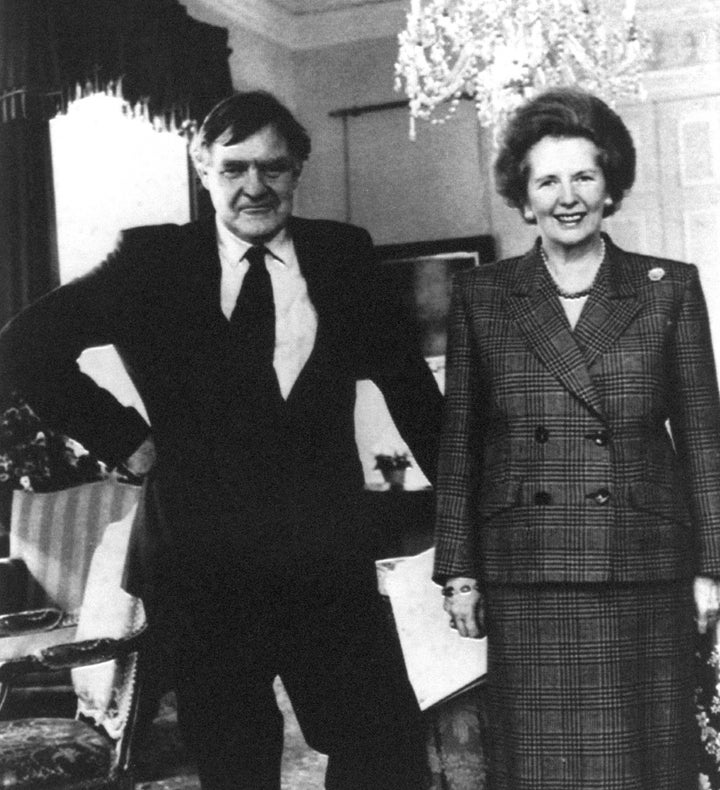 However, Downing Street files relating to the controversial business dealings of Thatcher's son - Sir Mark Thatcher – are among those to remain closed to the public for years to come, it has emerged.
The latest release of files to the National Archives includes two files entitled "Cementation contract: Mark Thatcher and the Omanis" covering the period from 1981 to 1988 which are listed as being retained for 65 years – meaning they will not be released until 2053.
Two other files – one entitled "Mark Thatcher and the Omanis; other allegations against Mark Thatcher" and "Request by Electronic Data Systems to employ Mark Thatcher" have been marked "temporarily retained" with no date for release.