Not so, it seems, after the Hollywood star truly had zero chill after bumping in to some of the cast of last year's Love Island at the premiere of her new film.
Michael Griffiths, Jordan Hames and Lucie Donlan were all on the red carpet at the premiere of Margot's latest big-screen outing Birds Of Prey on Wednesday night.
And given Margot confessed last year to being as obsessed with Love Island as the rest of us, she couldn't hold her excitement in after spotting them at the event.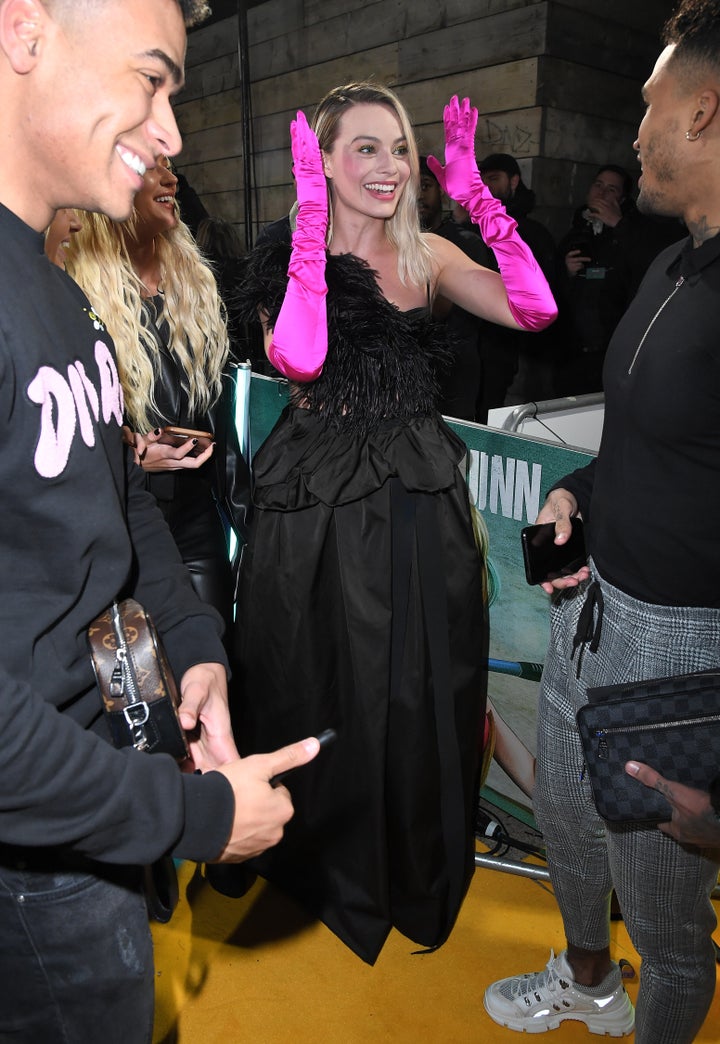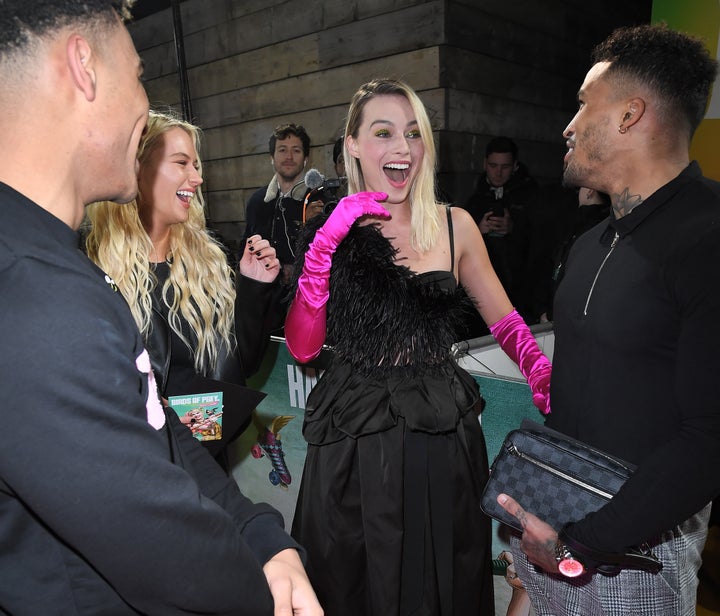 The Oscar-nominated former Neighbours star was pictured holding her hands in the air as she approached the ex-Islanders, before posing for selfies and group paparazzi shots.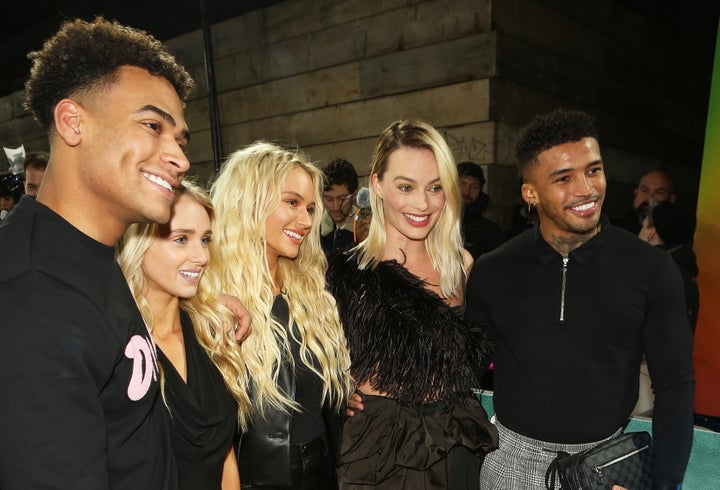 Australian-born Margot first revealed she was a massive Love Island fan in 2018, revealing she was stunned that the contestants knew who she was, after they compared her to Megan Barton Hanson.
In an interview with Metro, she said: "The other night we were watching and I think it was Alex [George] who said that, and we all lost it! We were like, 'oh my God they know who I am on Love Island!'
"We'd just finished drinking beer and eating crisps. We were saying 'we're so disgusting we could never be on Love Island we're such fatties, they would never let us on'."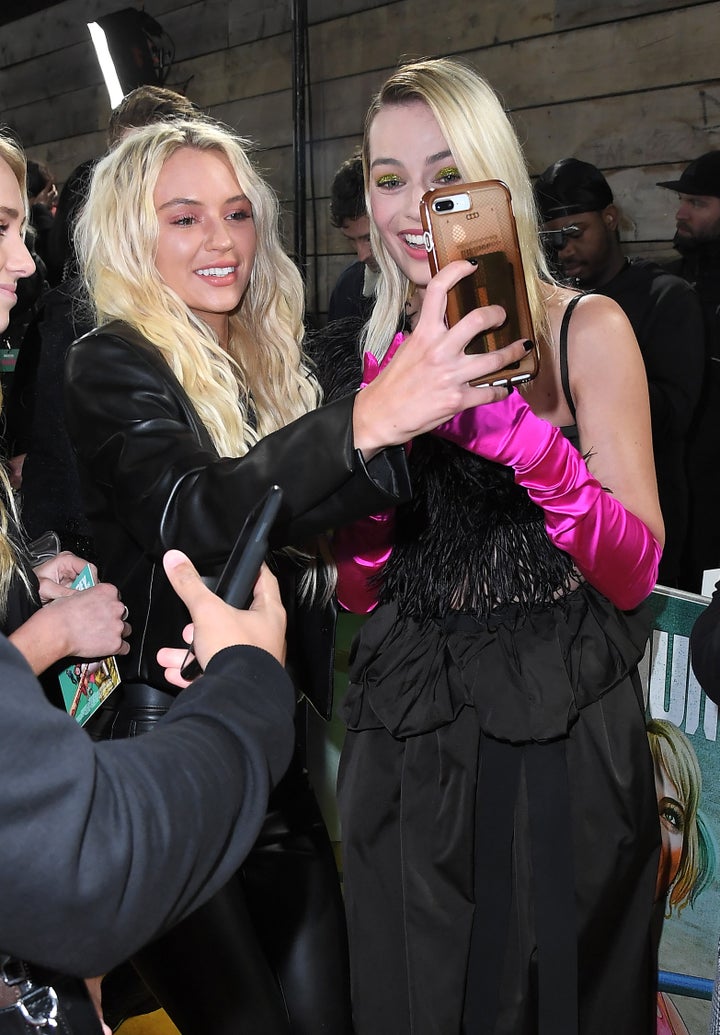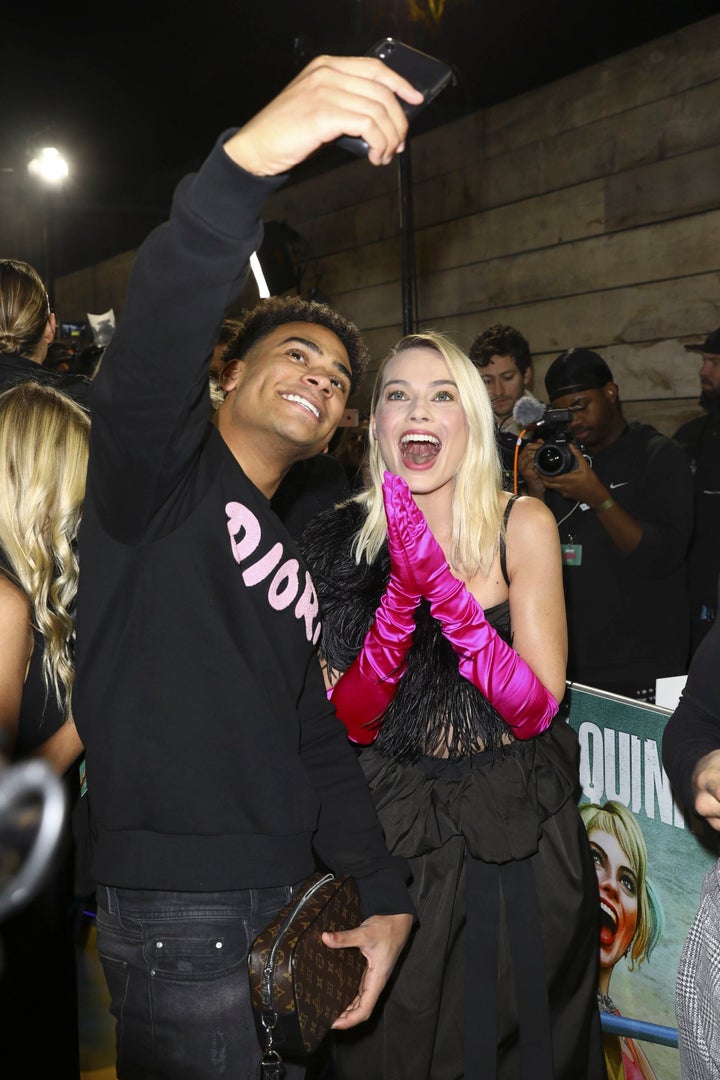 Margot – who spends a lot of time in the UK after marrying Brit Tom Ackerley – later told the Daily Star Sunday: "I won't know what to do when Love Island finishes. I mean, what will I watch? It's literally the most addictive thing on TV ever.
"We have dedicated our summer to watching those guys. We are going to miss them.
"I love sitting down watching all these beautiful people have their dramas while I lie there on the sofa eating pizza and drinking beer."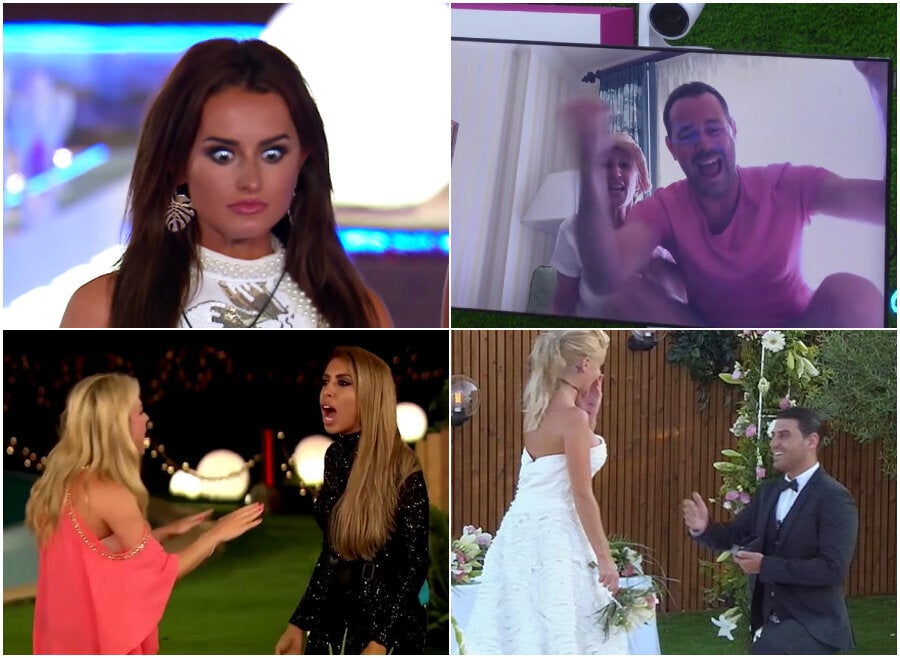 Love Island's Most Memorable Moments