What many actresses have previously only dreamt of, Margot Robbie has seemingly pulled off.
With news today that Warner Bros are chewing on the prospect of a spin-off film for her 'Suicide Squad' character, bat-crazy Harley Quinn, it appears the Australian actress has taken on the superhero industry and emerged triumphant.
If they sign on the dotted line, not only will Margot take centre stage in the new proposed film, she'll also be producing it - fitting as it's her own concept, inspired by the female Marvel characters she enjoyed.
More inspiring still, EW Online reports that several of the DC world's female heroines and villains will also feature, which means we might get to see Batgirl and Girls of Prey.
How has this effervescent former soap star succeeded where others, ahead of even Scarlett Johansson's Black Widow? Here are her seven steps to superstardom…
Neighbours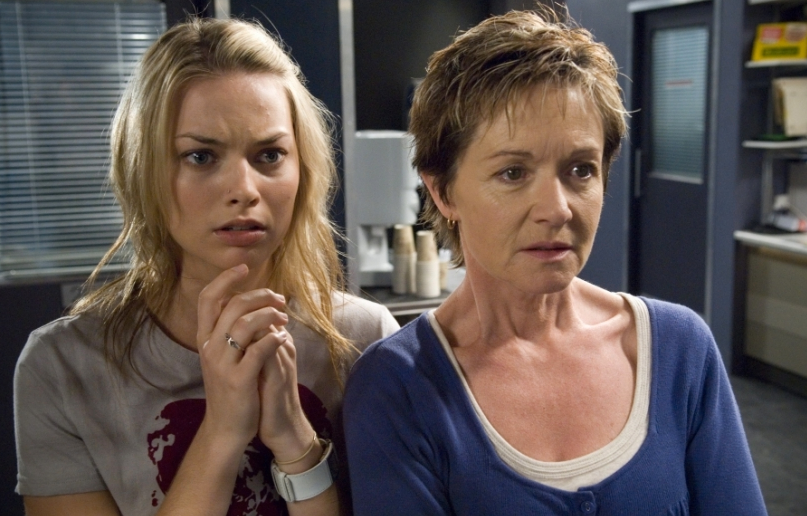 Pan Am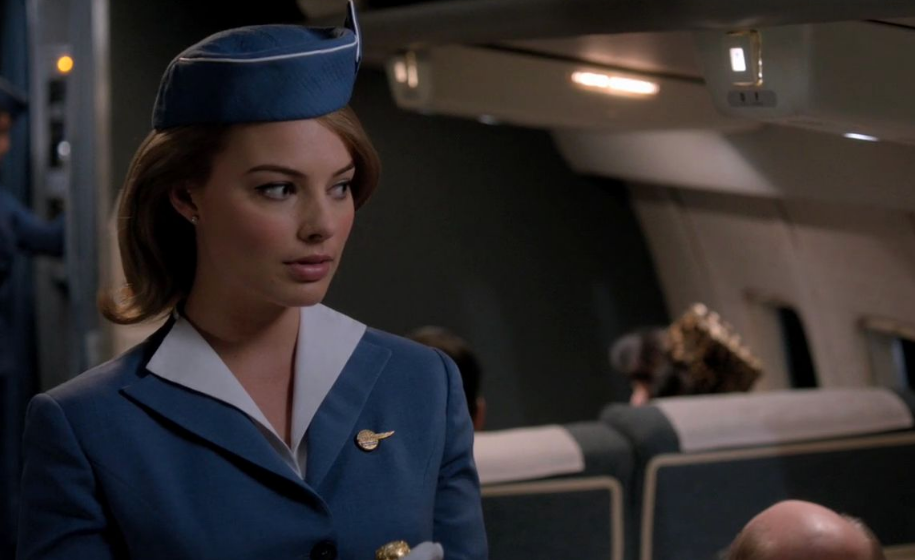 About Time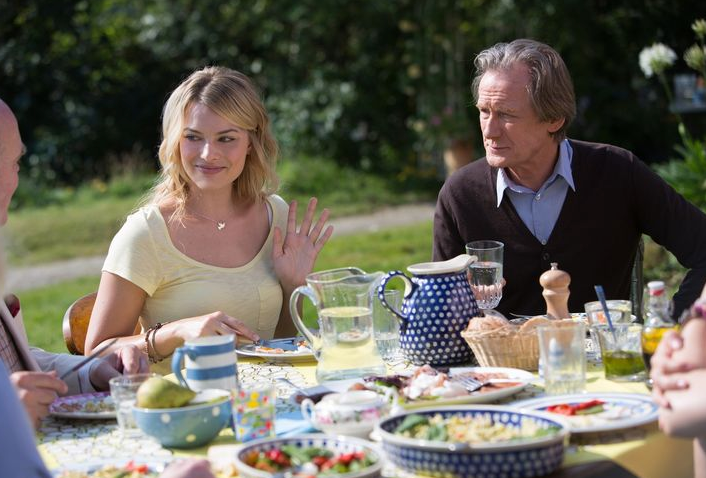 The Wolf of Wall Street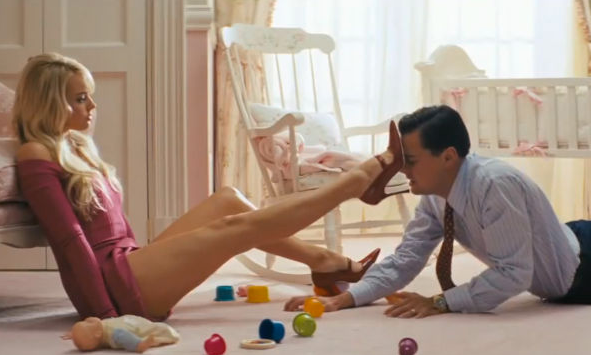 Focus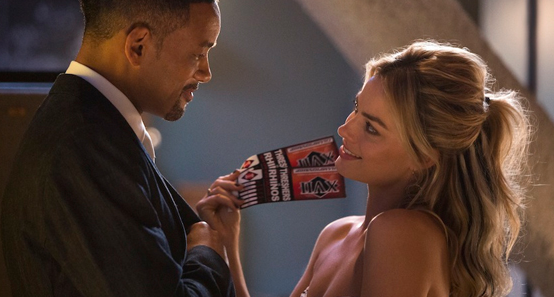 The Legend of Tarzan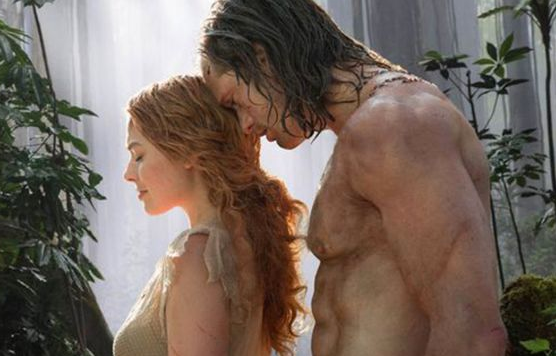 Suicide Squad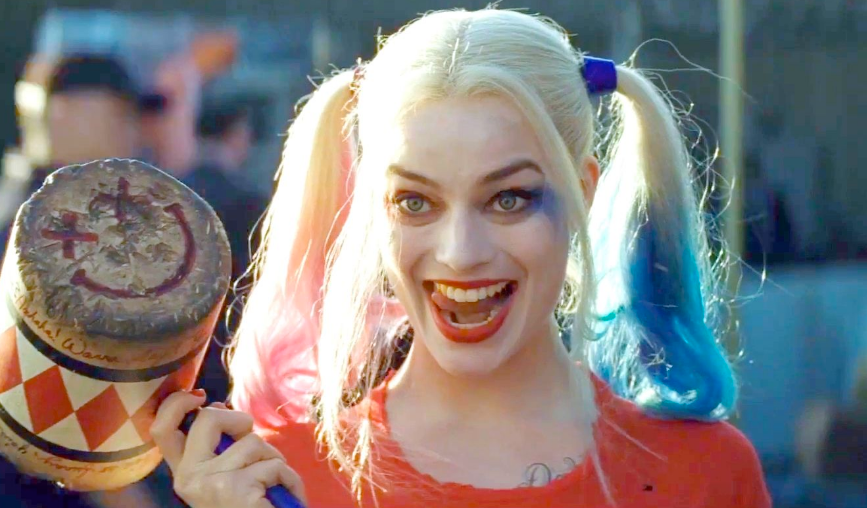 'Suicide Squad' will be in cinemas in August 2016.
Popular in the Community