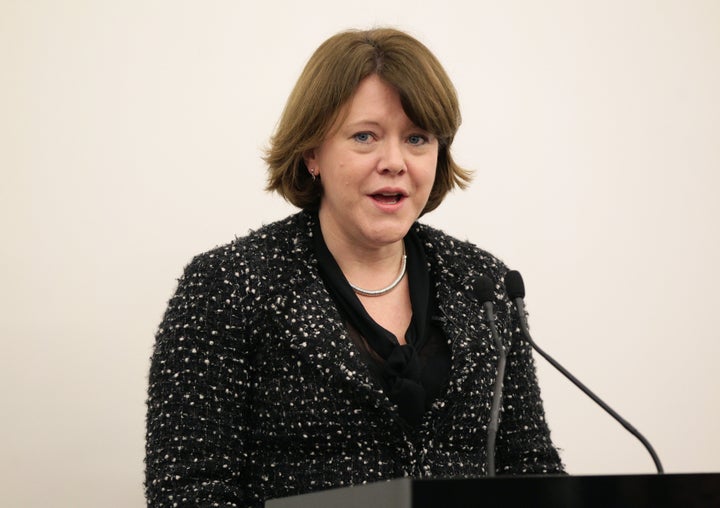 Tory MP Maria Miller has demanded "greater urgency" from the government in tackling sexual harassment against girls after research on Thursday revealed rising levels of abuse.
A survey of more than 1,900 young women by Girlguiding found that 64% of girls aged between 13 and 21 had experienced sexual harassment in the last year - an increase of 5% since 2014 (59%).
Meanwhile, more than a quarter (27%) of 11 to 21-year-olds told researchers boys had pulled up their skirts at school or college in the last week alone.
Miller said that the results of the survey were "of deep concern".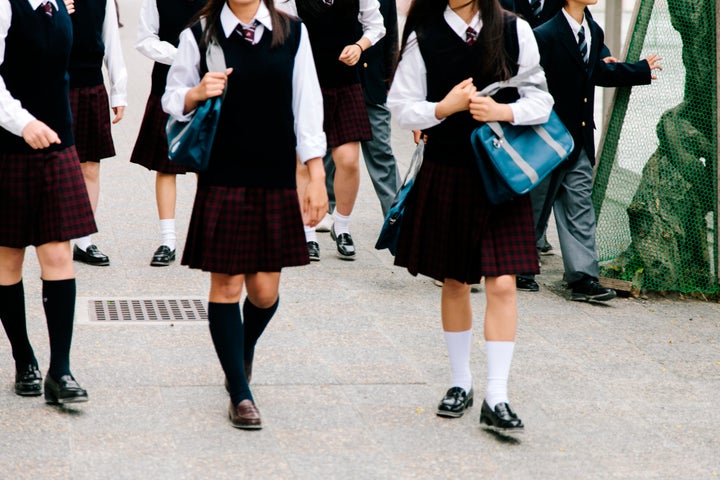 The research comes a year after Parliament's Women and Equalities Committee found that almost a third (29%) of 16 to 18-year-old girls had experienced unwanted touching at school, while 71% of teens had regularly heard terms like "slag" or "slut" in the classroom.
"These problems are linked: sexual harassment occurs when sexist stereotypes flourish," Miller, who is chair of the committee, said.
The parliamentary report called on the government to make it a legal requirement for schools to prevent and respond to sexual harassment and violence appropriately.
But twelve months on, Miller said that there was a lot of work still to be done.
"The government has to show more urgency; there must be clear guidance for schools that leaves them in no doubt about their responsibilities to keep girls safe and tackle gender stereotypes, as well as support for those experiencing harassment and abuse," she said.
"We will be keeping a close eye on government action on this issue over the coming months."
Meanwhile, Girlguiding's research also found that 55% of young women believe the pressures of gender stereotypes affect their ability to say what they think, while almost half (47%) say it has an impact on how much they participate in class.
Sophie Wallace, a member of Girlguiding's Advocate Panel, said: "While there are glimmers of hope, these statistics are still shocking.
"Society needs to understand that gender stereotypes aren't just harmful but a barrier to progress."