The US superstar spoke out about her mental health for the first time ever last week, inspiring many fans to share their own stories.
After receiving a deluge of supportive tweets and messages, Mariah shared a post on Instagram, writing: "I've been hard at work, feeling inspired by each of your stories and uplifted by your overwhelming support.
"Let's continue to encourage each other on our journeys."
Talking to People magazine, Mariah explained that while her diagnosis came more than 15 years ago, she didn't seek treatment for the disorder until 2016.
"I'm actually taking medication that seems to be pretty good," she said. "It's not making me feel too tired or sluggish or anything like that.
"Finding the proper balance is what is most important."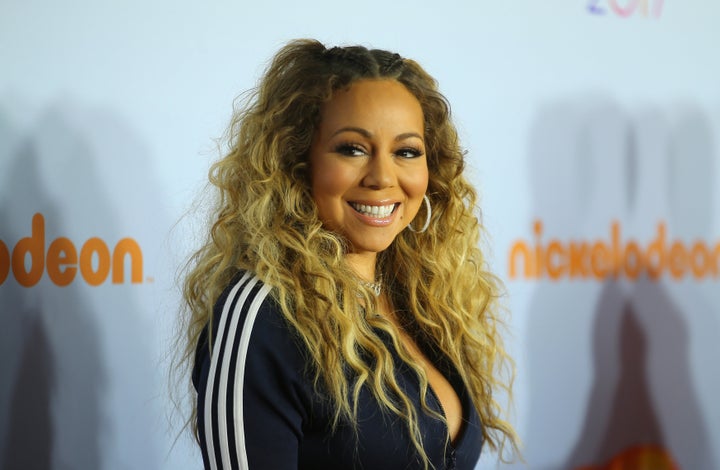 Explaining why she's decided to speak out, Mariah told People: "I'm hopeful we can get to a place where the stigma is lifted from people going through anything alone. It can be incredibly isolating.
"It does not have to define you and I refuse to allow it to define me or control me."