So when she walked past a Christmas tree she wasn't about to pass up the chance for a casual shoulder drop to reveal her bra.
And there you have it, the 'Sensual Christmas Tree Photo'.
Of course this isn't Mariah's first sensual Christmas tree photo, in fact it is something of a tradition in her household.
Only time will tell if it catches on.
Before You Go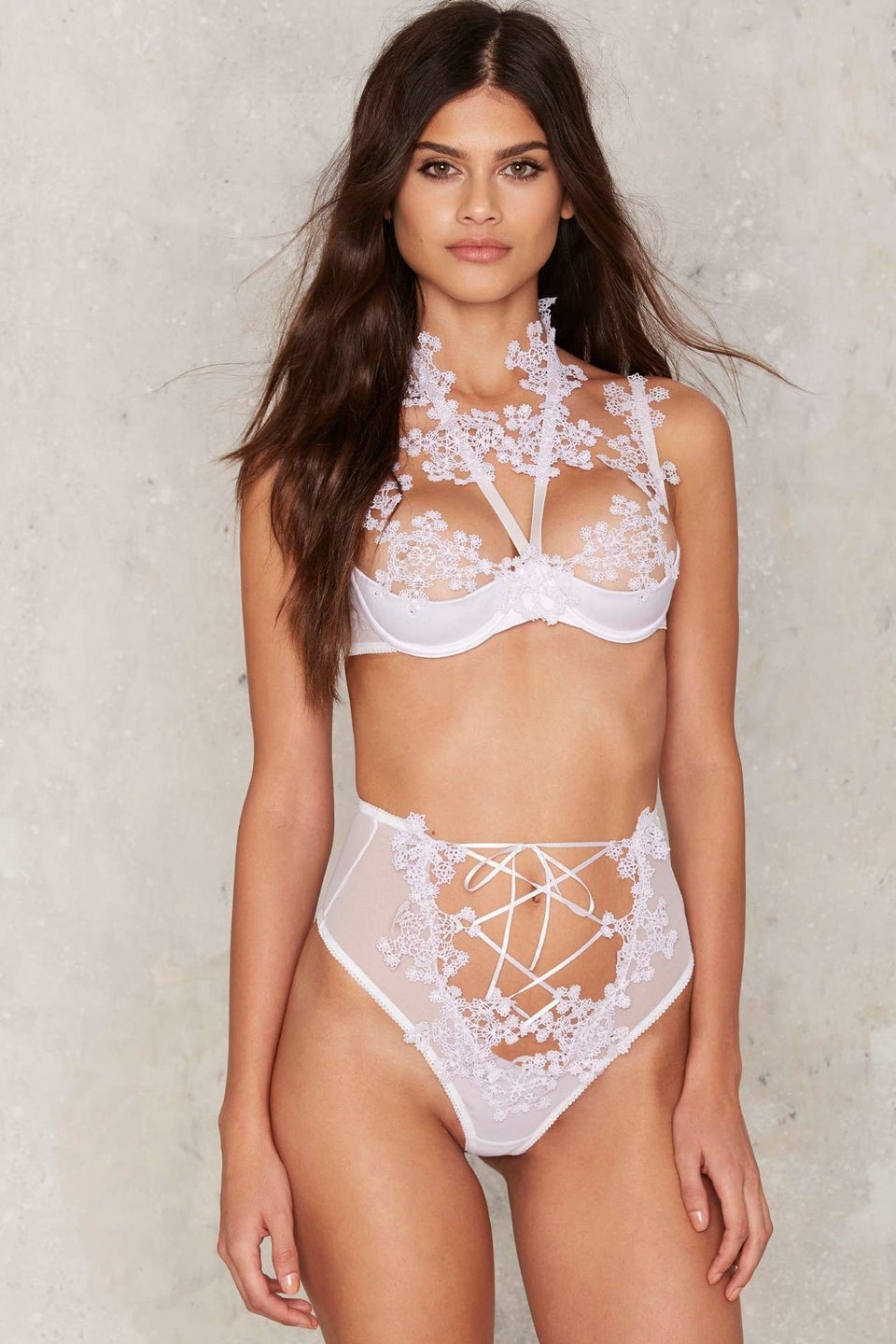 Christmas Lingerie 2016