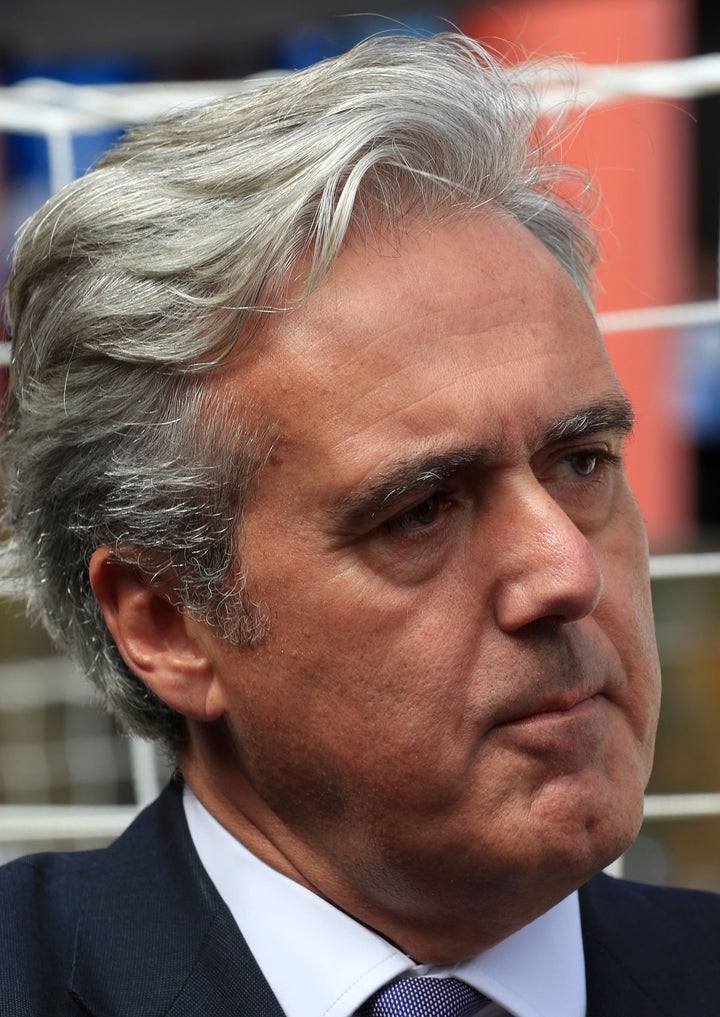 The Tory minister who sent his former aide to buy sex toys has broken his silence to apologise.
Mark Garnier, International Trade Minister, called his ex-assistant "sugartits" in front of others in a bar in 2010 and asked her to buy two sex toys from Soho.
The married 53-year-old father-of-three claims he was friends with the woman and the incidents have been taken "outside the context".
Speaking to The Shuttle, Garnier said: "The events of 2010 concerning myself and a former member of staff have been reported outside the context and circumstances in which they occurred.
"At the time we were friends, and I want to be clear that I did not force or pressure her into doing anything.
"It is right that the public expect high standards of behaviour from their elected representatives, and I apologise to my constituents that this situation has occurred."
Garnier is facing a Cabinet Office probe into whether his actions broke the ministerial code.
Related