If this doesn't prove we've reached peak avocado, we don't know what will.
Marks & Spencer has announced the launch of the biggest avocado on the high street.
Dubbed 'Carla', the large fruit is five times the size of your average avocado.
While it's probably not ideal for one portion of avo on toast, just imagine how much guacamole you could make.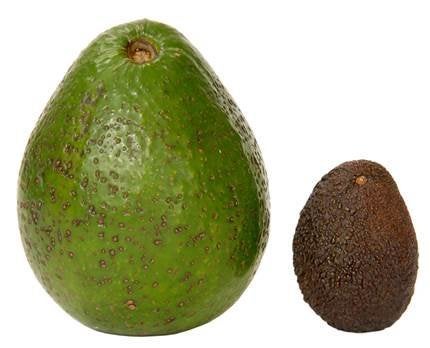 Avocados are packed with essential vitamins and minerals such as vitamin E, vitamin K, folate and antioxidants. They also contain more potassium per gram than bananas.
The 'Carla' avocado is bright green in colour and round in shape - like The Hulk of the salad world.
The fruit, which hails from the Dominican Republic, launches in M&S stores this week for two weeks only. They cost £2.50 each.
The retailer reported that their avocado sales were up 18% on the year, which suggests our love affair with the fruit is not slowing anytime soon.
Bizarrely, M&S first introduced the fruit in 1968 as an 'Avocado Pear' which people would enjoy as a dessert with custard.
Sally Sharp, M&S' salad buyer, said: "We're very excited to introduce our biggest avocado yet.
"Not only is it the biggest but it tastes amazing, it's really juicy but still has the creamy texture that avocado lovers know and love."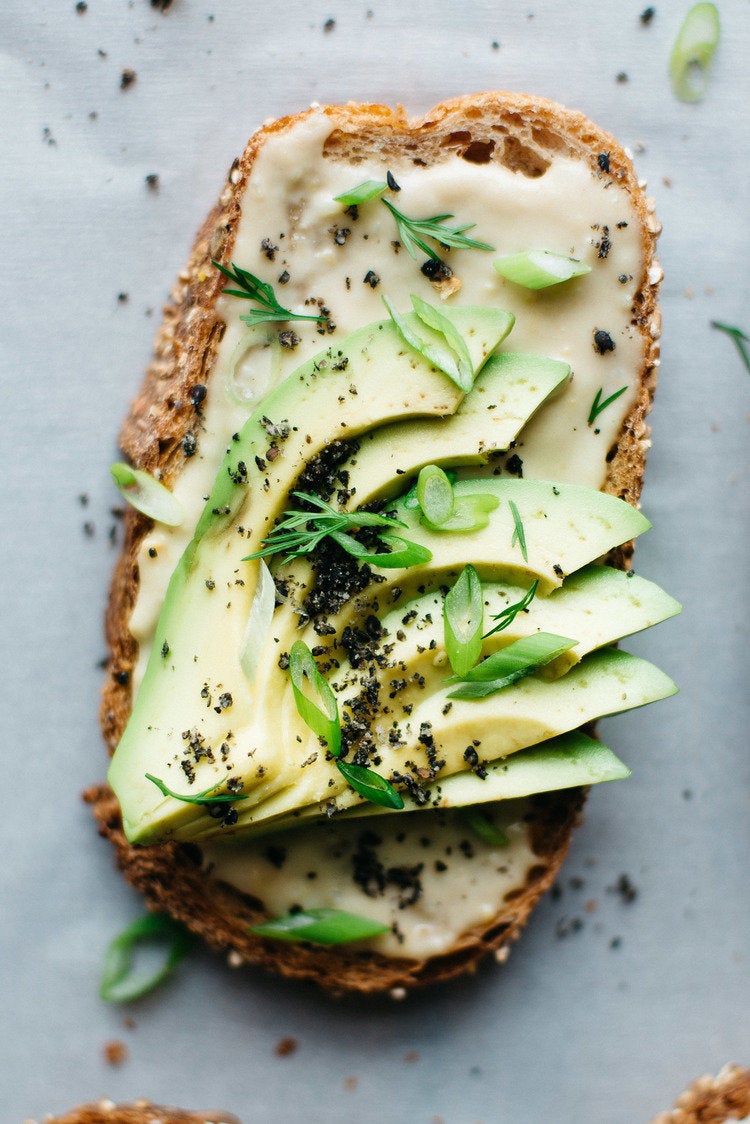 Avocado Toast Upgrades