There's nothing like a poached egg to start your weekend with added joy, but getting the yolk perfectly runny can be a challenge.
To take this stress out of weekend brunch, M&S has launched a ready-made "perfectly poached" Eggs Royale dish.
The dish comes complete with a blini, smoked salmon, hollandaise sauce and, of course, a poached egg which they claim will is guaranteed to have a gooey centre.
Customers simply need to heat the egg up by popping it in the oven and hey presto, brunch is ready.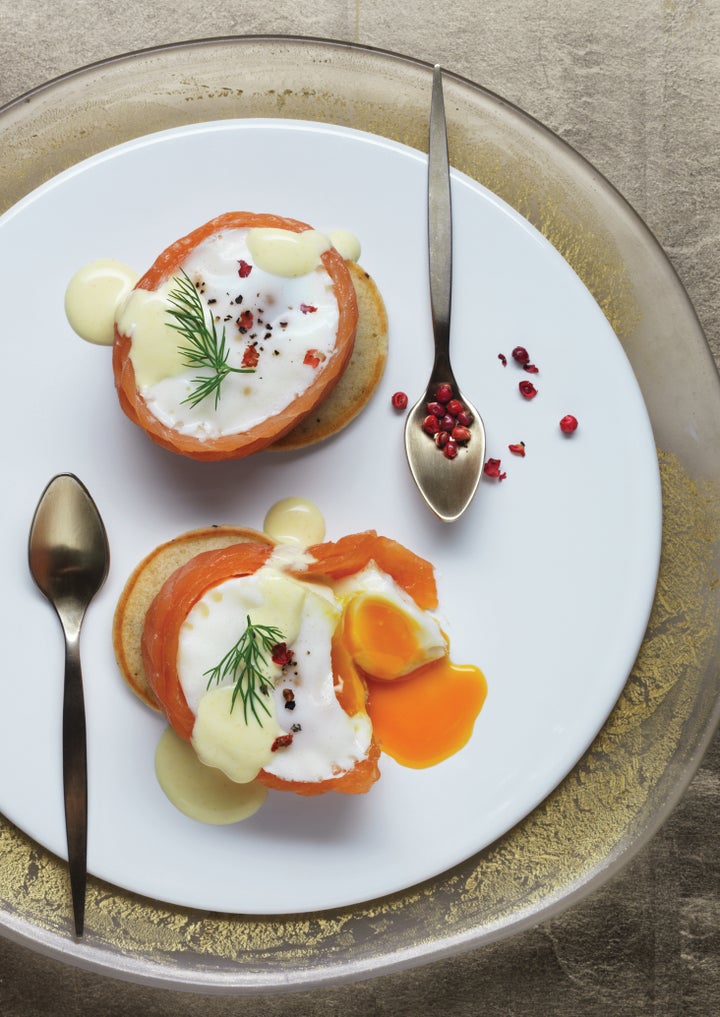 The M&S egg is sous vide, which involves sealing it in a vacuum pack and immersing in a water bath, then cooking at a precise, consistent temperature.
The technique took three years to perfect, but M&S says the method allows the egg to stay runny even when reheated by customers at home.
"We know our customers love to eat eggs for breakfast – our sales are up 10%, and you can't beat a perfectly poached egg, but it can be surprisingly difficult to conquer," M&S deli developer Kirsty Grieve commented.
"We've taken years to develop our Eggs Royale – it has long been a favourite on restaurant brunch menus but it's notoriously tricky to re-create at home, but now we've taken the stress out and our customers are guaranteed a runny yolk."
This year breakfast has been big for M&S with customers looking for new and exciting alternatives to toast and the traditional 'Full English'.
Just recently the retailer launched the 'Croloaf', the high street's first croissant loaf.
Grieve believes the ready-made egg dish will be particularly popular over Christmas.
"With our Eggs Royal our customers can have more time to spend opening presents and worrying about getting the turkey in the oven," she said.
"With breakfast becoming the trendiest mealtime, it was only a matter of time before Christmas breakfast became as important as the main event."
Two Smoked Salmon and Egg Royale (230g) cost £6. Available in stores from 21 December.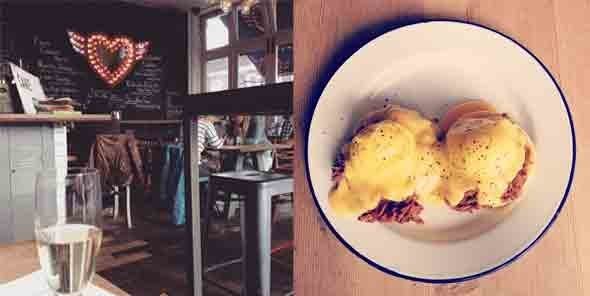 London's Best Bottomless Brunches