Marks & Spencer has announced it has fortified all of the sandwiches in its takeout range with vitamin D.
The retailer said the sandwiches, which hit shelves on 7 September, will provide customers with at least 15% of the recommended daily dose.
Vitamin D, also known as the sunshine vitamin, is essential for controlling the amount of calcium and phosphate in your body, which keep bones, teeth and muscles healthy.
A deficiency can result in rickets, a condition which causes bone deformities, as well as osteomalacia, which can make bones painful and tender.
M&S' sandwich move comes months after Public Health England advised people to up their vitamin D levels to an average daily intake of 10 micrograms to stay healthy.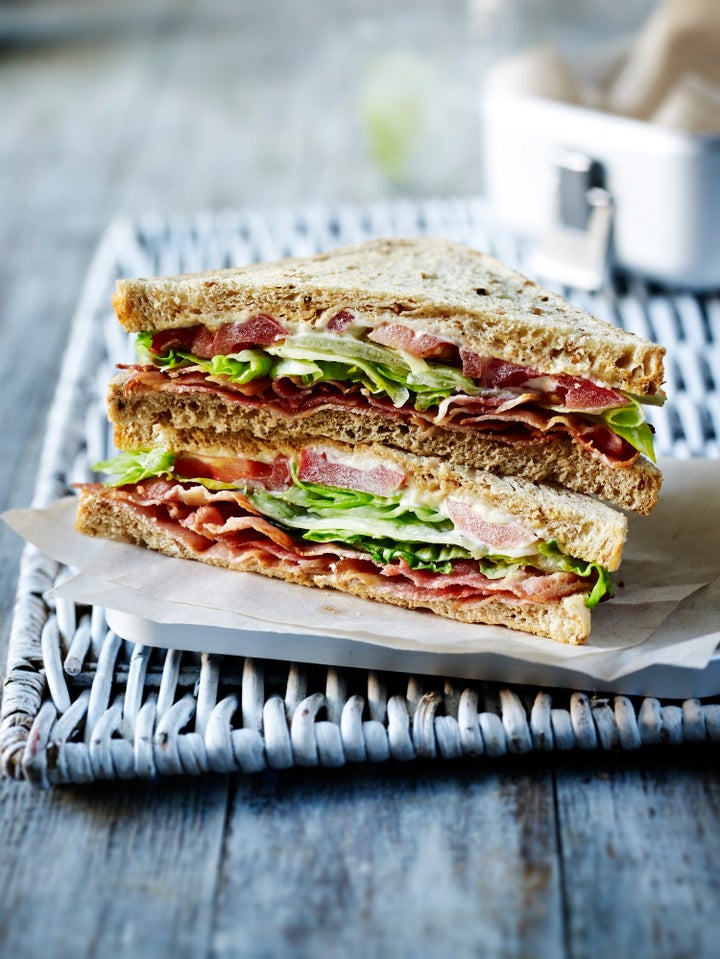 As winter approaches and sunlight becomes scarce, members of the public have been advised by health authorities to take vitamin D supplements and stock up on foods rich in the vitamin.
Off the back of this advice, M&S decided to fortify all of the bread in its pre-packed sliced bread sandwiches with vitamin D.
They have done this by exposing yeast to UV light, which naturally increases the vitamin D content of the yeast and is then transferred to the bread.
The retailer sells over 95 million sandwiches per year.
It is hoped that the introduction of vitamin D to its pre-packed sandwiches will help thousands of customers across the country boost their intake.
In May 2015, M&S introduced bread enriched with vitamin D to its pre-packed loaves and rolls. In April 2016, it expanded the range to include loaves and rolls from in-store bakeries.
Helen Seward, M&S nutritionist, said of the move: "Vitamin D plays an extremely important part in a balanced diet and adding it to something as simple as bread means that customers don't have to change their usual diets.
"Our customers look to us to provide the best, not just in terms of quality, but also in terms of health.
"After the successful introduction of vitamin D into our bread loaves and rolls, we wanted our customers to be able to get the same benefits from our pre-packed sandwiches."
Vitamin D is also found in foods such as salmon, eggs, red meat, cow's liver, cereals with added vitamin D, cheese and milk.