Martin Shkreli became a figure of controversy when he announced he had bought the rights to a life-saving HIV drug Daraprim and then promptly hiked its price from $11 to $750.
Well now a group of Australian schoolboys have decided to play Shkreli at his own game by artificially synthesising the key ingredient of the drug for just $20.
The students from Sydney Grammar School, aged 17, created the substance pyrimethamine in their school laboratory.
Speaking to the BBC, student Charles Jameson said: "It wasn't terribly hard but that's really the point, I think, because we're high school students,"
Creating the substance was part of a year-long project to highlight the extraordinarily inflated cost of the drug in the US.
According to the news organisation, the quantity that the students produced would have cost a staggering $110,000 in the United States.
Developed in the 50's, Daraprim is one of the few drugs capable of combatting toxoplasmosis. In most countries (including the UK) the drug retails for less around £1.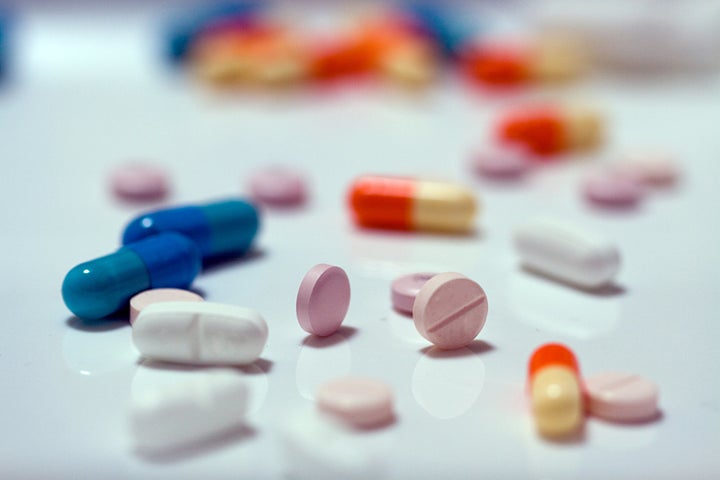 Back in the middle of last year Martin Shkreli's startup company, Turing Pharmaceuticals bought the right to the drug and then promptly increased the price from $13.50 per pill to $750 per pill, according to the New York Times.
Shkreli has always maintained that the price hike was needed in order to make sure that his new company could move into a position of profit. In fact he even went on to say that the drug was potentially underpriced.
"At this price, Daraprim is still on the low end of what drugs costs," he said. "And we're certainly not the first company to raise drug prices."