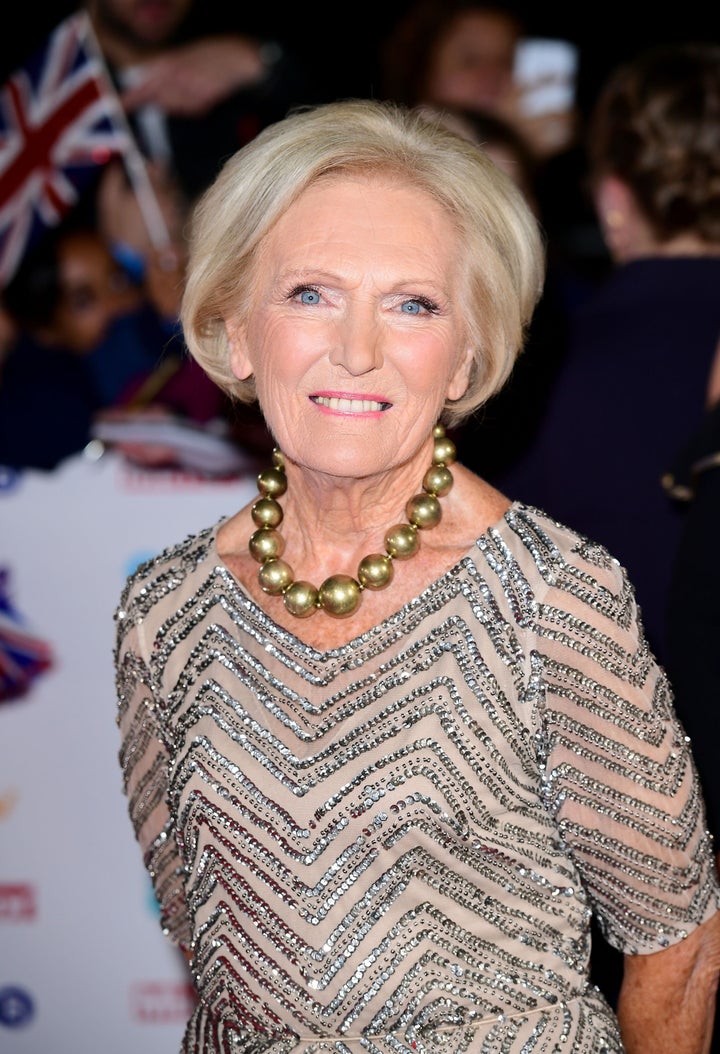 It will see Mary explore some of the nation's most-loved stately homes, meeting their custodians, visiting the kitchens and meeting the staff and, of course, it will involve food.
After learning about the houses' histories, Mary will create her own special recipes to celebrate them.
Mary has shared her joy ahead of the project, stating: "I am so excited to be doing this new series with the BBC - I have always had an enquiring mind so I know I will be inspired by the Great Houses we visit."
The BBC's Director of Content, Charlotte Moore, adds: "This series will be a real treat for BBC One viewers to go behind the scenes with Mary Berry and explore Britain's great houses through her love of cooking."
The final BBC series of 'Bake Off' came to an end this month, but there are still two festive specials to air, before the programme moves to Channel 4.
'Mary Berry's Secrets From Britain's Great Houses' does not yet have an airdate.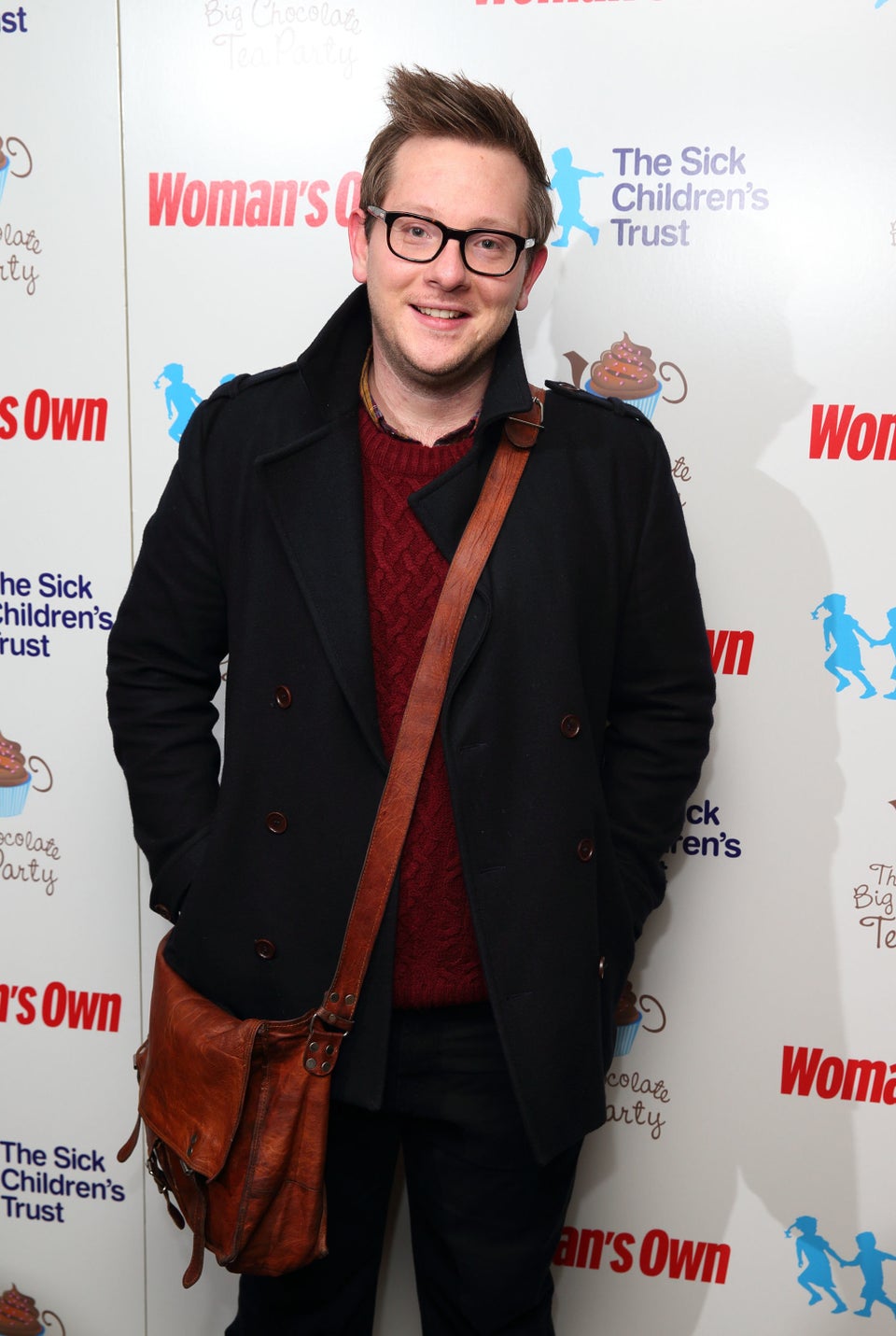 'Great British Bake Off': Where Are They Now?
Popular in the Community