The vessel sank off Portsmouth during battle with the French in 1545, in full view of King Henry VIII, who watched from Southsea Castle.
The almost startling level of scrutiny afforded by the new online collection - named Virtual Tudors - allows viewers to examine the artefacts as if they were holding them in their own hands.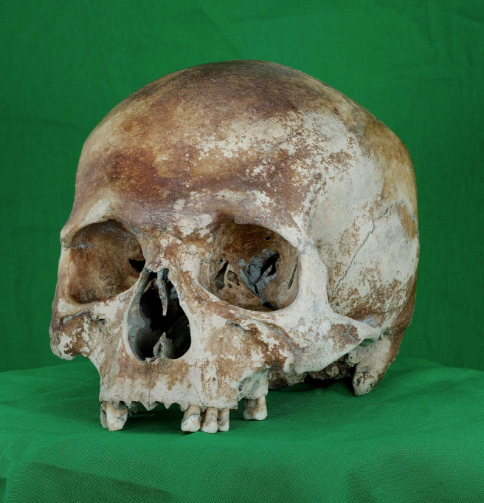 The skull of the ship's carpenter appears weathered and mottled and is missing some teeth. Gazing into his eye sockets one can see inner fissures and a lesion across his right eyebrow, possibly the result of an old wound.
Meanwhile the smooth grooves of a beautifully carved wooden panel points to the majesty of the ship outside of its more humble servant quarters.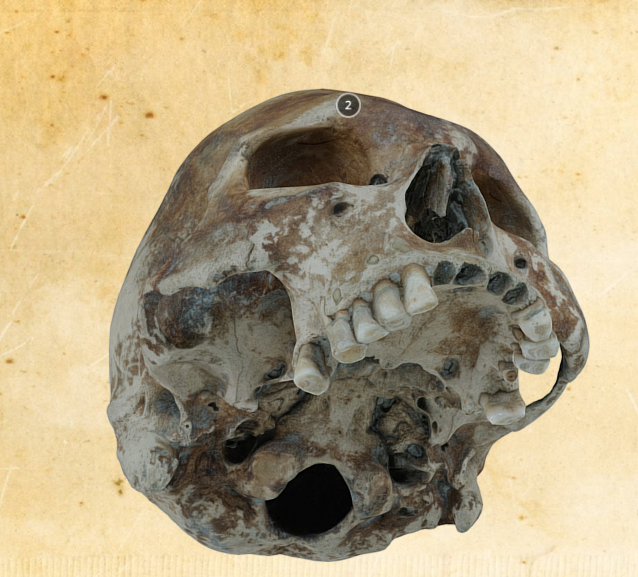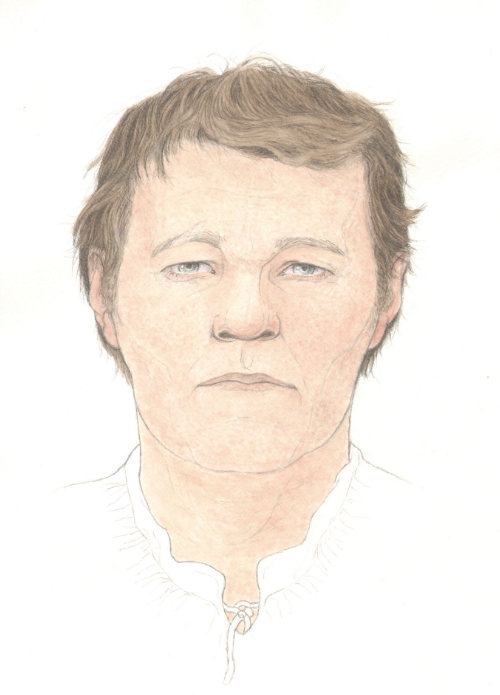 As well as being made available to the public, these 3D models, which were generated for a Swansea University research project, mean the collection is digitally available online to experts too.
These research-grade photogrammertry models are accurate enough for meaningful study to be gathered from the global research community, enabling osteologists around the world to analyse the human remains and contribute to further research.
Analysis of the carpenter's remains reveal he was probably in his mid-to-late thirties, 5'7" and was a strong, muscular man.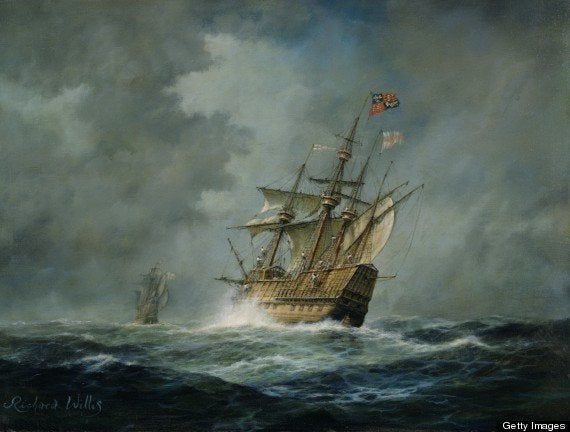 He had poor teeth and arthritis in the spine and he would have been stationed on a deck below the waterline during battle so that he could repair any damage to the ship immediately.
Dr Alex Hildred, Head of Research and Curator of Human Remains of the Mary Rose Trust said: "Excavating the cabin was like stepping into a deserted workshop – tools in baskets beneath a work-bench, half-finished projects, wood off-cuts. Even the carpenter's backgammon set.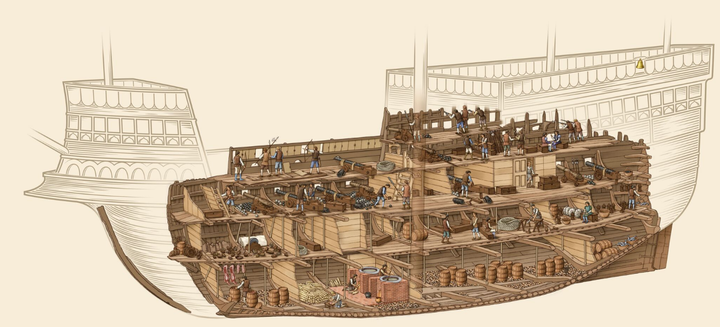 "Finding one of the carpenter's second set of tools on the deck below allows us to look into the face of one of the most important members of the crew; and the ship comes alive."
Sports and Exercise Biomechanist Nick Owen, of Swansea University, said: "Sometimes for certain features a hand lens might be used but the majority of inspection or analysis is undertaken with the naked eye.
"Osteologists are able to accurate estimate a number of human characteristics, for example, sex and ancestry, and identify certain diseases that the individual suffered from like rickets and scurvy.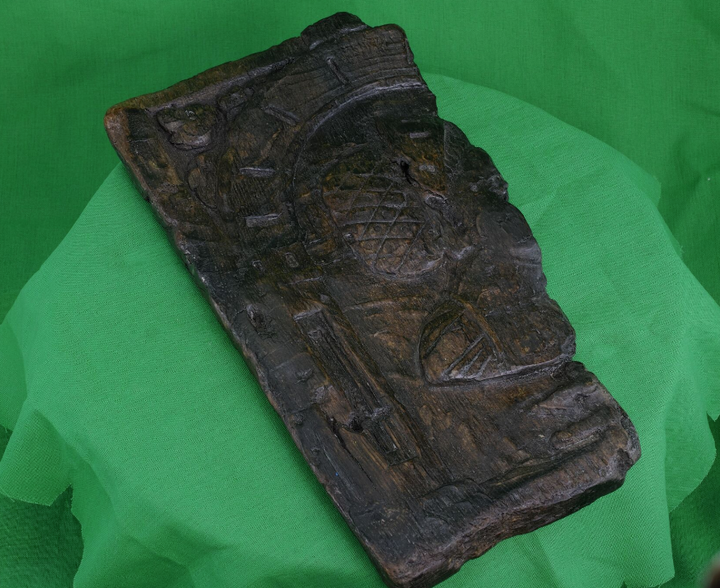 "Generally, assessment of characteristics is more robust with a complete skeleton, however there is much that can be derived from the analysis of a skull."
The ship lay undiscovered on the seabed of the Solent for centuries until its exposed timbers were seen by divers in 1971.
After extensive excavations, supported by Prince Charles who dived on the wreck site, more than 60 million people watched as the hull section was lifted to the surface on October 11 1982.
The current study involves the capturing of about 120 high quality digital still images on a Sigma DP2 Quattro camera, 39 megapixel effective resolution per image, for each skull.

These images are then digitally combined in Agisoft Photoscan software to produce a photo-realistic 3-D object. This meant that researchers collected about 4.5 gigapixels of raw data for each skull and combined elements of each image to produce the 3-D model.

Surprisingly, the resulting 3-D image contains only about 15 megapixels, which means it can be viewed and manipulated, in real time, on a laptop or tablet of modest specification using Sketchfab in a web browser.