Lingerie brands can no longer ignore the fact that a large proportion of their customer base will have had breast cancer, as according to Cancer Research UK, one woman is diagnosed with the disease roughly every ten minutes.
Surgery, including lumpectomy, reconstruction and mastectomy, is often the first line of treatment - meaning many women are looking for bras to restore their former outline in clothes, along with providing comfort and helping rebalance posture.
But functional doesn't have to mean unfashionable - as these three innovative and pioneering underwear brands, all aimed at women who've undergone breast cancer treatment, are proving.
Amoena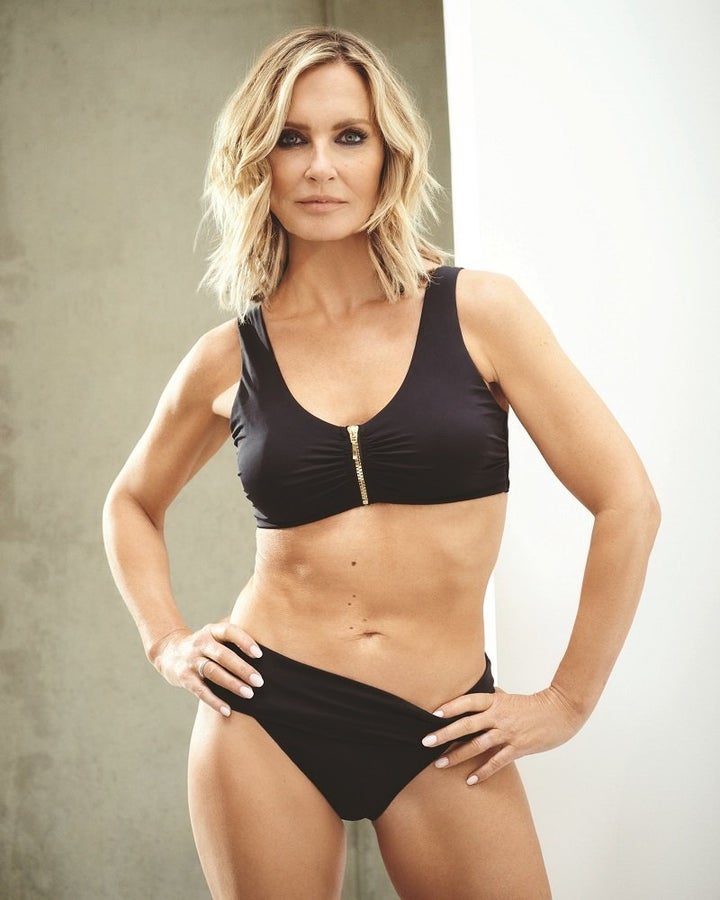 Amoena is the world's leading supplier of products for women following breast cancer surgery, sold in over 70 countries and department stores including Selfridges and Debenhams.
The company's founder, Cornelius Rechenberg, invented the silicone breast form that is still the prototype for the prostheses and cosmetic enhancers in use today.
Its lingerie and swimwear features adjustable shoulder straps, fine mesh pockets that can hold a breast form or prosthesis discreetly yet securely, and cups that are cut slightly higher for comfort.
Amoena's staff have listened closely to their customer's requests for both functional and fashionable styles, and the brand launched it's first ever bridal range for SS17, worked alongside celebrity swimwear designer Melissa Odabash, and is developing a temperature-balancing material for women experiencing side effects from cancer treatment.
"Women love shopping and that shouldn't change because they've had breast surgery," Amoena marketing manager Rhoda White told The Huffington Post UK.
"Women don't just wear gorgeous lingerie for their partners, or even to impress their friends, they wear it for themselves - how you look and feel beneath your clothes has a huge impact on your day-to-day confidence and can give your self-esteem a boost."
Amoena also offers a free monthly e-newsletter, regular issues of 'Amoena Life' magazine, and runs a YouTube channel White describes as "a mine of information and entertainment for women who have had breast surgery".
Something Pretty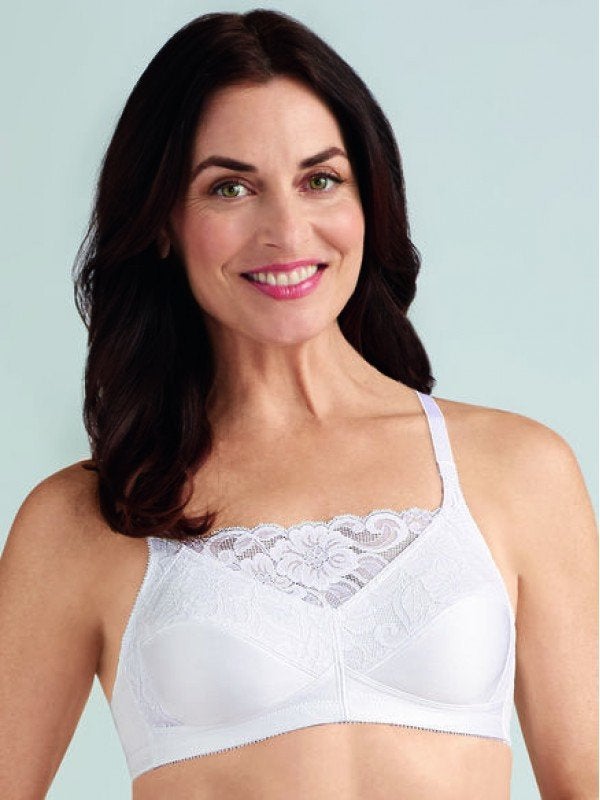 The company started as an in-hospital service for mastectomy patients in Scotland, but launched its online store after requests from patients for easy ordering, advice and information.
Along with the store, Something Pretty's website is also home to three fitting videos, which show customers its most popular bra styles in more detail and "let ladies see there is nothing to be worried about with mastectomy lingerie".
When it comes to the brand's focus on providing comfortable yet stylish lingerie, founder Diane explained: "I don't think mastectomy patients should be treated any differently from other women, simple as that."
Millie Lingerie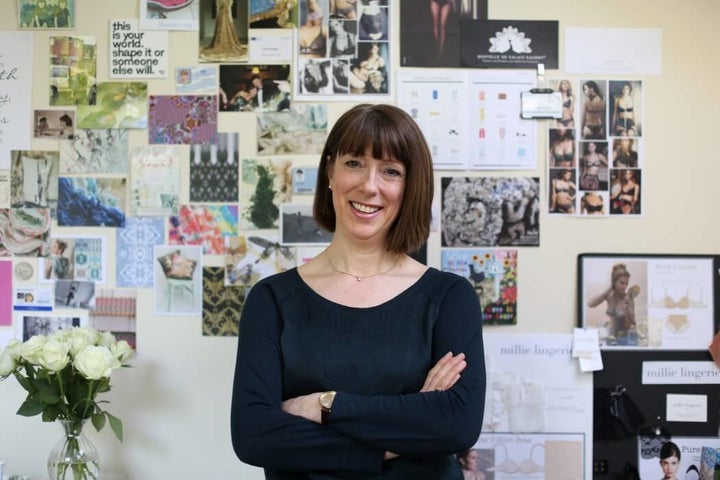 Millie Lingerie was launched in 2015 as a Kickstarter project by Sue Pringle (above), a former marketer and product developer who was diagnosed with breast cancer 14 years ago.
"My reconstructed breast was reduced and when the swelling went down, I realised I couldn't get dressed, literally!" Pringle told HuffPost UK.
"So I got grumpy, very grumpy in fact, because I was shocked and disheartened by the poor provision in the market - I wanted to look like me, not my Aunty Norah."
Her Kickstarter fund raised enough in ten days to create the brand's bra prototype, along with landing the project help from an ex-Agent Provocateur designer and mentoring from the former MD of Gossard.
Pringle is currently planning a new Kickstarter, set to launch in January 2017, to raise £30,000 for further technical development and production of the first 500 bras.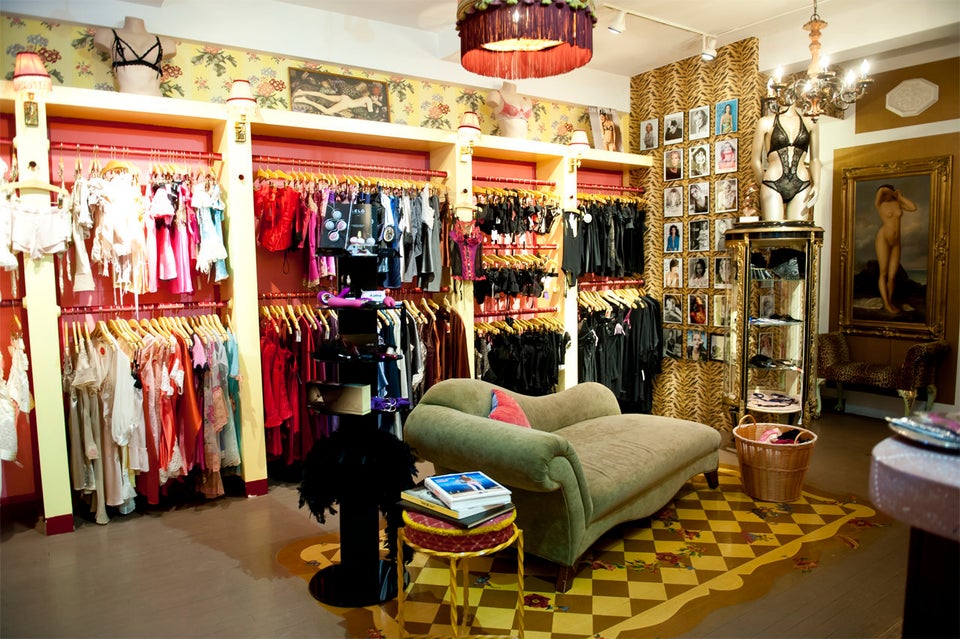 Tips On Shopping For Lingerie