'Mastermind' has made some changes to its timeless traditions, and viewers aren't happy.
The popular, challenging BBC2 quiz show has been running for more than four decades, without a single alteration to its simple format - the black chair, the dimmed lights and two rounds, one on a specialist subject and one on general knowledge, and a host who's "started so he'll finish" saying a question when the buzzer goes.
However, when it comes to the revered show, the BBC have clearly ignored the mantra, 'If it ain't broke… ' (a lesson they learned the hard way with their disastrous revamp of 'Today At Wimbledon' last year. Remember 'Wimbledon2Day'? Shudder.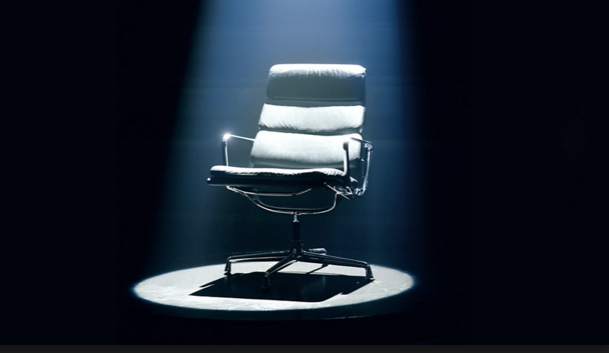 In the new series of 'Mastermind' which debuted on Wednesday, they've introduced a timer graphic - the border round the contestant's score going from white to blue as their time ran out - and some jazzy music to count down from ten seconds to the buzzer. Which makes it all sound a bit 'Countdown' in fact - and it's left viewers aghast.
Verdicts include "cringeworthy", "annoying", "not an improvement", "irritating" etc. Some people really don't' like change. More specifically, several viewers complained on social media that the new music drowned out the final question and answer.
The show is one of the BBC's most long-running, since its launch in 1972. It was devised by producer Bill Wright, inspired by his experiences of being interrogated by the Gestapo during World War II.
Magnus Magnusson was the original host, posing the questions for 25 years. John Humphries picked up the baton in 2003. 'Celebrity Mastermind' has also proved a hit, going down better with fans than the new gimmicks.
Tap the picture below to open our slideshow: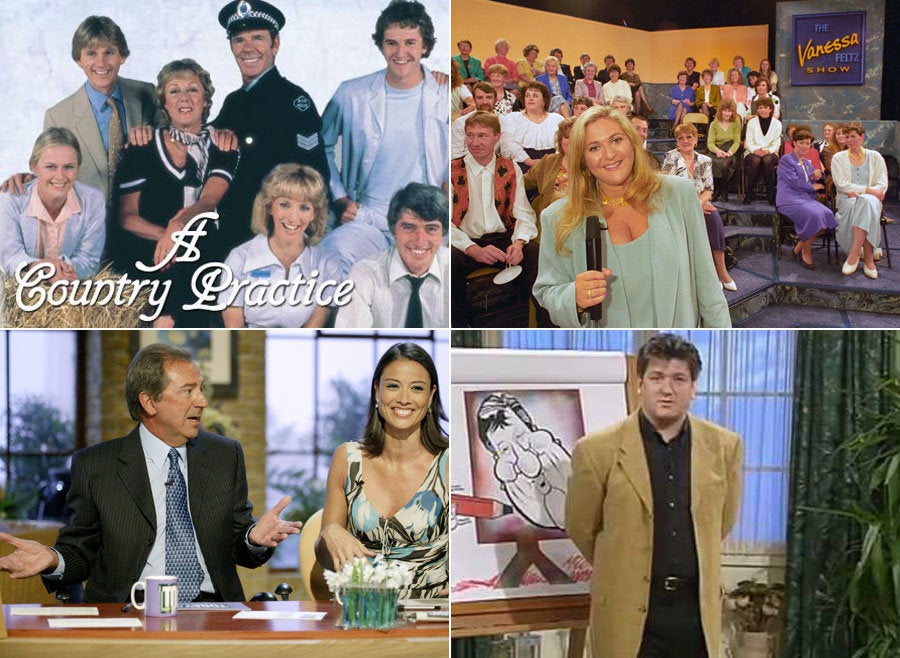 Forgotten Daytime TV Shows