The Equality and Human Rights Commission (EHRC) launched the campaign in May 2016 after finding young mums are "significantly" more likely to experience maternity discrimination at work.
The Commission has now developed a second stage of the digital campaign with the Royal College of Midwives (RCM), to highlight the important link between workplace rights and healthy pregnancies.
"Pregnancy can be a stressful time for many expectant mothers," said Caroline Waters, deputy chair of the EHRC.
"By working with RCM, we hope all young mothers will understand their entitlements and work with their employer to reduce stress and create the safe working conditions they need."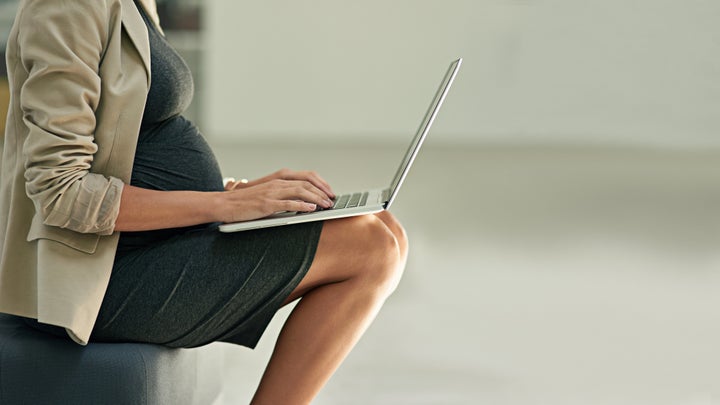 The second stage of the campaign aims to help young pregnant women and new mothers know their rights at work and have the confidence to use them, ultimately reducing pregnancy and maternity discrimination.
The #PowerToTheBump video features Cathy Warwick, chief executive of RCM, in an "ask the midwife" style chat.
Warwick provides advice to expectant mothers on issues including how to tell your employer you're pregnant, your right to attend antenatal appointments and how to reduce stress during pregnancy.
Walters added: "It's unsurprising and entirely unacceptable that young pregnant women experiencing poor treatment at work also see effects on their physical and mental health."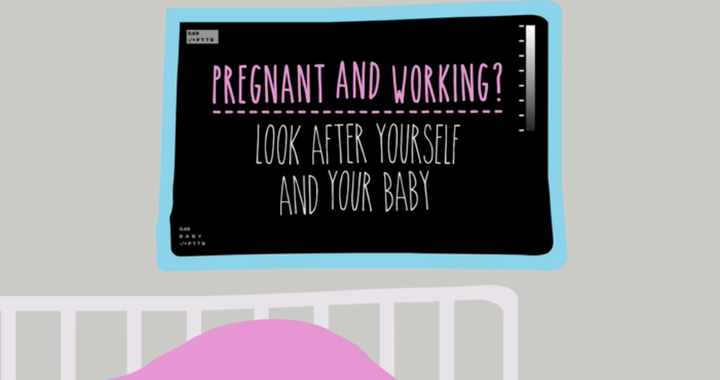 Warwick said: "It is vital young women know their rights in the workplace when they become pregnant. Women who miss antenatal appointments miss out on essential screening tests and valuable advice around smoking and nutrition.
"Discrimination at work can cause stress, anxiety and depression, which can potentially have an impact on the health of the woman and her baby.
"We hope that this new video will provide the answers to some questions raised by young pregnant women surrounding their employment rights."
Dr Carole Easton, chief executive of Young Women's Trust, said: "Discrimination against women at work is an endemic problem that affects their health and long-term prospects.
"Helping women to know their rights is a great first step in fighting this discrimination and making our workplaces more equal. We hope the #PowerToTheBump campaign helps more women to speak out.
"Employers too must take steps to prevent discrimination, as well as to make it easier for men to share parental leave with their partners without feeling stigmatised for doing so."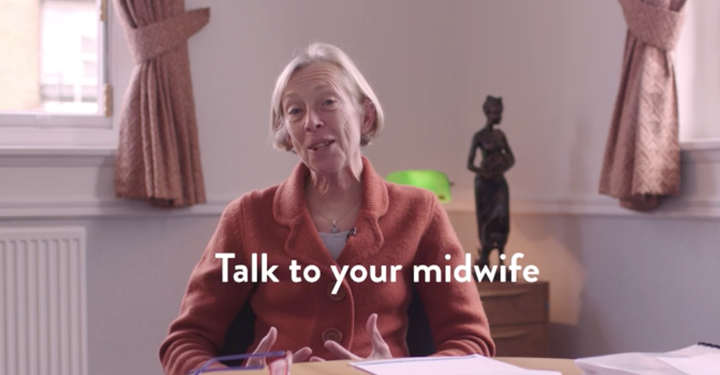 When #PowerToTheBump was launched, the Commission found six times as many mothers under 25 reported that they were dismissed after informing their employer of their pregnancy compared to older mothers.
In addition, 13% of mothers under 25 reported being so poorly treated that they felt they had to leave their job.
One in 10 mothers under 25 (10%) reported they left their employers as a result of health and safety risks not being resolved (4% average).
Clips of the videos, including advice on antenatal appointments, avoiding stress, talking to your midwife and talking to your boss, can be found here.
The #PowertotheBump top tips for young mothers are:

Talk to your boss early

Use your right to reasonable time off for antenatal appointments

Plan your maternity leave early

Always talk to your employer about health and safety to make sure your work environment is risk and stress free

Reduce your stress.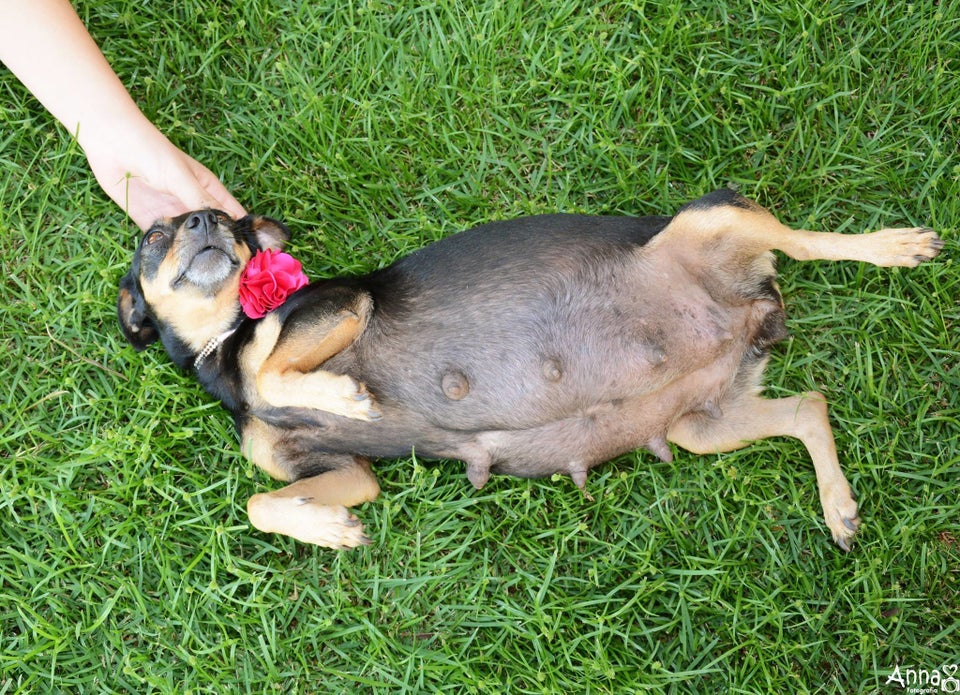 Pregnant Dog Nails Maternity Photoshoot