Matt Damon let slip a bit of a blooper last night, as he collected his Best Actor gong at the Jameson Empire Film Awards in London.
Taking to the stage to collect his award for 'The Martian', Matt launched into an anecdote about how happy he was to receive an award alongside Stanley Tucci… the only problem being, Stanley had yet to be named for the evening's final award, Film Hero.
As there were exclamations from the audience, Matt back-tracked quickly, saying, "If I had a vote, which I don't, it would go to Stanley Tucci."
Fortunately, Matt's slip came near the end of the evening, and he was the biggest star in the room, so all was swiftly forgiven.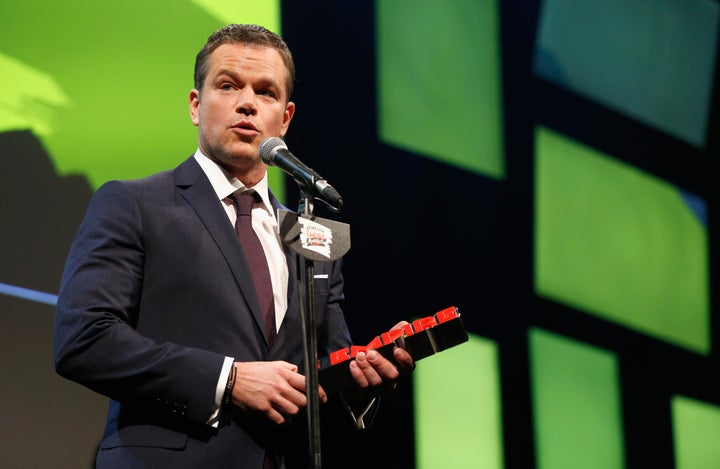 Matt was presented with his award by director Paul Greengrass, with whom he is currently filming the latest instalment of the Jason Bourne franchise.
The big winner of the night, however, was 'Star Wars: The Force Awakens'. The revamped blockbuster took five awards, including for Best Director, Best Sci-Fi/Fantasy, Best Visual Effects and for both Best Male and Female Newcomers, John Boyega and Daisy Ridley. Both British stars were in the room to receive their gongs, and John told the crowd he was thrilled to share the moment with his "Peanut".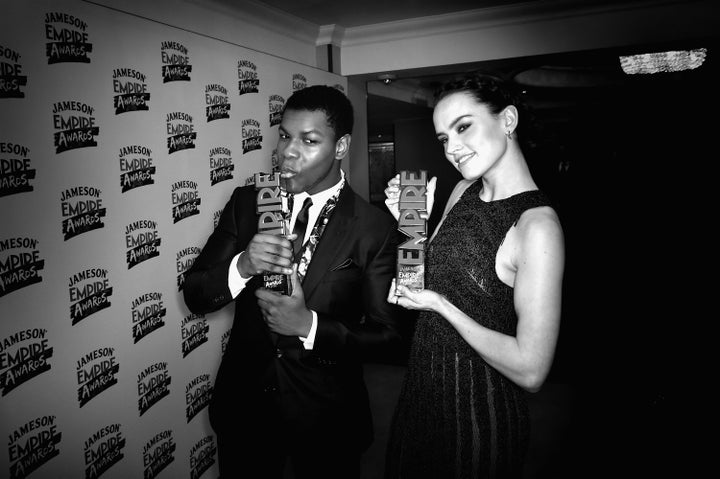 Alicia Vikander won Best Actress for her role in 'The Danish Girl', an award she can add to her Oscar for the film, while Best TV Series was a bit of a surprise, with 'This is England '90' beating bigger behemoths like 'Game of Thrones'.
The biggest cheer of the night came for the announcement of 'Film Legend'. For the first time, this award was presented posthumously, to actor Alan Rickman who died in January. The moving montage of his work, from 'Die Hard' to 'Harry Potter', was a reminder of just what a loss to the film world he will be.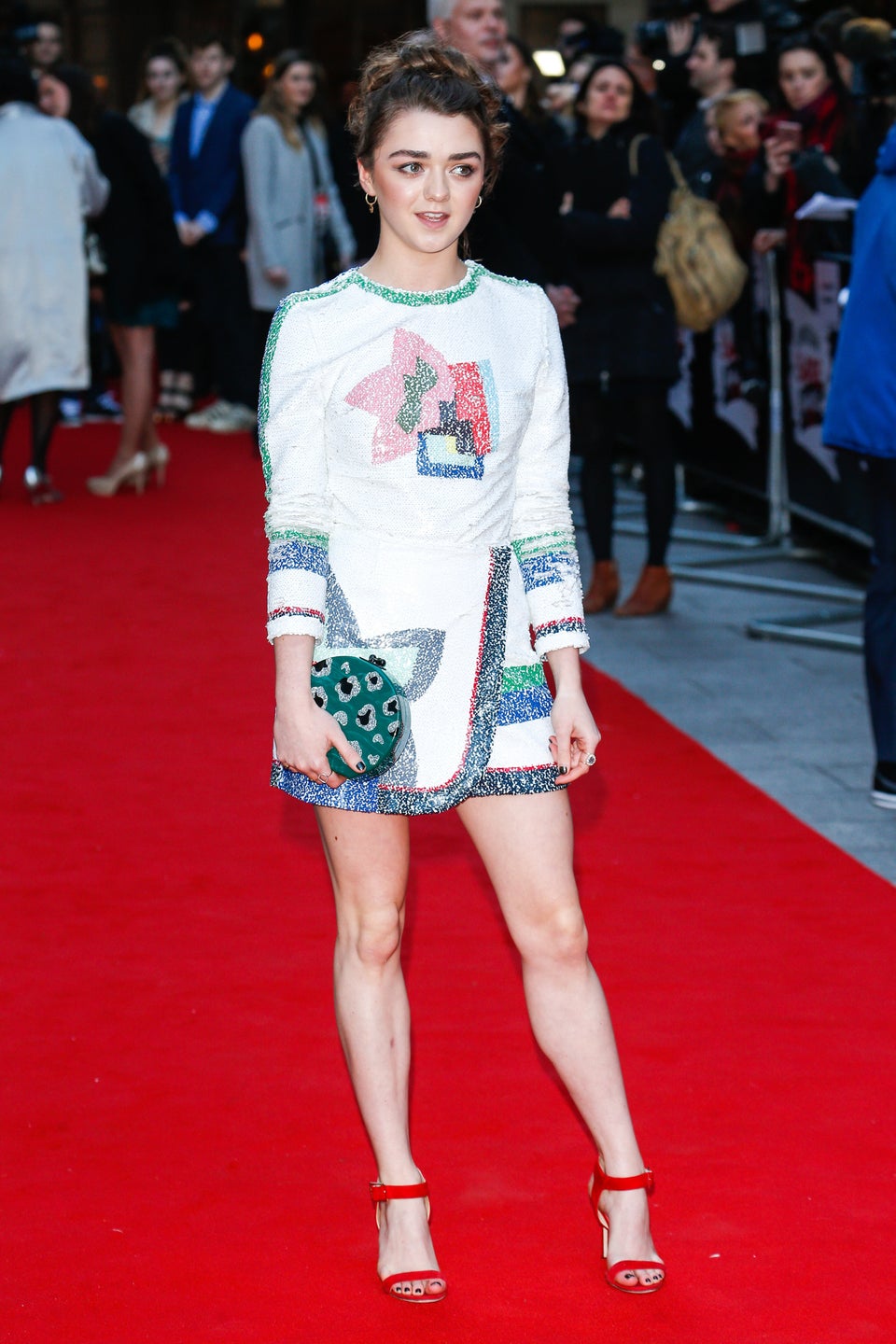 Jameson Empire Film Awards