Matt Damon is having a strange time. His undimmed popularity endures, with another Jason Bourne hit under his belt and he continues to have the pick of projects.
However, it does seem not a week passes without the amiable Oscar winner somehow ending up at the centre of a media - specifically social media - storm.
This week it's all about his recently-debuted trailer for action-adventure epic 'The Great Wall'. in which he plays a warrior defending the Chinese landmark from mysterious monsters.
Just as Tom Cruises's mysterious Samurai fighter previously somehow ended up mastering his craft with Japan's best, so here Matt finds himself in medieval China, and it's his distinct wholesome Americanness that has drawn the barbs.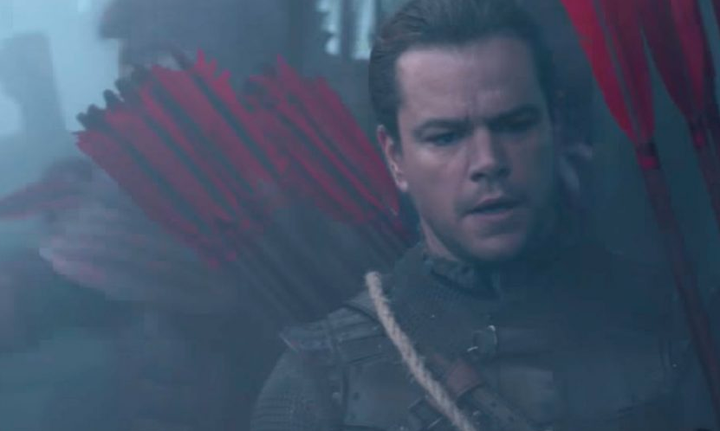 She writes: "Stop perpetuating the racist myth that [only a] white man can save the world. It's not based in actual fact.
"Our heroes don't look like Matt Damon. They look like Malala. Ghandi (sic). Mandela. Your big sister when she stood up for you to those bullies that one time. We don't need salvation. We like our colour and our culture and our strengths and our own stories."
Joining Matt in the cast are Willem Defoe and 'Game of Thrones' star Pedro Pascal.
Matt is by no means the first Western star to be cast in such a role. Soon we'll see Scarlett Johansson playing Major Motoko Kusanagi in 'The Ghost in the Shell', while the ever-versatile Tilda Swinton will be on screen as a Tibetan monk in Marvel's 'Doctor Strange'.
Then a fortnight ago, it was the posters for his new 'Jason Bourne' film that have done the trick, inciting the wrath of such fearless commentators as Lena Dunham.
The poster for the new film, the fifth in the series, revealed Matt Damon with a gun. He stars once again as Jason Bourne, the former CIA agent turned rogue. The posters' release came after Matt Damon himself spoke about the terrible spate of gun violence in America, during an interview in Australia. He told the Sydney Morning Herald he admired Australia's strict gun control legislation.
Tap the picture below to open our slideshow: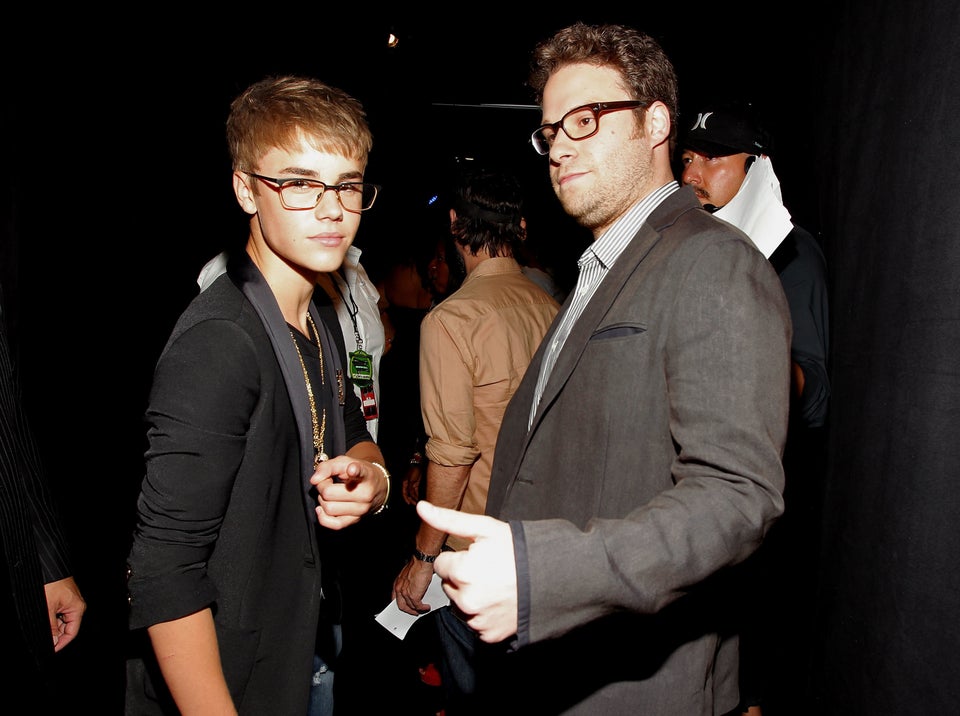 Celebrity Feuds
Popular in the Community