The bodies of two British climbers have been recovered from the Matterhorn in the Alps after they went missing in bad weather.
The two men who have not been named, sent out an alert on Friday when they got caught on the mountain as storms came in and temperatures plummeted, reports the Press Association.
Rescuers were unable to reach because of high winds but finally located them on Saturday morning, Italian mountain rescue said.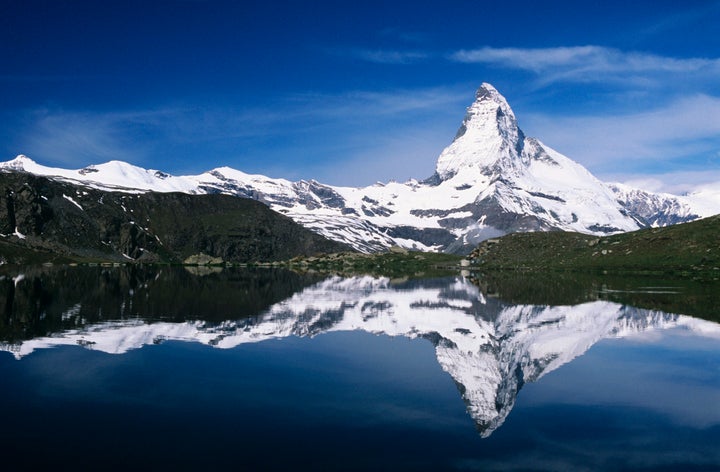 It is thought they may have been taken unawares by unseasonably cold weather and were wearing light clothing.
A member of the rescue services said: "We have had a rapid change in the weather.
"On Thursday afternoon and overnight into Friday we had a lot of storms with snows in the high altitudes."
The Matterhorn is considered one of the most difficult to climb in the world.
The men's bodies were found on rocks buried in snow and have now been recovered.