Matty Bovan's Fashion East show proved one thing - if you don't know his name, you're about to.
Hand-picked by Fashion East as the sole newcomer to their London Fashion Week catwalk, Bovan is getting people seriously excited (and have you ever seen a fashion editor look excited?).
Since graduating from Central Saint Martins last year, the 26-year-old designer has worked with Louis Vuitton, Marc Jacobs and Miu Miu. His final year uni show created such a buzz, there was a lot to live up to.
But Bovan's New Romantic neon designs have more than exceeded expectations - just take the snippets of Instagram captions: "Amazing", "A star is born", "Looks like proper London again".
Speaking to V Magazine ahead of the show, Bovan said he feels fashion is more crucial now than ever.
"With times so bleak politically, I feel having your own viewpoint—even if just a creative output—is incredibly important.
"When money runs out and people lose hope you have to create your own vision of the world."
If this is Bovan's world, we want to be living in it: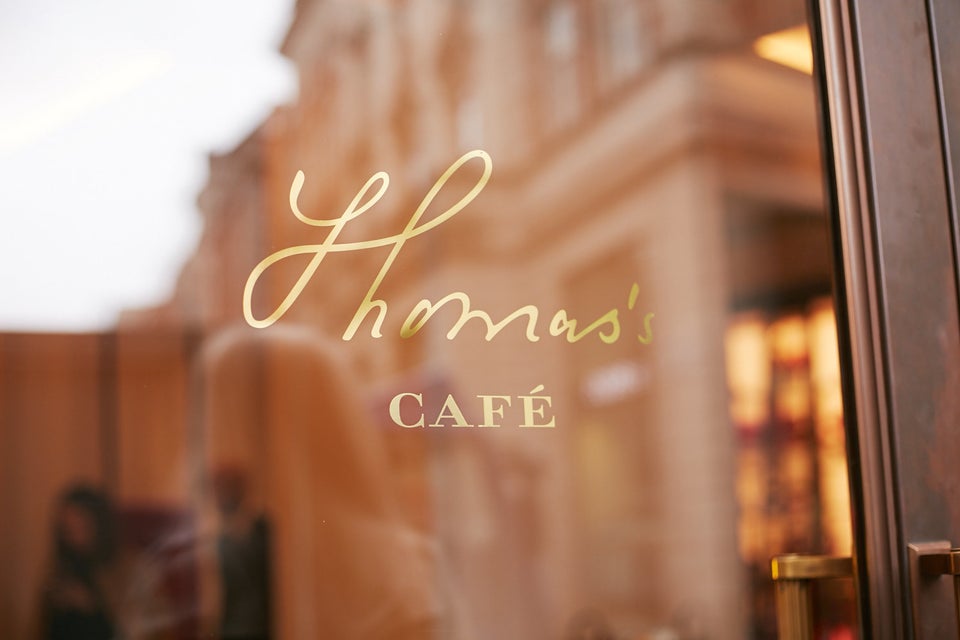 Things To Do At London Fashion Week