A terminally ill student was presented with his university degree in a bedside graduation just days before he died of bowel cancer.
Max Neill was surrounded by his family and friends for the proud moment, which took place at St Catherine's Hospice in Lancashire.
The 49-year-old had studied for his masters at Manchester University while he battled the disease, but was too ill to attend his graduation.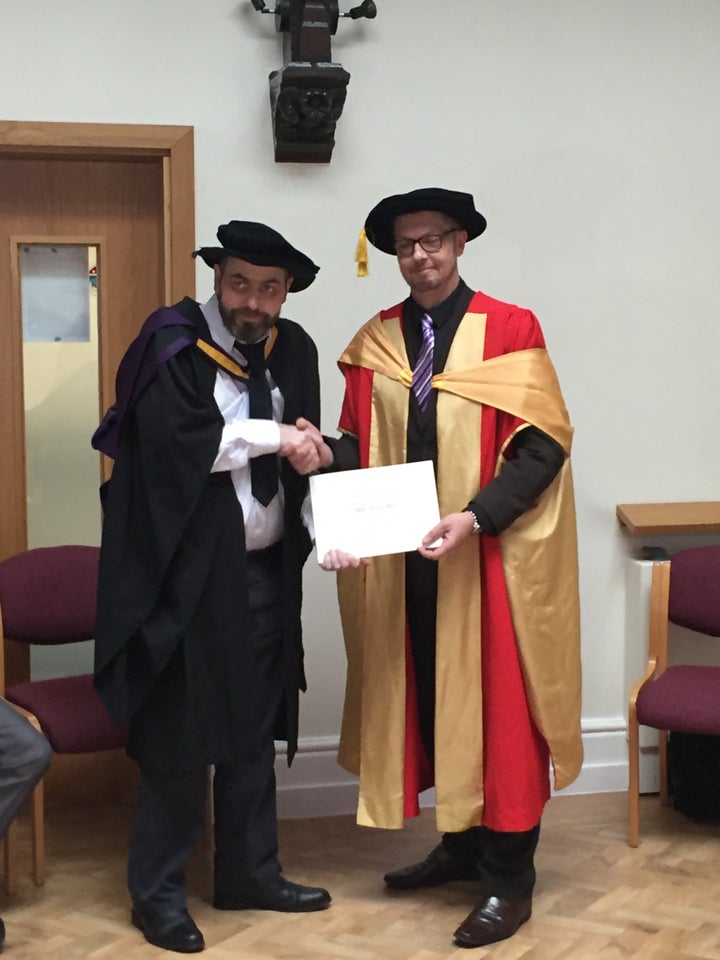 "It was wonderful to mark his achievements through the ceremony, and I know he was pleased to have been able to share the occasion with his friends, family and the university."
Max had previously published an account of his stay in a hospice over Christmas, and, despite his situation, remained positive.
"I'm far from dying yet though. I got offered the place here at St Catherine's so that I could get on top of my pain," he wrote.
"Even with the very best chemotherapy my chances are maybe one in twenty. Of course his doesn't mean I've no chance. I know people who've survived worse odds.
"Christmas was lovely here," he added.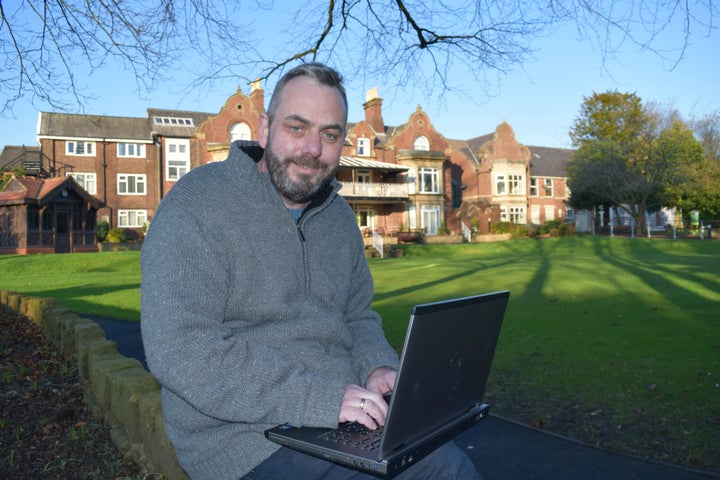 Jimmy Brash, Director of Care at St Catherine's Hospice, said: ""His passion and determination to use his experiences to help make a difference to others facing the end of life was truly inspiring
"We were proud to host the graduation ceremony for Max here at the hospice and are pleased his family and friends were able to share in this memorable occasion with him.
"Our thoughts and best wishes go out to all of Max's family and friends.
"We hope the lasting legacy Max has left will provide some comfort at this most difficult time."
Popular in the Community