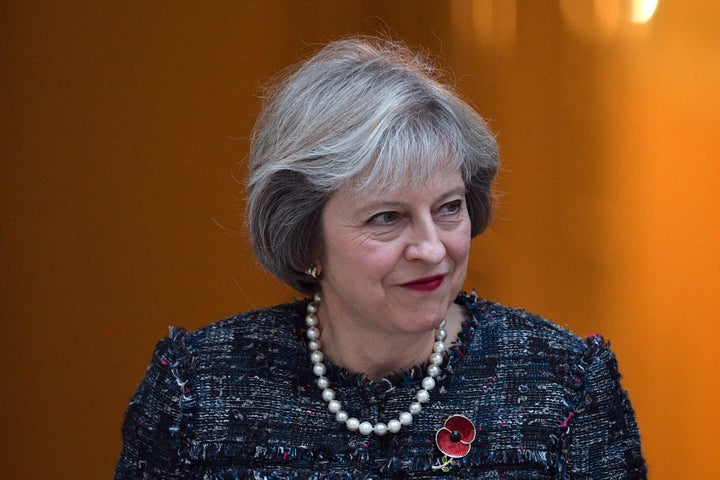 Donald Trump and Theresa May spoke today, Downing Street has confirmed, after the President-elect first called nine other world leaders.
Trump scheduled his call to the Prime Minister to come after calling leaders of other countries, including Ireland, in an apparent snub to the UK.
Meanwhile, the Trump camp has said there are "no immediate plans" to travel to Britain before his January inauguration.
This comes after the Prime Minister congratulated the President-elect, and spoke of an "enduring and special relationship based on the values of freedom, democracy and enterprise", between the countries.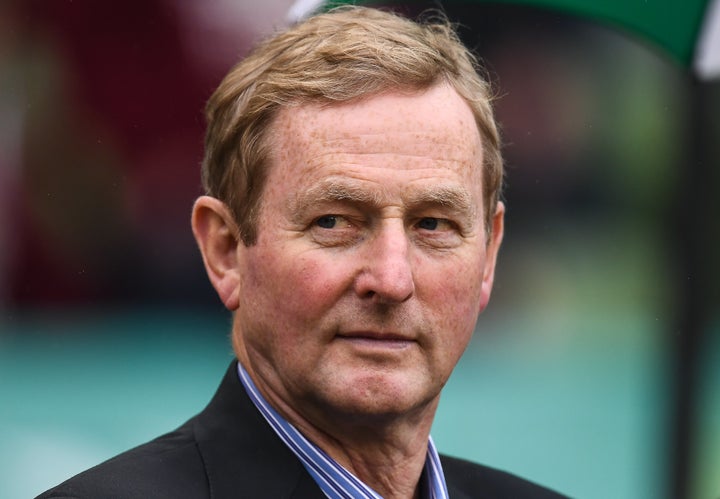 Since his victory Trump has spoken with the leaders of India, Japan, Australia, Egypt, South Korea, Ireland, Mexico, Israel and Turkey.
The Irish Prime Minister Enda Kenny revealed he had received the first White House invitation, after a 10-minute phone call on Wednesday.
Kenny said he "had a very good conversation with the President elect".
"He understands Ireland very well, he was complimentary about the decisions made about the economy here. He is looking forward to doing business with Ireland", he said.
Trump, who recently bought a £12.4m golf course in Ireland, invited Kenny to spend St Patrick's day at the White House.
Trump has also arranged to meet the Japanese Prime Minister Shinzo Abe next week, before an Asia-Pacific Economic Cooperation summit.
Lib Dem leader Tim Farron tweeted: "Trump yet to call May, but has called Egypt Ireland Mexico Israel Turkey India Japan & Australia...almost like we are 'back of the queue'."
May is due to meet Trump at the leaders G7 summit May next year, but the UK Prime Minister hopes to discuss trade deals with the US before that date.
Popular in the Community