McDonald's New Zealand was forced to pull down an internet competition this week after it was targeted by merciless jokesters who hijacked the submissions.
With the memory of Boaty McBoatface still fresh in our minds, they really should've known better.
The 'Create Your Taste' contest asked fans of the fast food restaurant to design their own burgers on the company's website and relied on users to vote for their favourites.
Seems fairly harmless, right? Well...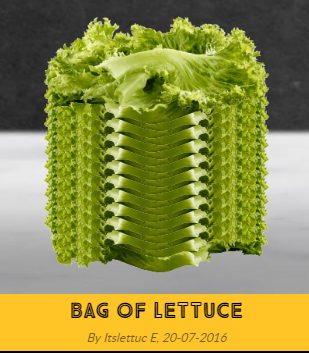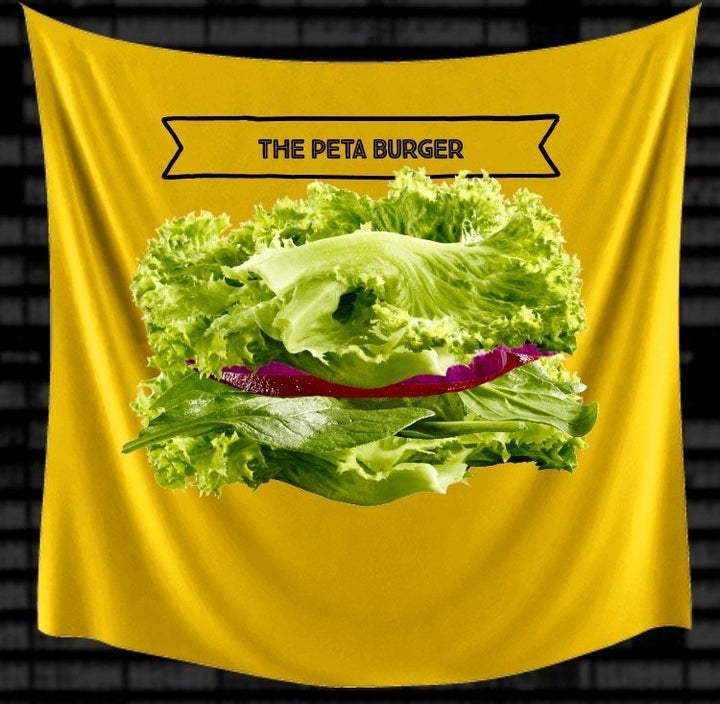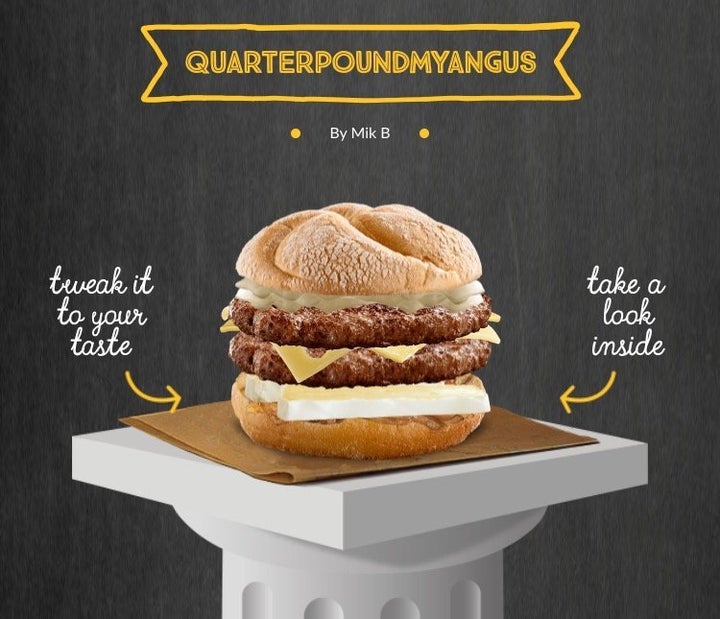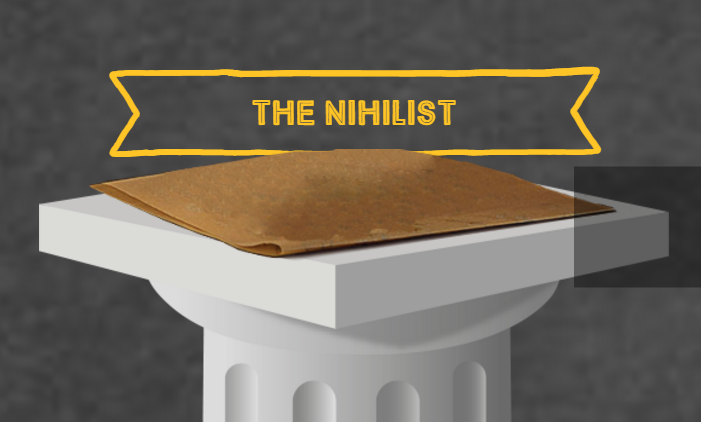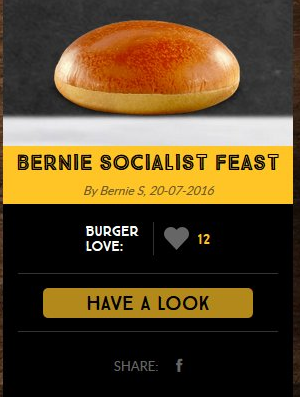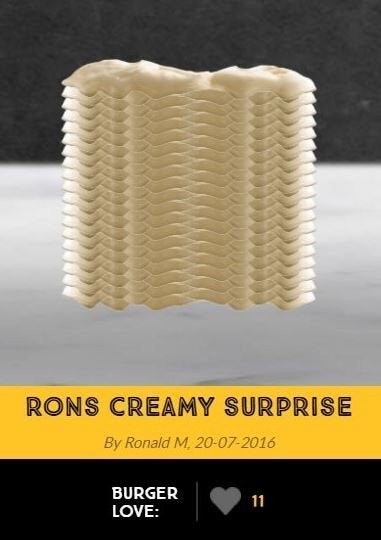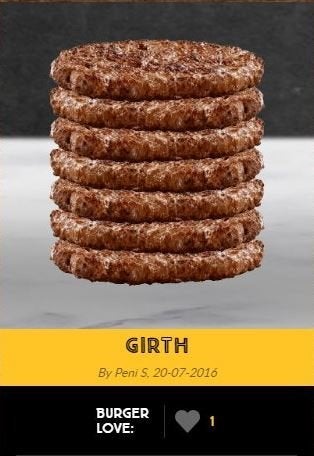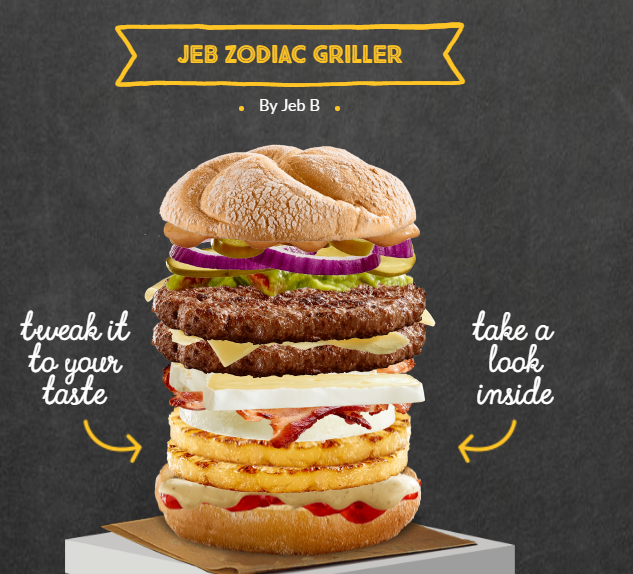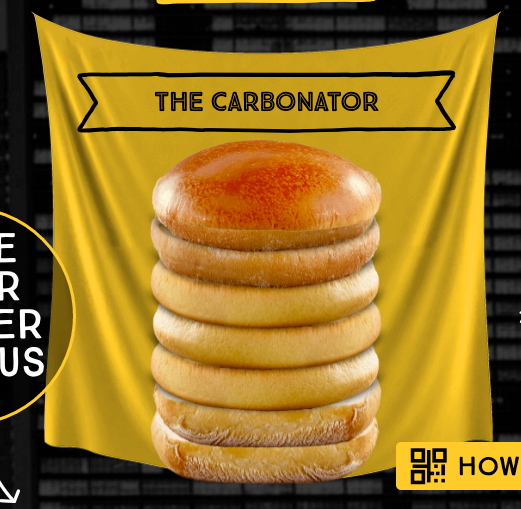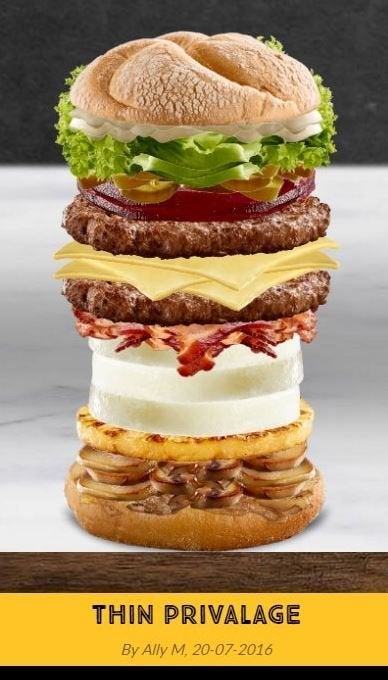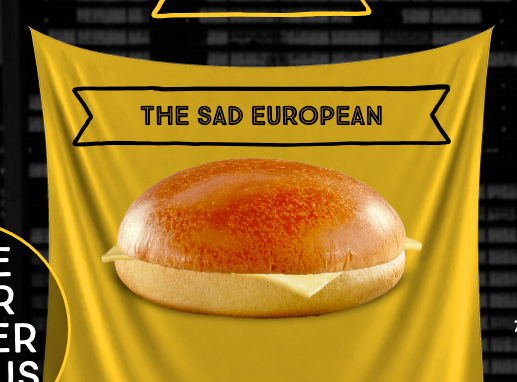 Yeah. And they aren't even the most troublesome submissions. Some of them were downright disgusting and unpublishable.