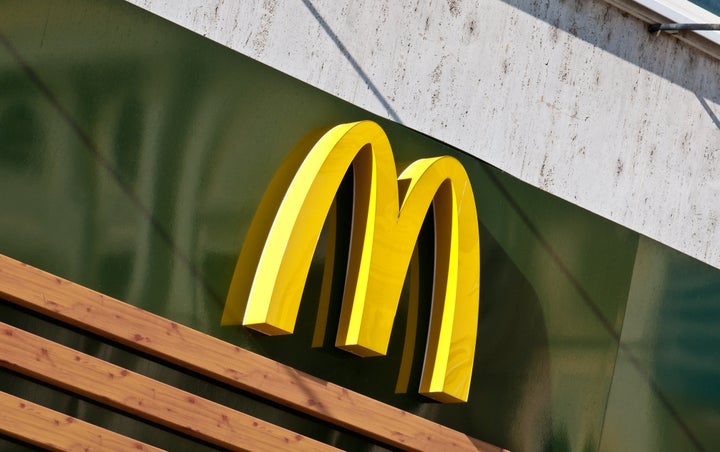 If you're partial to an egg McMuffin, rejoice: McDonald's is extending its breakfast hours across the country.
The fast food chain is expanding to serve its breakfast menu until 11am, extended from 10.30am, which feels a little more hangover-friendly if you ask us.
The nationwide rollout follows a popular trial, where breakfast serving times were extended across 120 branches in the South East this summer. But now, everyone gets to join in the fun.
At the time of the trial, the company said demand had surged surged for its healthier options, particularly salads, in the previous three months. Sales of main meal and side salads apparently surged by 55%, as the company said its "better tasting products" struck the right notes with hungry customers.
Speaking ahead of the nationwide rollout, Michelle Graham-Clare, McDonald's UK vice president food and marketing, said: "We have listened to our customers' pleas and are delighted to extend breakfast serving time until 11am, particularly as we head into the festive season when we see a rush of latecomers searching for those all-important hash browns."
The late breakfasts will be available from 20 November, 2019.