Megan McKenna's makeup company, Mouthy Cosmetics, has come under fire for the similarity of its products to Kylie Jenner's line, Kylie Cosmetics.
Last week the 'TOWIE' star launched her first ever beauty products - matte liquid lipstick and lip liner sets, called 'Mouthy by Megan', in three different shades.
But fans were quick to notice that both the products and shades were pretty much identical to Jenner's range of Lip Kits.
Commenters on Instagram have accused McKenna of "copying" Jenner.
"Exactly the same," one user wrote.
"Fair play to getting your own lip line, but calling them lip kits sounds all too familiar," another added, referring to one of McKenna's Instagram captions, which stated "Mouthy Lip kits are now live".
Despite the social media backlash, all three shades of McKenna's lip products have now sold out.
The Huffington Post UK has contacted McKenna and Jenner for comment and will update this piece on response.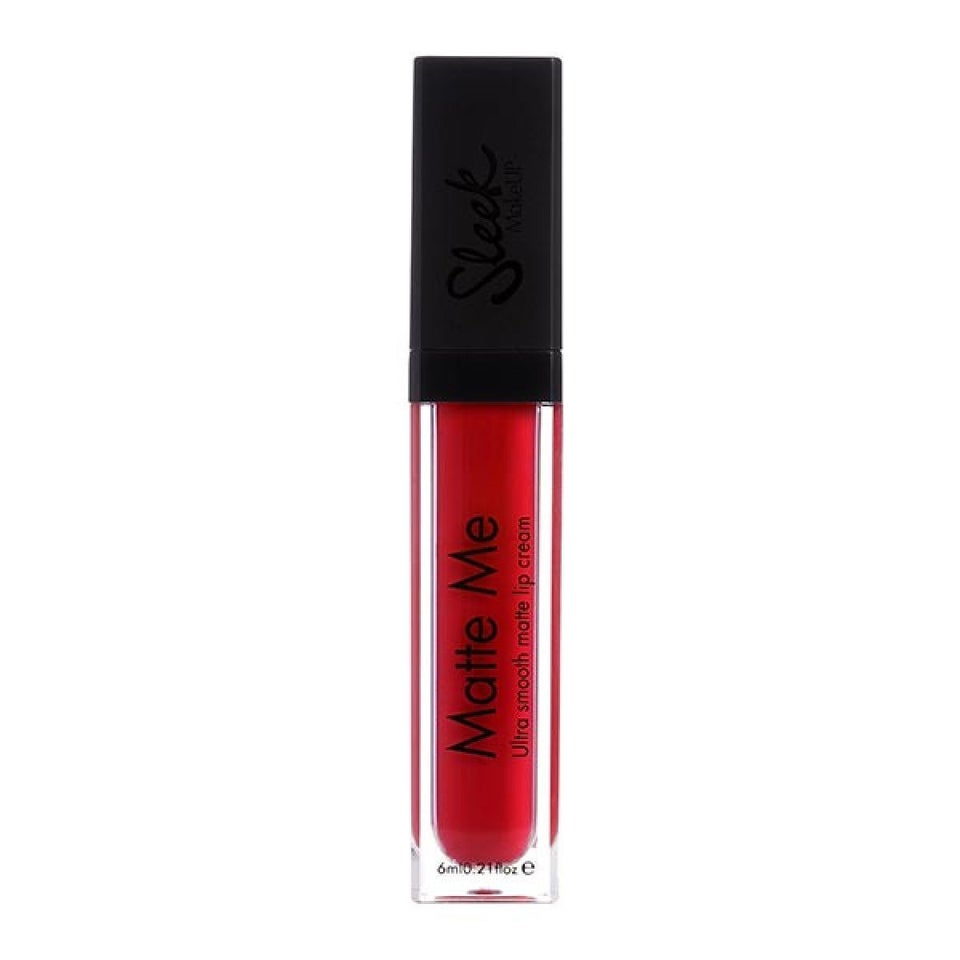 5 Dupes For Kylie Jenner's Lip Kits