Meghan Markle has described the racial abuse she has suffered, both in childhood and at the hands of social media trolls, in a moving essay published in Elle magazine.
In the piece, Meghan, who has a white father and African-American mother, describes her childhood, when she witnessed her mother being called derogatory racist terms, and people asked where her real mother was, "as they assumed she was the nanny".
She also describes an incident during her college years when her mother was abused by another driver. She writes: "I was home in LA on a college break when my mom was called the 'N' word. We were leaving a concert and she wasn't pulling out of a parking space quickly enough for another driver."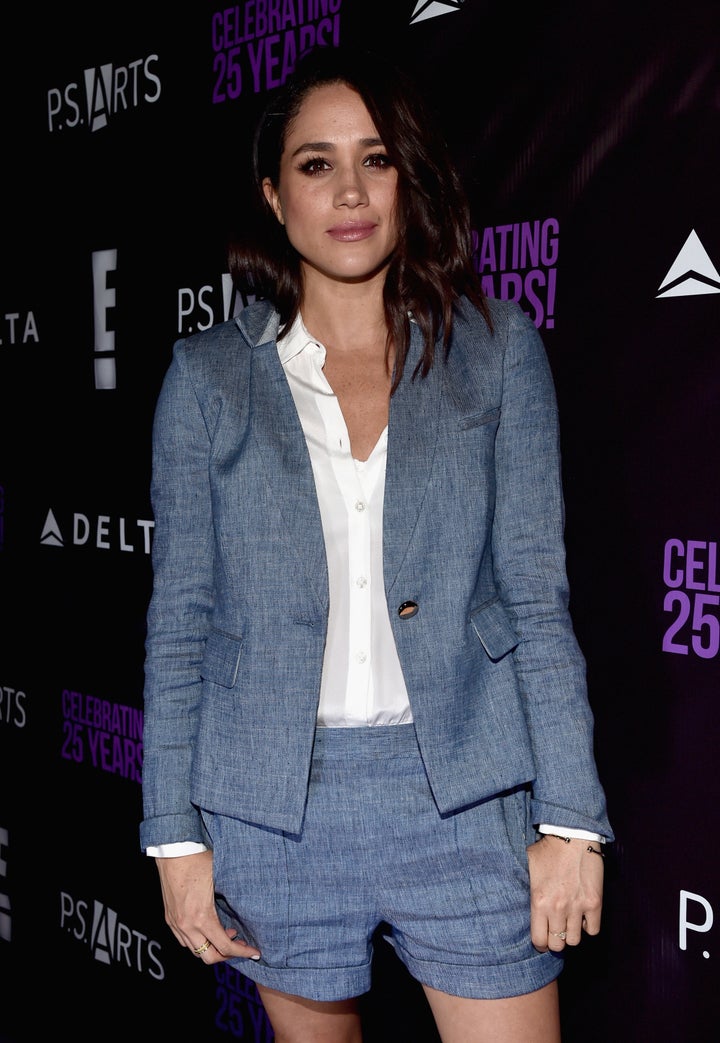 And she included attacks she received when her fictional family was first featured in US legal drama 'Suits'. One line she included ran "Ew, she's black? I used to think she was hot."
Of her time in Hollywood before she scored her big break on the show, she remembers: "I wasn't black enough for the black roles and I wasn't white enough for the white ones, leaving me somewhere in the middle as the ethnic chameleon who couldn't book a job."
She refers to her role on 'Suits' as her 'Goldilocks' role - "finally I was just right."
The actress, who has seen her profile soar since Prince Harry confirmed she was his girlfriend, wrote the piece before her royal romance had begun, yet it shines a pertinent light on the kind of attacks that have come her way, referred to by the prince in his strongly-worded missive to the press last month.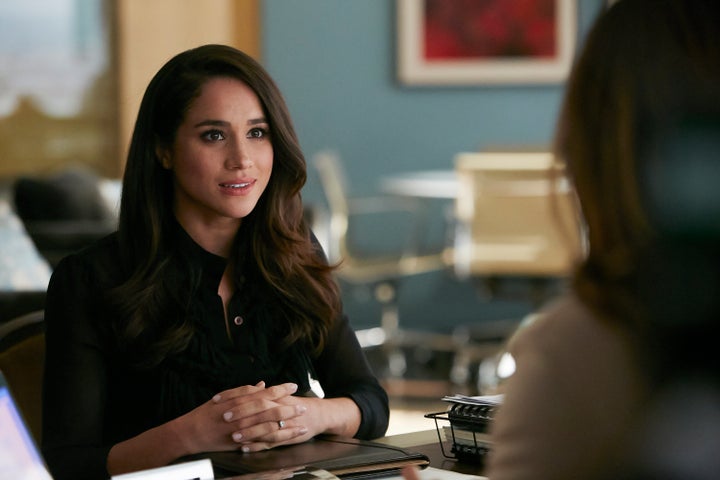 Through a statement released through his Kensington Palace office, the prince rebuked the press for their treatment of his new girlfriend, complaining that she had been on "the receiving end of a wave of abuse and harassment… including outright sexism and racism of social media trolls and web article comments".
The statement added that the prince had been disappointed that he had been unable to protect her, his most strongly-worded comments yet on his private life.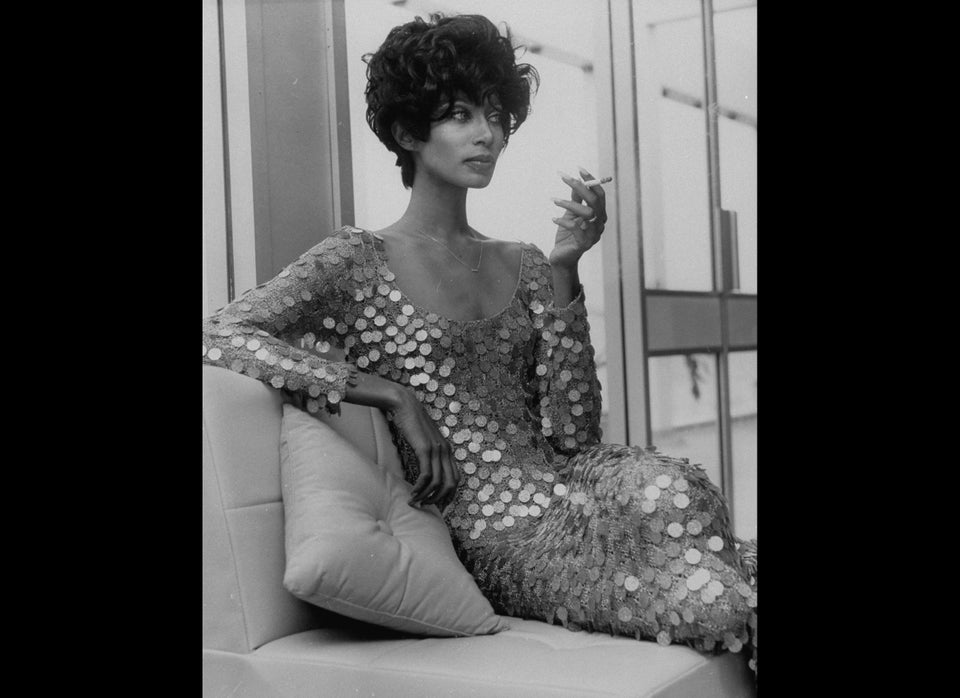 25 Influential Black Models