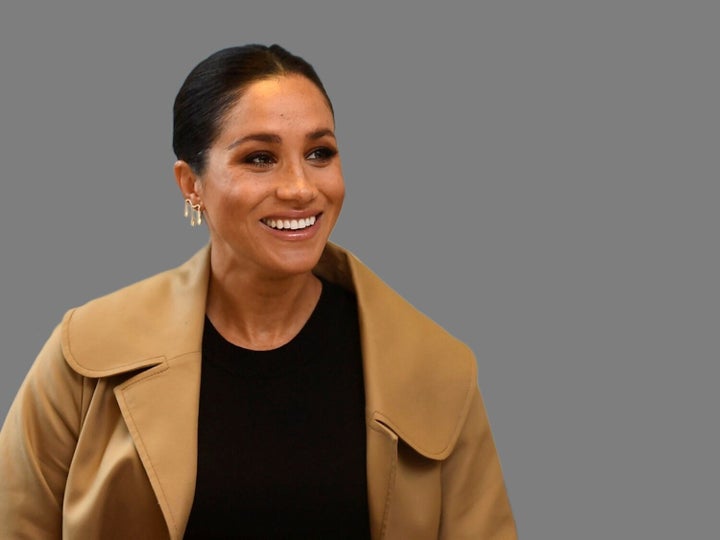 Meghan Markle will launch a capsule collection with major retailers in support of Smart Works, a charity helping women get back into work.
Writing in the September issue of British Vogue, which she guest edited, the Duchess of Sussex announced plans to partner with M&S, John Lewis and Jigsaw, as well as her friend, the designer Misha Nonoo.
The capsule collection, which will be released in September, will be a workwear wardrobe for women. "For each item purchased by a customer, one is donated to charity," Markle writes in Vogue. "Not only does this allow us to be part of each other's story, it reminds us we are in it together."
Markle is a Royal patron for Smart Works, a charity which helps long-term unemployed and vulnerable women regain the skills and confidence to succeed at job interviews and return to employment. Its aim is to dress 3,500 women for interviews this year.
Meghan has visited the charity's base several times this past year, working with different women who have benefited from the charity's support, helping them through coaching, styling and interview preparation.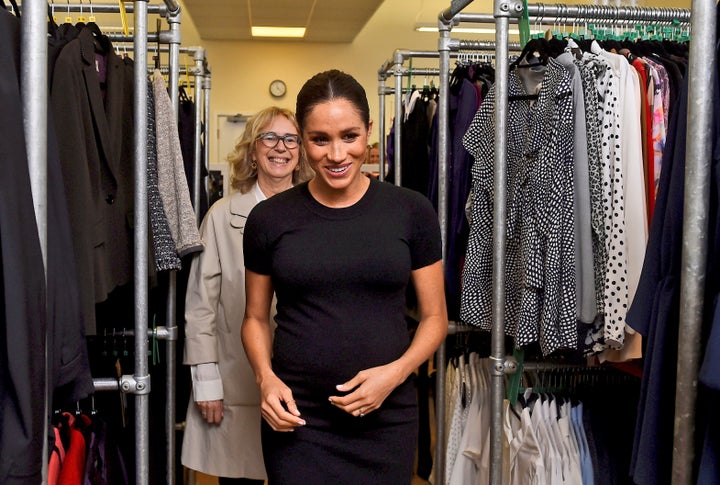 "When you walk into a Smart Works space, you're met with racks of clothing and an array of bags and shoes," Markle writes. "Sometimes, however, it can be a potpourri of mismatched sizes and colours, not always the right stylistic choices or range of sizes."
Creating a capsule collection helps with this need. Many of the retailers have worked with the charity for years – John Lewis since 2015 and M&S since 2017 – so the collaboration feels like a natural progression.
HuffPost spoke to all retailers, who confirmed the collaboration, saying they were "excited" and "proud" to be continuing their work with the charity.
HuffPost UK has reached out to Smart Works for comment and will update this piece when they respond.