But while reports in The Sun on Thursday (9 March) suggested that the pair had got "cold feet" after seeing the reception to David Walliams and John Bishop's stints, a 'Nightly Show' spokesperson insisted to HuffPost UK that this was not the case.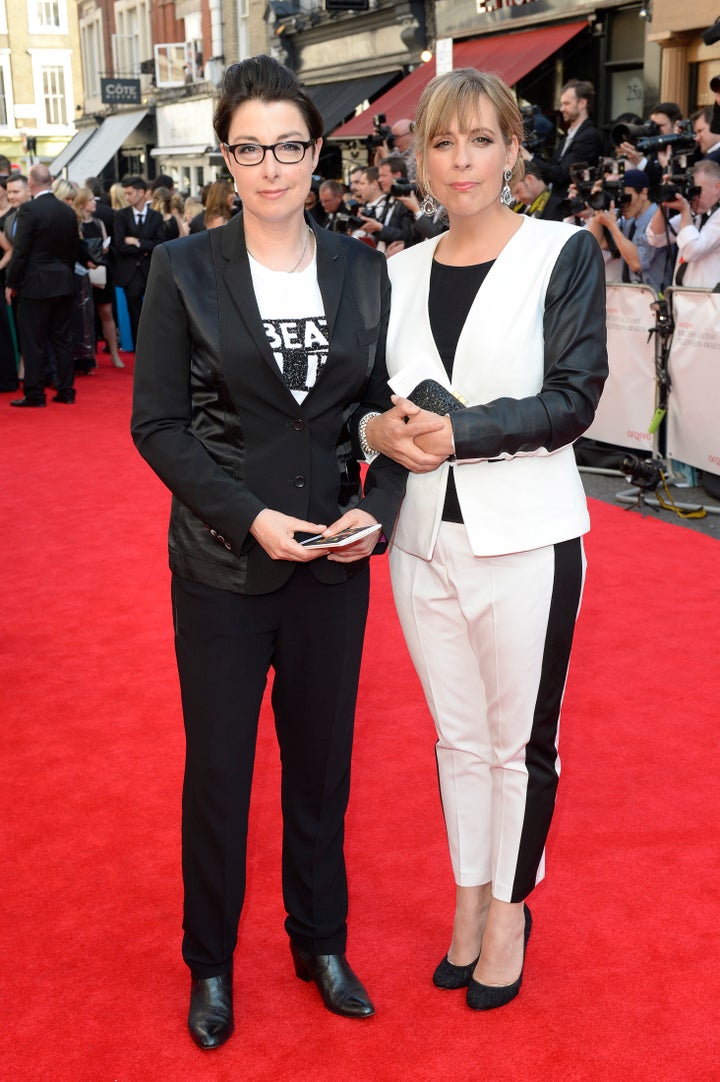 They told us: "Mel and Sue were never signed to present 'The Nightly Show'. The production team undertook discussions with them about the possibility of presenting a week but due to their hectic schedule this wasn't possible."
Mel and Sue reiterated: "We were approached to take part in the series however, due to our busy schedule we were unable to make the dates work.
"We do wish the team all the best with the remainder of the series."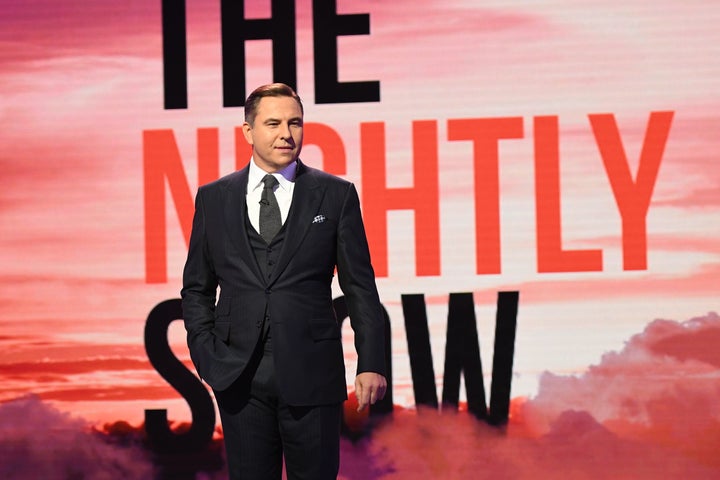 Speaking at the end of his run, David suggested that much of the criticism had come from viewers' dissatisfaction with the ITV's 'News At 10' having its time slot changed, to accommodate 'The Nightly Show'.
With six weeks still to go on the show's initial run, the full list of future guest hosts is still to be revealed, although Gordon Ramsay and Davina McCall have both been tipped to present in the coming weeks.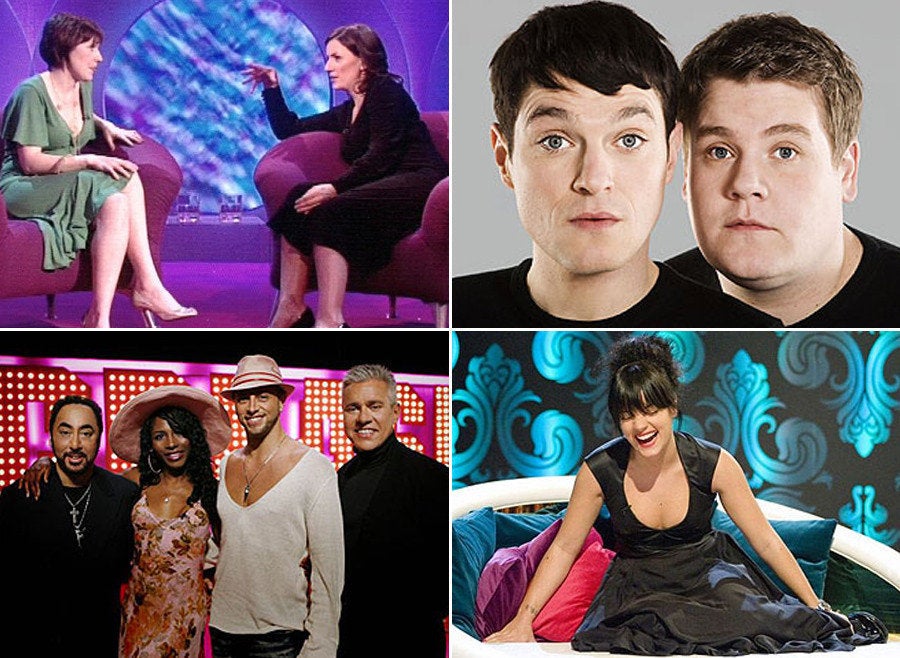 TV Turkeys And Flop Shows