Mel B's estranged husband has "vehemently" denied the "outrageous and "unfounded" allegations of abuse leveled against him by the former Spice Girl in court papers.
Earlier this week, the 41-year-old singer and TV presenter claimed she was the victim of "multiple physical beatings", and also accused her husband of threatening to destroy her career by releasing a sex tape.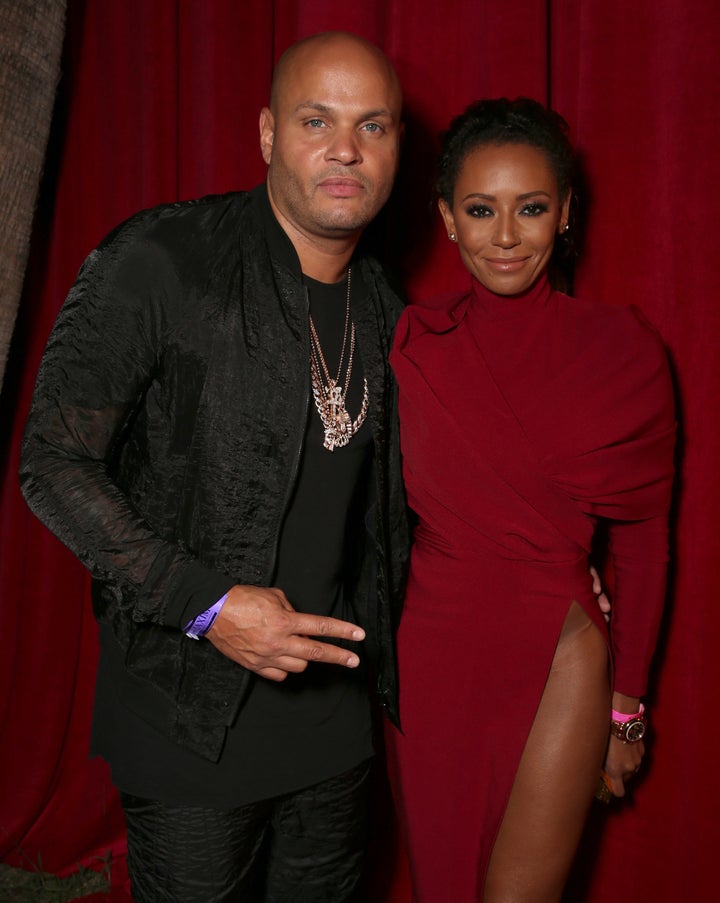 Mel, who filed a sworn declaration with Los Angeles superior court, has since been given a temporary restraining order against her ex husband.
Now lawyers acting for the American TV producer have released a statement accusing Mel of creating a "false depiction" of their marriage.
It reads: "When the degree to which Ms Brown has gone to create a false depiction of her marriage to Mr Belafonte is uncovered, real victims and survivors of domestic violence will be understandably offended, angry and upset."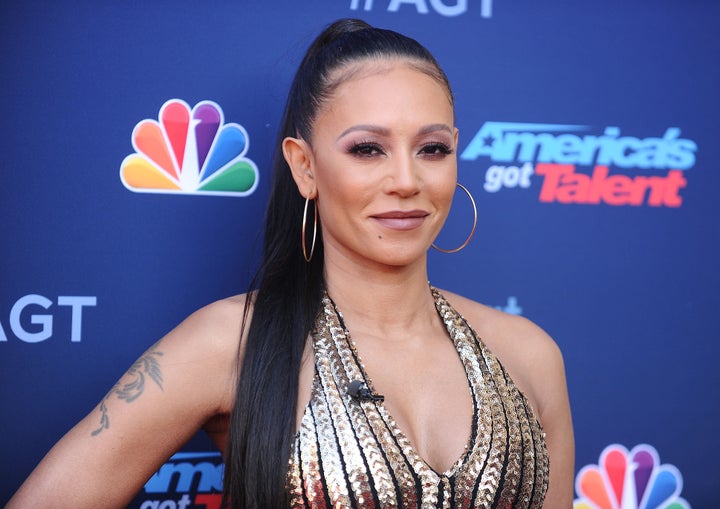 In the detailed court papers filed by the former 'X Factor' judge, she describes her ex as a "large, extremely aggressive, hostile and violent individual" who was "controlling, manipulative and abusive".
Mel states in the documents: "I am in fear for my safety and that of my children... Likewise the Respondent's emotional and physical abuse of Petitioner in the presence of the minor child is tantamount to abuse of the minor child.
She continues: "I have tried to leave the Respondent many times. Every time I tried, the Respondent threatened me with violence and threatened to destroy my life in every way."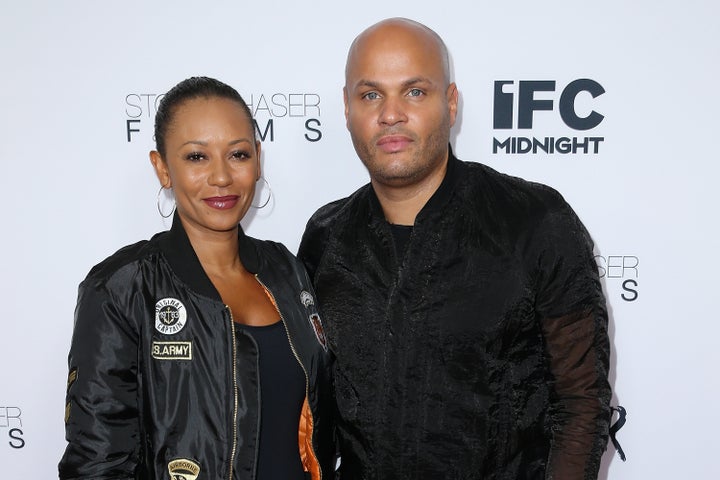 She claims the violence started after she finished as runner-up on the US show 'Dancing With The Stars' in 2007.
"He placed both of his hands around my neck and began choking me," she says. "He then slammed me down onto the hardwood floor."
She also claims he punched her in the face and split her lip while she was working on Australia's version of 'The X Factor' in 2012 after he claimed she'd been flirting with Usher, who was a guest on the show.
The singer also claims he assaulted her after she performed with the Spice Girls at the closing ceremony of the London 2012 Olympics.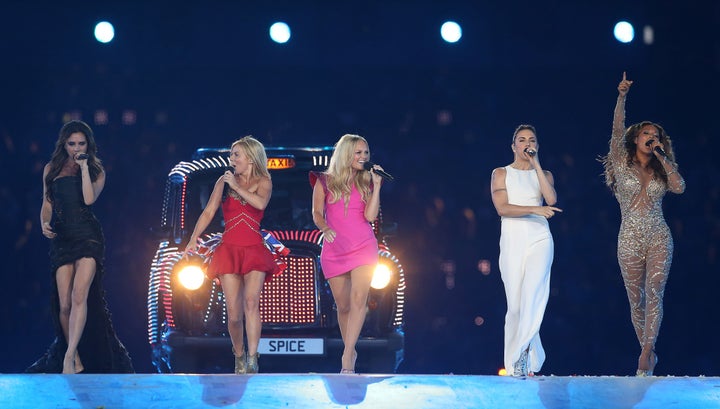 In the court papers she claims she was punched and had her face pushed down on the carpet.
After photos of her injuries came out in the media, she says her husband forced her to say she'd hurt herself by running in high-heels.
Stephen Belafonte's lawyers insist all the claims are: "Nothing more than a smear campaign".
"It's a shame that Ms Brown elected not to proceed in a respectful and amicable fashion in this very private matter," they say.
"In due course, Mr Belafonte will be filing his response to the outrageous and unfounded allegations made by Ms Brown, allegations which he vehemently denies."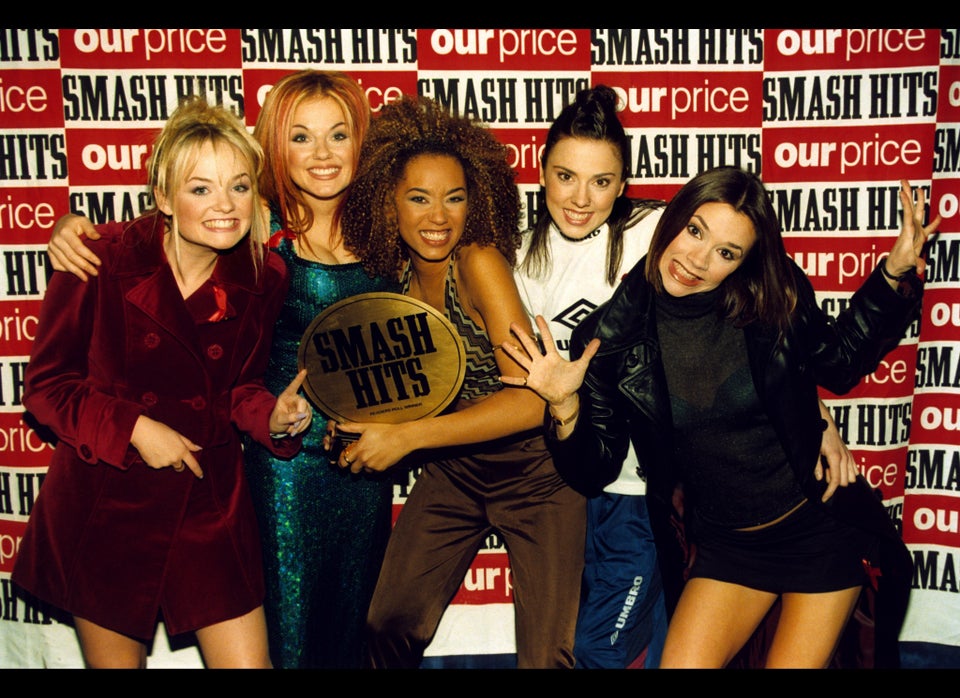 The Spice Girls