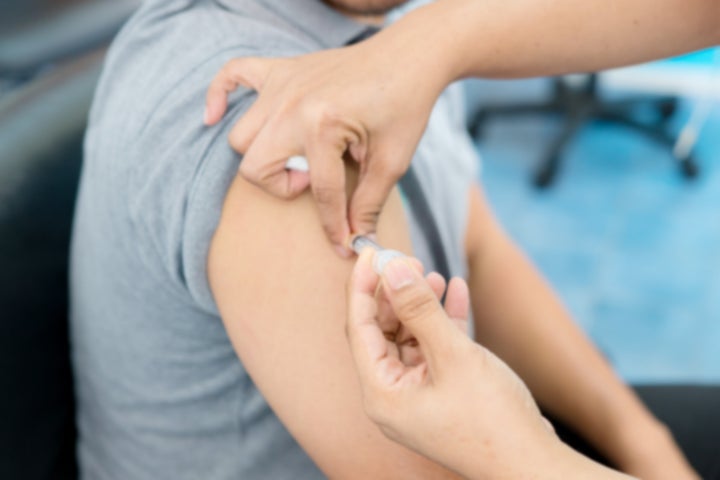 Nurses are urging young people to get vaccinated against a deadly strain of meningitis and septicaemia before starting university amid a recent spike in cases.
Public Health England data shows there were more than 200 cases of meningitis W last year – a considerable increase on the 22 instances reported in 2009.
But despite the jump, statistics show more than 400,000 school leavers in England did not get vaccinated in 2017.
In England, all teenagers and first-time college and university students are eligible to receive the jab, which is known as the MenACWY vaccine.
On Friday, the Royal College of Nursing (RCN) called on soon-to-be university students to make an appointment for vaccination in August in order to build up immunity before Freshers' Week.
While the jab can take up to two weeks to become effective, the infection can spread quickly from person to person in crowded areas such as university halls.
RCN's lead on public health Helen Donovan said: "Freshers starting university this September are more at risk from meningitis W, a particularly nasty strain that can kill, or leave people with life-changing disabilities."
Reminding students that "getting vaccinated saves lives", she added: "If you're not sure you've had the vaccine, contact your surgery now and book an appointment with the practice nurse."​