Meryl Streep is set to swap the big screen for the small screen after it was announced that she is set to join the cast of 'Big Little Lies'.
The Oscar winner will reportedly play Mary Louise Wright, the mother of Alexander Skarsgård's abusive Perry Wright.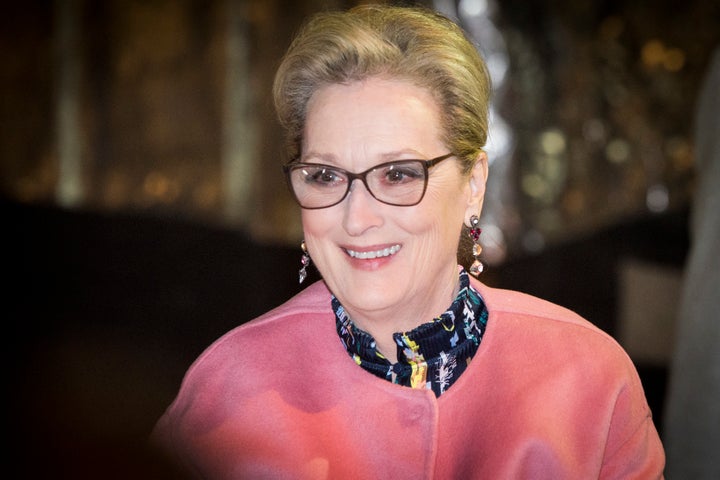 In season one of the Emmy and Golden Globe-winning show, Perry died after being pushed down the stairs following an angry confrontation with Celeste (Nicole Kidman), Madeline (Reese Witherspoon), Jane (Shailene Woodley), Bonnie (Zoe Kravitz) and Renata (Laura Dern).
Now, his mother has appeared in Monterey concerned for the well-being of her grandchildren – and looking for answers.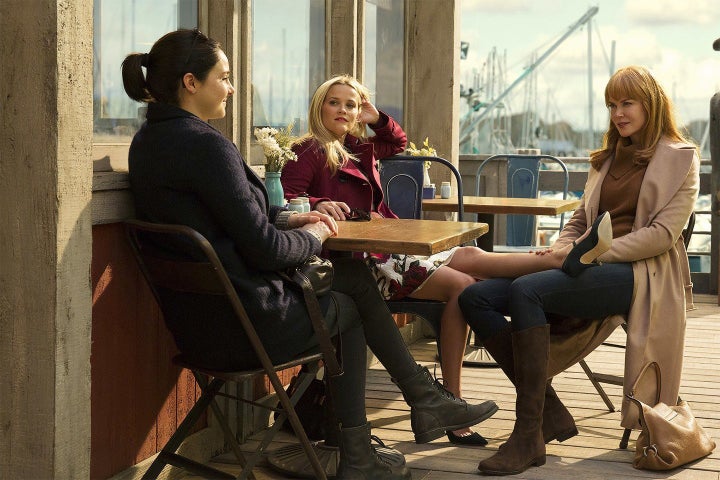 HBO says season two will explore the "malignancy of lies, the durability of friendships, the fragility of marriage and, of course, the vicious ferocity of sound parenting. Relationships will fray, loyalties will erode … the potential for emotional and bodily injury shall loom."
On Tuesday Meryl broke her own record as the actress with the most Oscar nominations ever, when she received her 21st Academy Awards nomination for Steven Spielberg's newsroom drama 'The Post'.
'Big Little LIes' isn't Meryl's first foray into TV, having previously scored an Emmy win for her leading role in HBO's miniseries adaptation of 'Angels in America'.
The first series of 'Big Little Lies' is currently available for catch-up via NOW TV.