A six-year-old's message in a bottle was made its way from London to Denmark.
Carsten Hornecker found the crumpled note from Freddy Marr in a bottle that had been washed up on a beach in Udsholt Strand, Denmark.
The man took to Facebook to share what he'd found and tried to locate the young boy.
Hornecker's post was shared nearly 4,000 times and a picture was also uploaded on the Facebook page 'Lostbox' - a 'lost and found' service.
Social media users in London who had spotted the status began tweeting out using the hashtag #messageinabottle on Thursday 4 July 2016.
Thanks to the power of social media, Freddy and his family were located.
We'd love to know Freddy's response when he found out how far his note had travelled.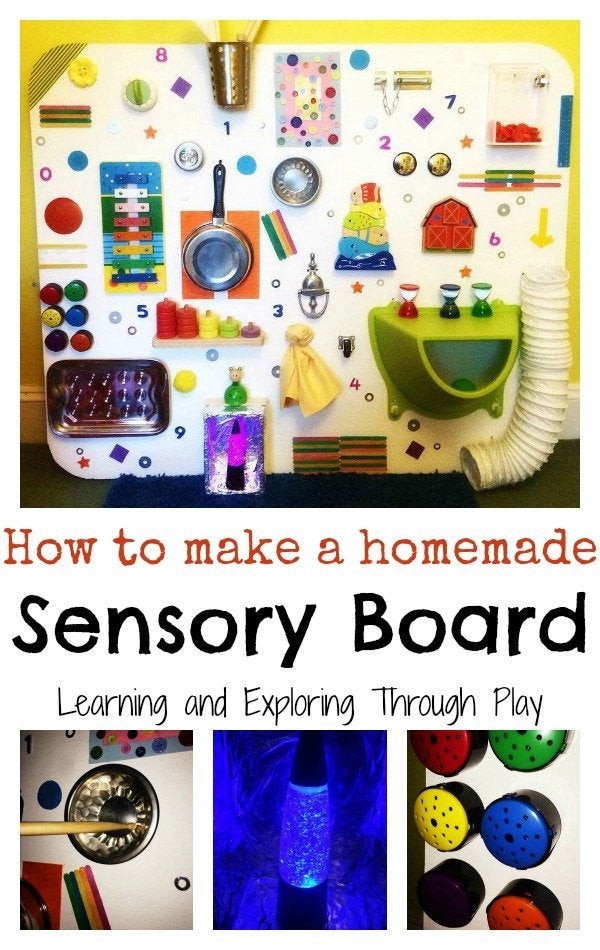 20 DIY Busy Board Ideas To Keep Your Busy Toddler... Busy