A new technical report released by the Australian Transport Safety Bureau seems to support the theory the plane was out of control when it ran out of fuel, plunging at high speed into a remote patch of the Indian Ocean off western Australia in 2014.
This goes against the theories which many experts have put forward in recent months, which claim someone was still in control of the plane in its final moments.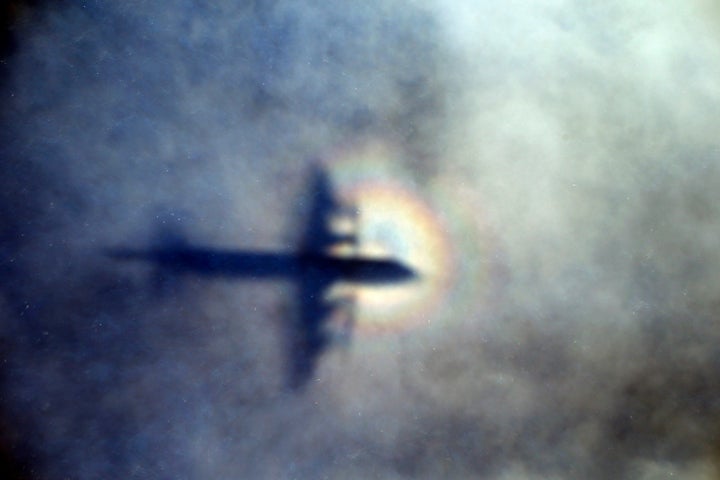 According to the Associated Press, this latest report shows the latest analysis of satellite data is consistent with the plane being in a "high and increasing rate of descent" before crashing.
It also said an analysis of a wing flap or flaperon washed ashore in Tanzania indicates it was likely not deployed when it broke off the plane. A pilot would typically extend the flaps during a controlled ditching.
Peter Foley, the bureau's director of Flight 370 search operations, has previously said if the flap was not deployed, it would almost certainly rule out the theory the plane entered the water in a controlled ditch and would effectively validate that searchers are looking in the right place for the wreckage.
He said: "[It] means the aircraft wasn't configured for a landing or a ditching - you can draw your own conclusions as to whether that means someone was in control.
"You can never be 100 percent. We are very reluctant to express absolute certainty."
Several pieces of wreckage from the plane have washed ashore on coastlines around the Indian Ocean since the aircraft vanished with 239 people on board during a flight from Kuala Lumpur, Malaysia, to Beijing on March 8, 2014.
Related