A piece of debris discovered on a beach in Mozambique is being examined to see if it is part of lost Malaysia Airlines flight MH370, after a man contacted the BBC with photos of his find.
The BBC reported that a reader called Luca Kuhn von Burgsdorff had found the piece on the Macaneta peninsula, eastern Africa.
Officials have now been notified and will examine the fragment but experts have said that it is consistent with the area where other parts of the plane have been discovered.
The Associated Press reported that Australian Transport Minister Darren Chester said two other pieces of debris had been found in Mauritius along with the one in Mozambique.
He said in a statement that the Malaysian government is arranging to collect the items and they will then be flown to Australia for examination.
Chester did not give information about the debris but simply said the items are "of interest."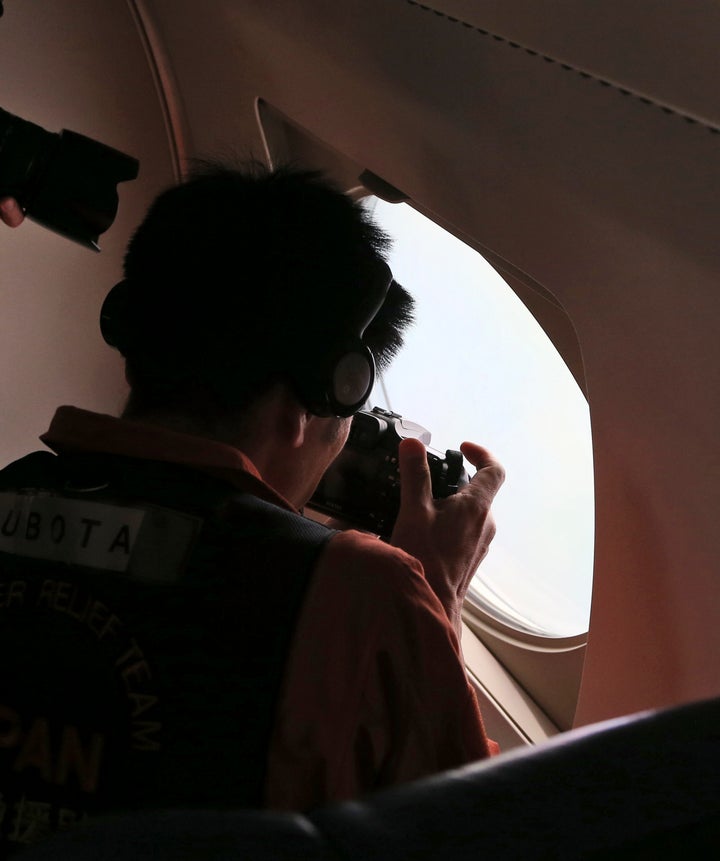 Those parts were the fourth and fifth pieces of the plane that have been recovered since it disappeared en route from Kuala Lumpur to Beijing with 239 people on board.
An extensive underwater search of a vast area of the Indian Ocean off Australia's west coast has turned up empty, with crews expected to complete their sweep of the search zone by July or August. Crews have less than 5,800 square mile) of the 46,000 square mile search area left to scour, and there are no plans to extend the hunt beyond that.
Martin Dolan, chief commissioner of the Australian Transport Safety Bureau, acknowledged it is looking less likely that MH370 will be found as the search nears the end.
He said: "That's just a statement of the obvious. We've covered a fairly significant proportion of our total search area without finding the aircraft and so we have to start considering the alternatives. But we've still got 15,000 square kilometres to go - which is a big chunk. ... So it's not as though we've given up."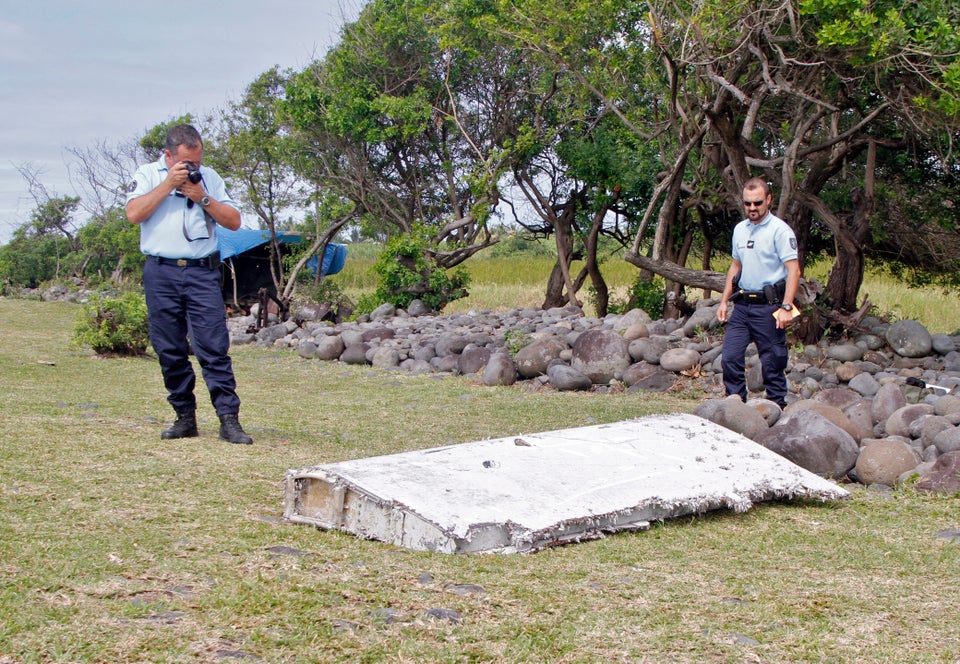 Possible debris found from MH370
Popular in the Community