Mia Farrow's son, Thaddeus Wilk Farrow, has been killed in a car accident in America.
The 27-year-old was found inside the car on Wednesday in Connecticut "suffering from a life threatening injury," according to a police report.
He was rushed to Danbury Hospital where he was pronounced dead.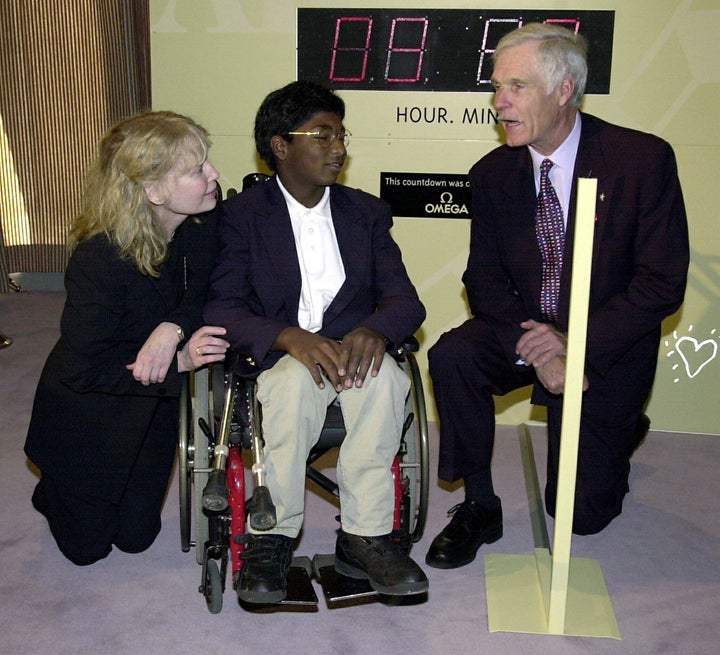 Police said there "was no criminal aspect" to his death.
Mia Farrow has 10 living children – four biological and six adopted.
She adopted Thaddeus, who was a paraplegic due to polio, from an orphanage in Calcutta, India in 1994 shortly after her divorce from Woody Allen.
Thaddeus is not the first adopted child of Mia's to pass away. Tam Farrow died from heart failure in 2000 and Lark Previn died in 2008.
In a 2013 interview with Vanity Fair,Thaddeus spoke about being adopted by the actress.
"It was scary to be brought to a world of people whose language I did not understand, with different skin colors," he said. "The fact that everyone loved me was a new experience, overwhelming at first."
Mia Farrow has not yet released a statement on her son's death.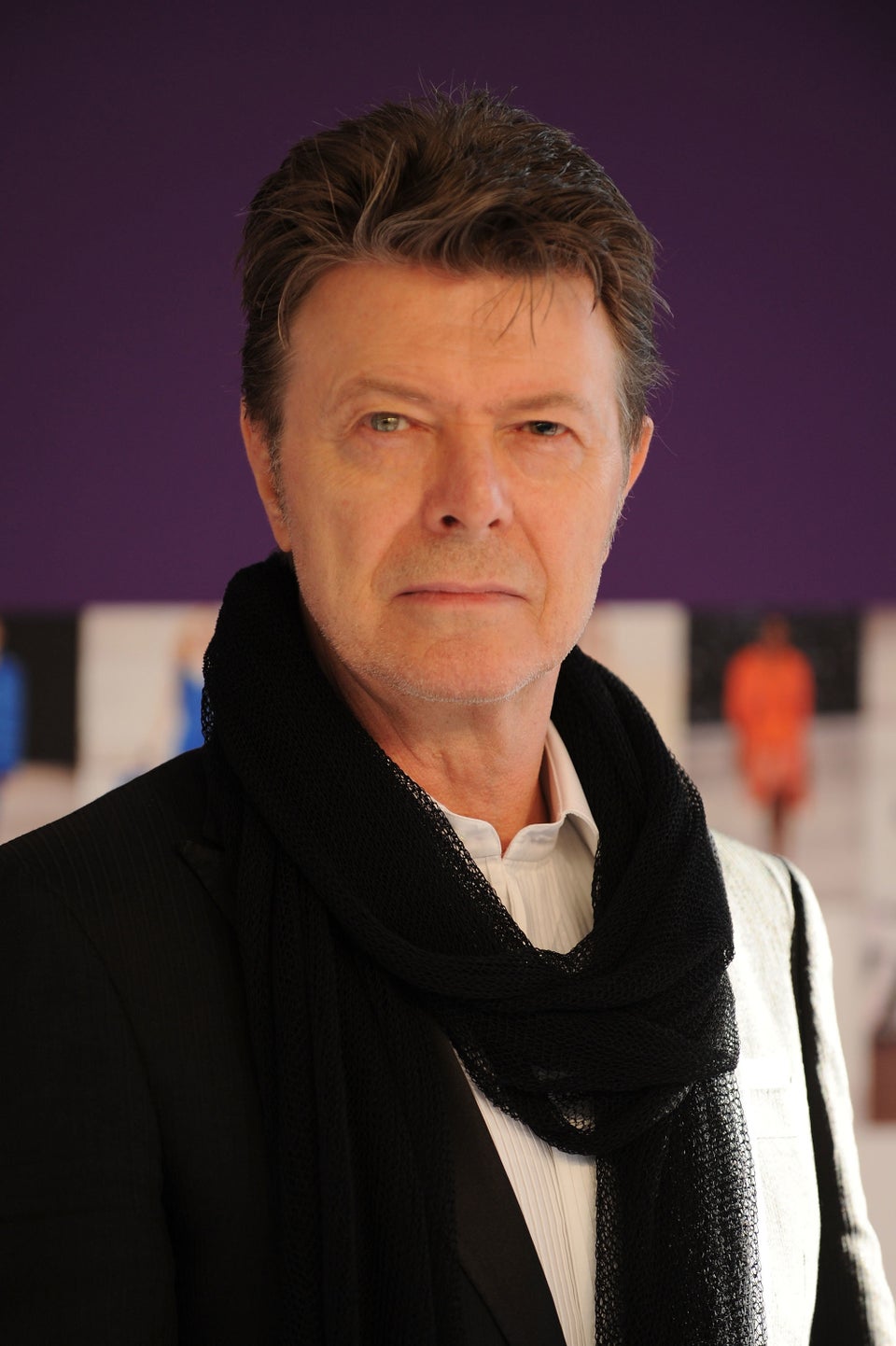 RIP: The Celebrities We've Lost In 2016